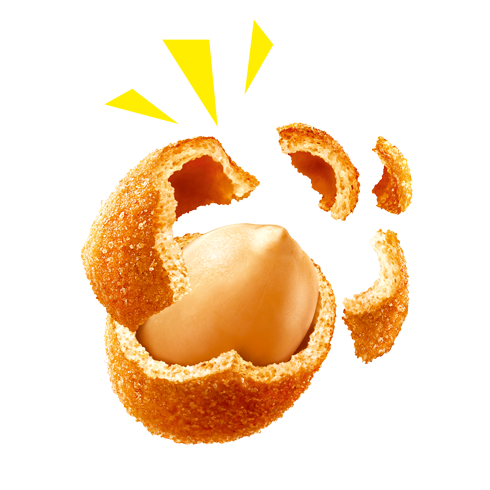 Nicnacs
The DOUBLE CRUNCH Peanuts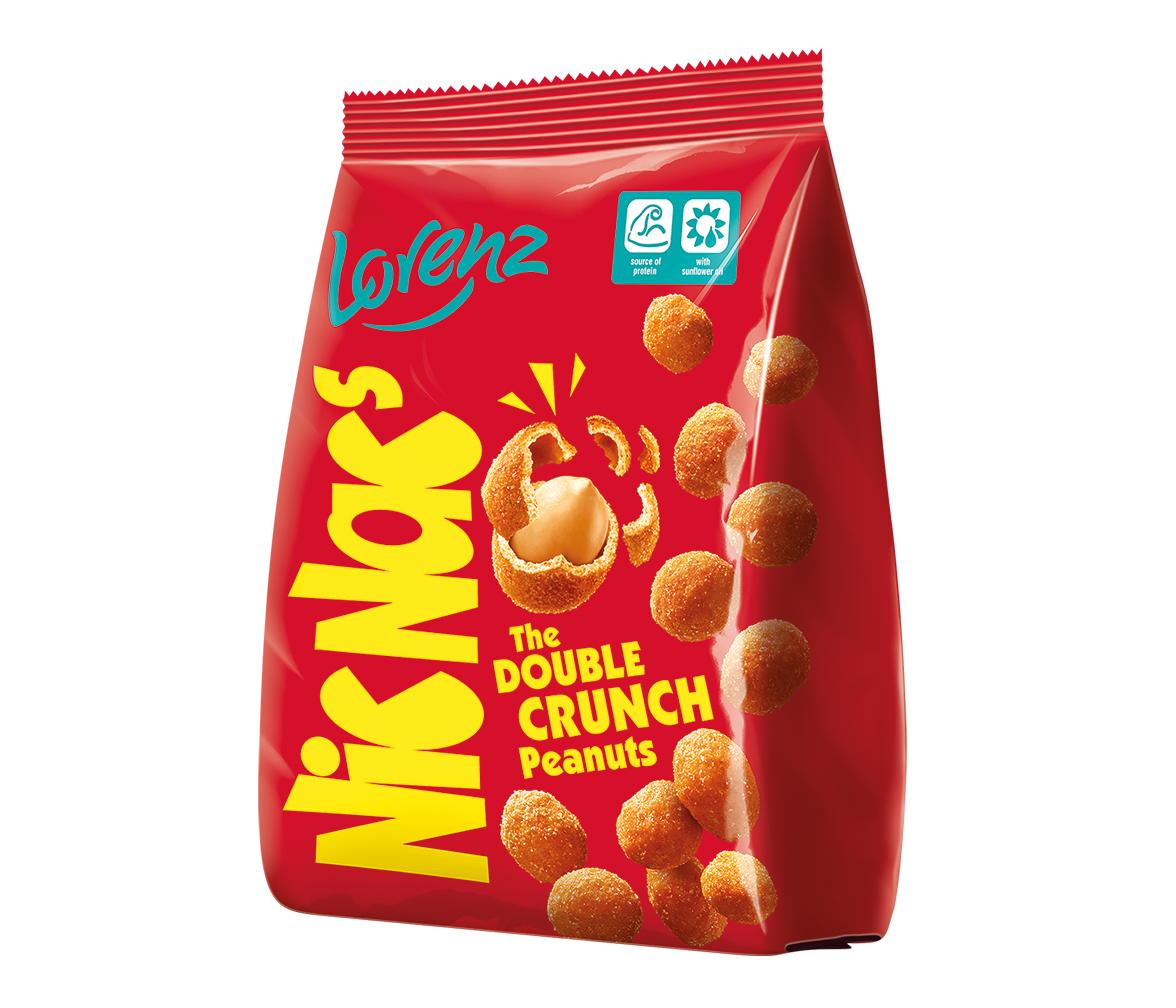 The original with the Double Crunch!
Is there anything more satisfying than a good crunch? Of course: a double crunch! If you're looking for more than just a simple nibble, our NicNac's are just what you need: spicy and double crunchy!
NicNac's are crunchy peanuts coated in a savory dough coating. The combination of roasted peanuts and the crunchy dough coating creates the unique peanut snack with the ultimate double crunch. Discover Germany's most popular branded nut product in three exciting varieties and in a wide variety of packaging formats for every situation. Give it a crunch with NicNac's!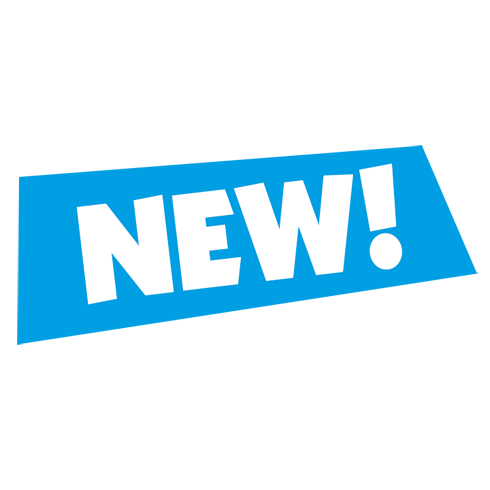 Nicnacs
It's getting spicy with NicNac's Wasabi Style
Now we're getting really spiced up! NicNac's Green Power Wasabi Style provides an extra hot spice experience - it's the ultimate flavour thrill!