The legendary party-cracker!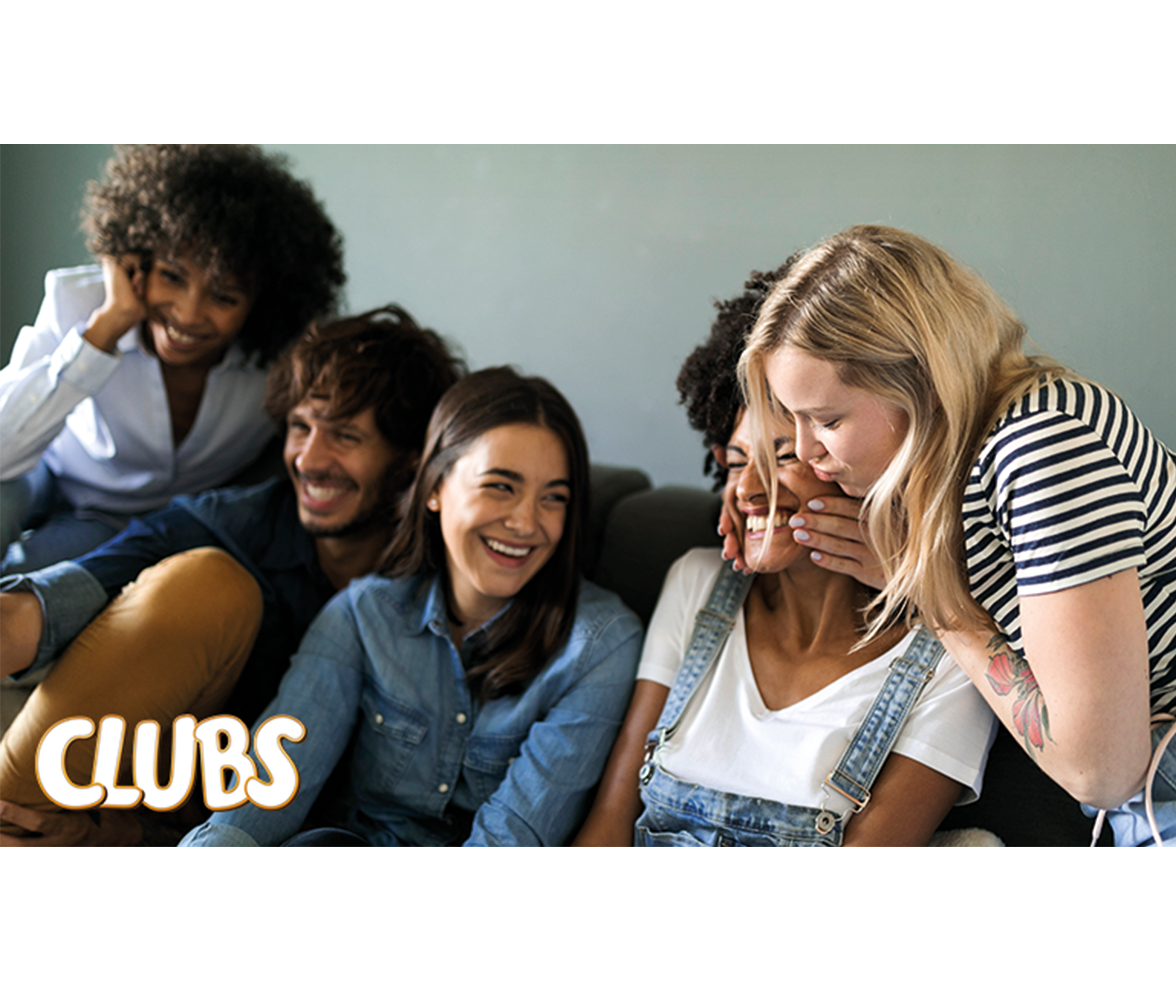 CLUBS PARTY-CRACKER
It's Party Time!
From birthday parties to garden parties in summer and to the annual New Year's Eve party - with our clubs every occasion becomes a successful party. And to be honest, we also celebrate them at home during a cosy TV evening, because party is what you make of it!
The party classic from Lorenz!
Are you ready for the Club party?
Everyone has already partied with them: Clubs Party Crackers from Lorenz. And every generation celebrates this party classic in its own way: Topped with cheese or cream cheese and cucumber -it's hard to imagine a party buffet without them. And together with delicious savoury or even sweet dips and toppings, clubs are a highlight at any party. But our party crackers are also an excellent combination with light wines, gin and tonics or summery cocktails as a pure snack treat with a slight hint of salt. Now it's your turn: How do you prefer our Clubs crackers?