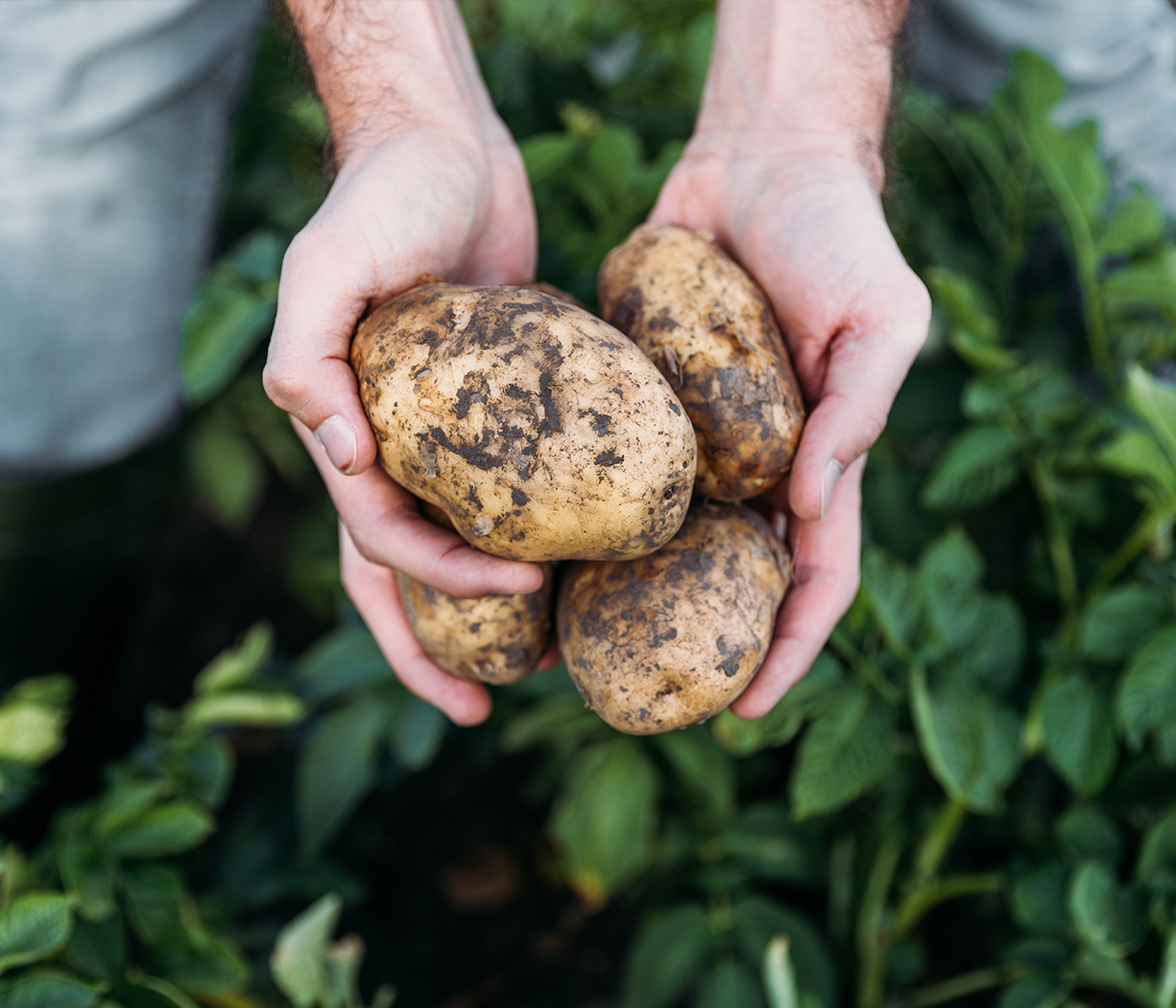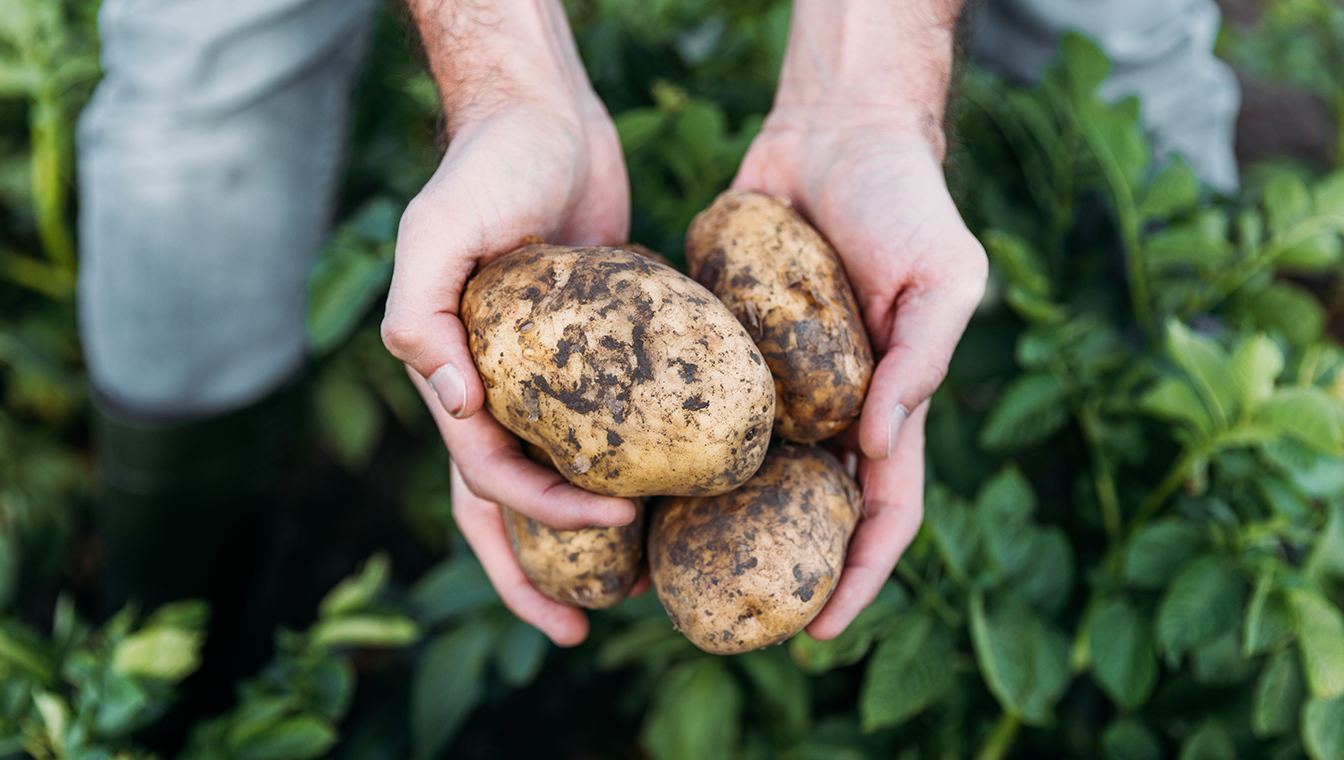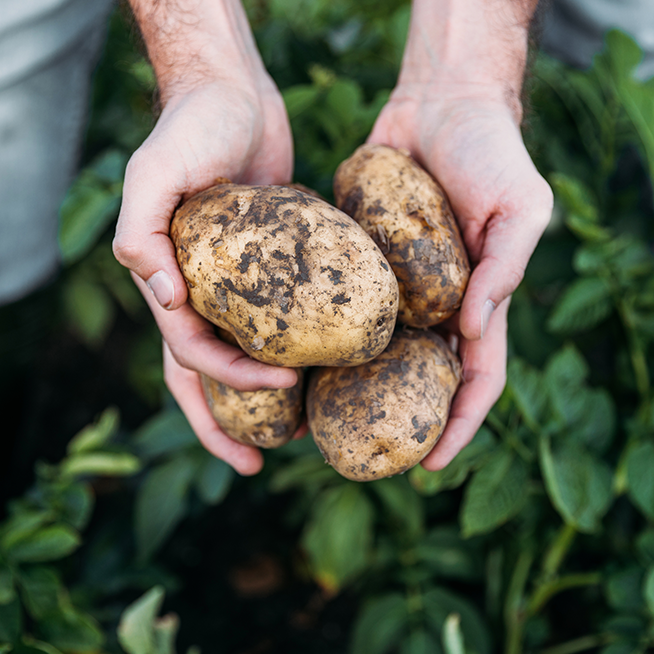 A lot of what we do comes down to potatoes
Potatoes from controlled contract farming
The best potatoes come from farmers you have known for a long time. The same applies to us and we have been working hand in hand with the farmers around our plants for more than 50 years. The result? Top quality in every respect – from the seed stock of the potatoes to the arable land and the final crop. This quality is also confirmed by the tests we carry out on a regular basis on the soil and the potatoes.
10,000 football pitches – that's how much land it takes to grow our potatoes in Germany and Poland. They spend at least three months in the ground before being harvested. Around 380 experienced farmers ensure premium quality. Long-term contracts bring security to a partnership that combines the know-how of our agrarian experts with the experience of our contract farmers.
Strict regulations guarantee verifiable methods of cultivation that protect the environment and consumers. Documented data about fertilizer use, irrigation and soil conditions as well as targeted checks from sowing through to harvest provide important information. We reject all use of genetically modified plants. This controlled contract farming provides us with high quality potatoes and enables us to operate a sustainable business and preserve the environment.
What's more, the entire area of our potato fields is distributed around our plants in Germany and Poland. This ensures short transport routes, saves resources, and strengthens the regions.
Wheat from the local area
The flour for our baked and pretzel snacks is made from premium wheat and only milled in milling facilities that are fully approved by us. Some mills are also ISO and BRC certified. Here, too, the goods do not come from far away: we source all our wheat from the area around our production sites.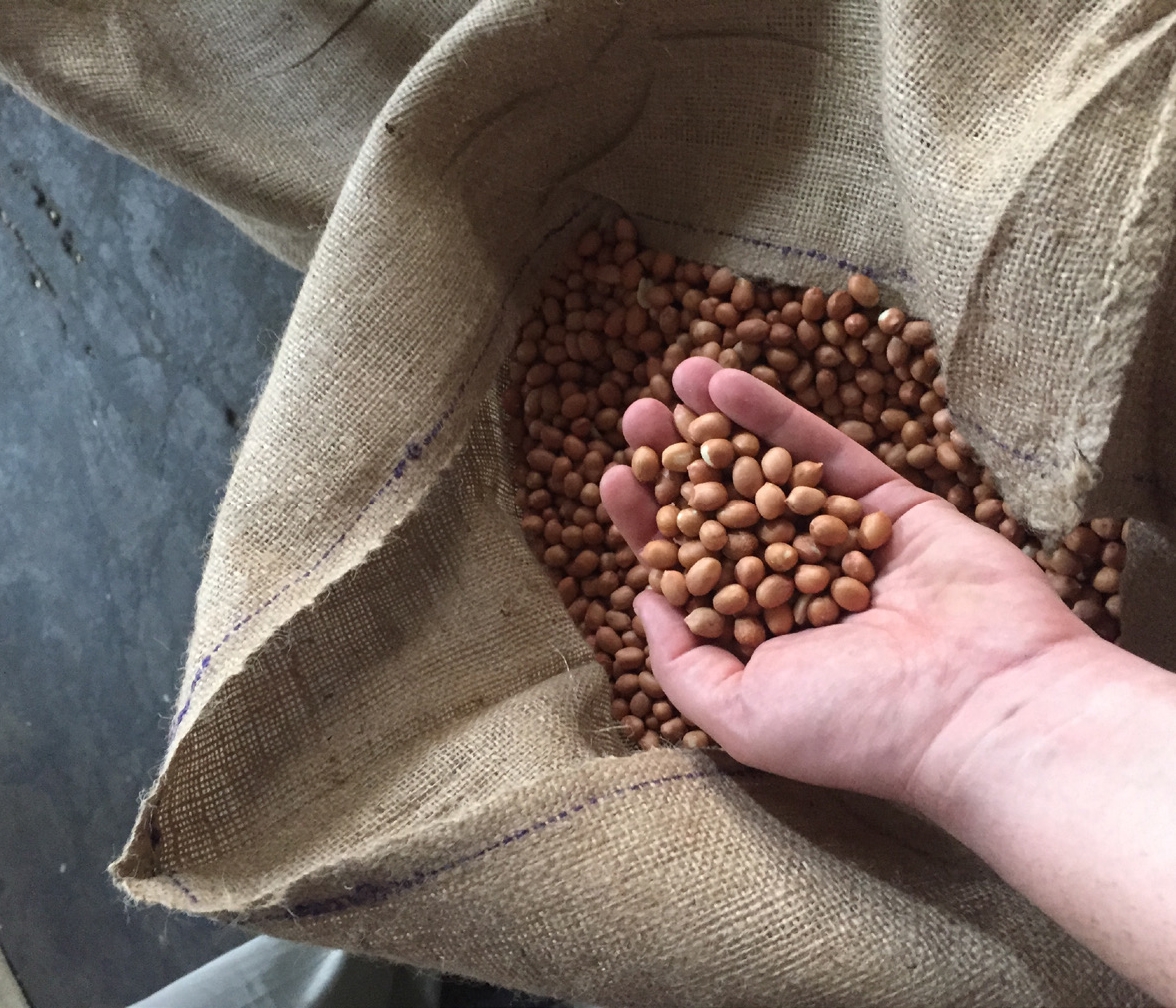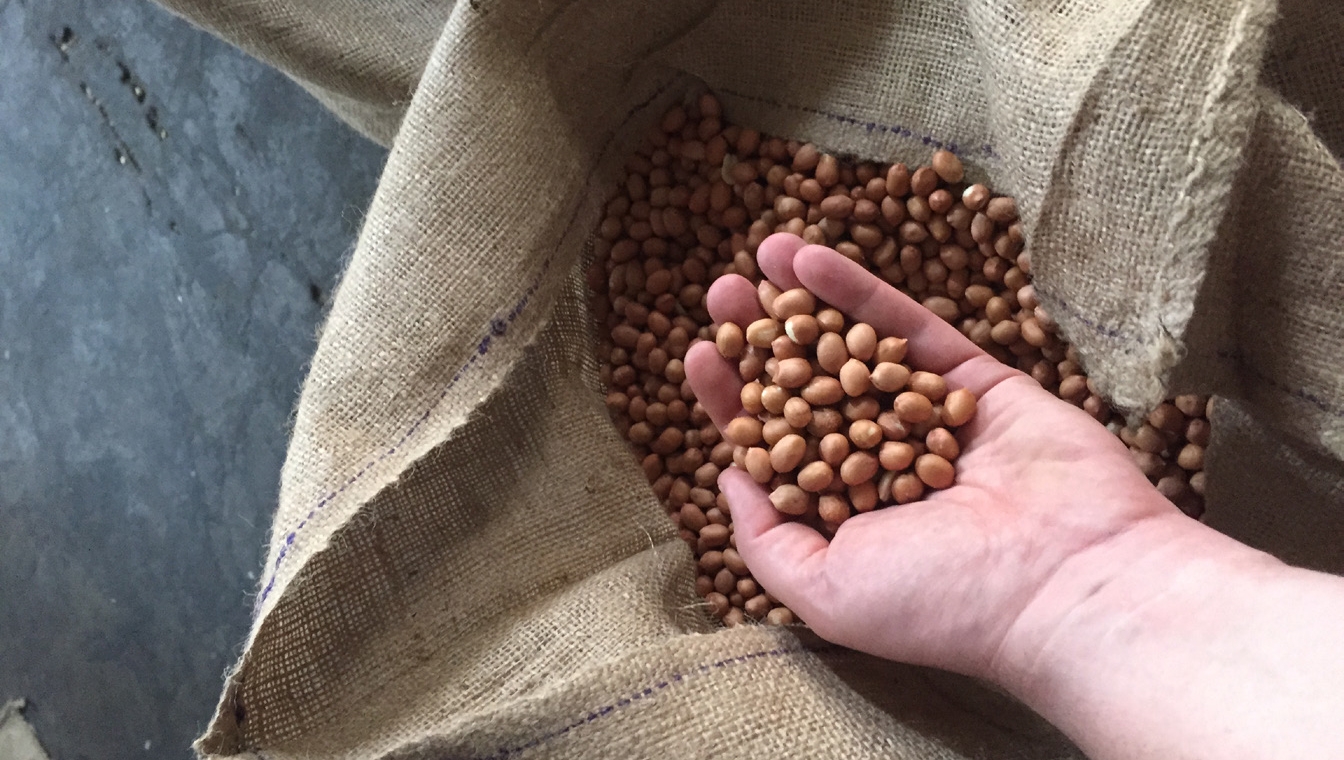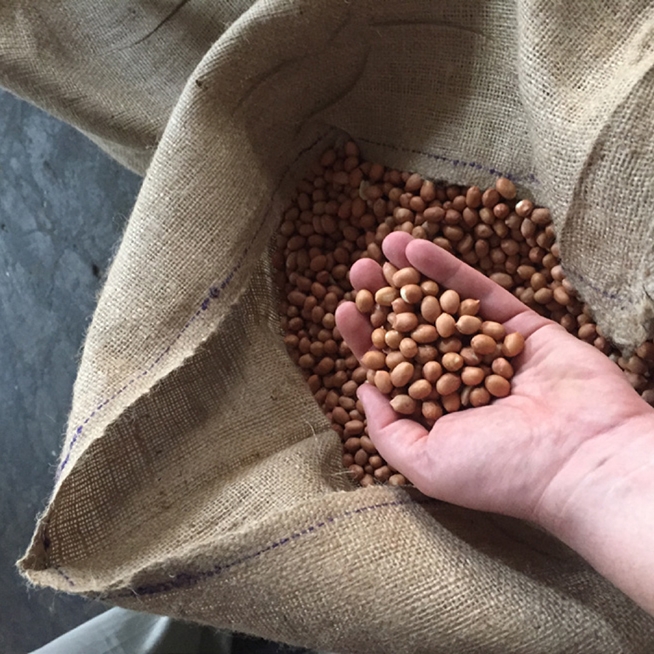 Sustainably grown and harvested nuts
Sustainable and to the highest standards: our nuts must comply with these fundamental requirements before entering our packets. Once again, it pays off here that we believe in investing in long-term partnerships with our suppliers and farmers in the growing regions around the world. Our peanuts, for example, come primarily from farmers in the USA, South Africa and India, and in many cases we buy the nuts directly from them.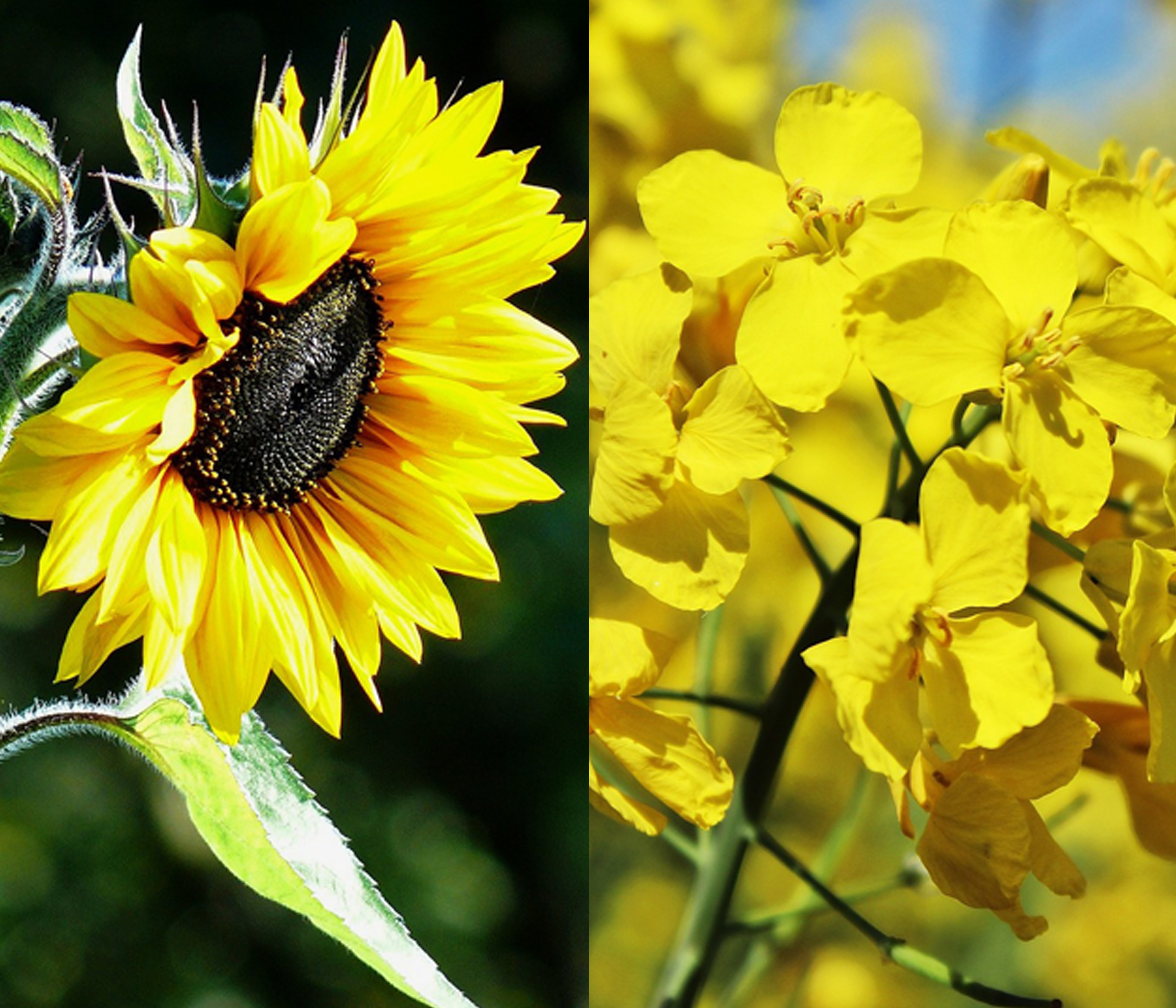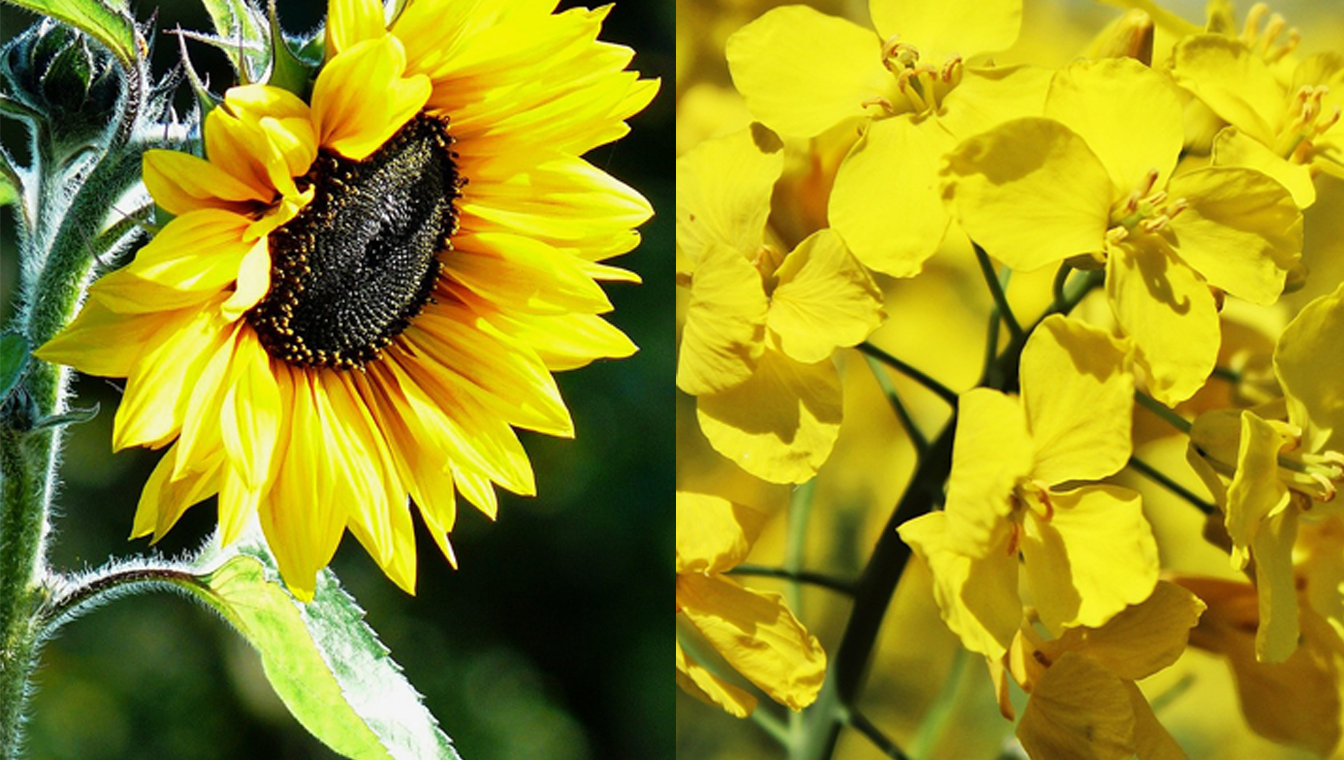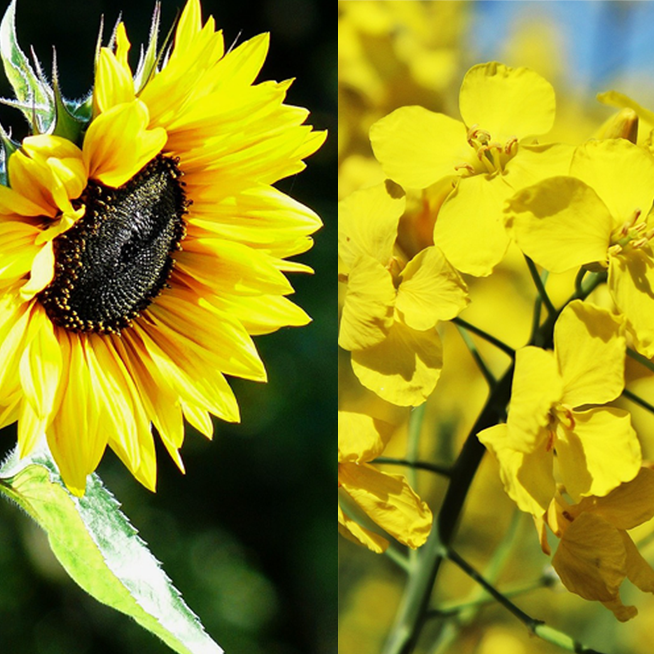 Valuable sunflower and rapeseed oil
When it comes to deep frying and baking your favorite snacks, we use premium quality rapeseed oil and sunflower oil or a blend of both oils. These valuable plant-based oils contain a high percentage of unsaturated fatty acids. They make your chips especially crispy. Moreover, we pay particular attention to the origin and flavor of all the oils that we use to produce our snacks.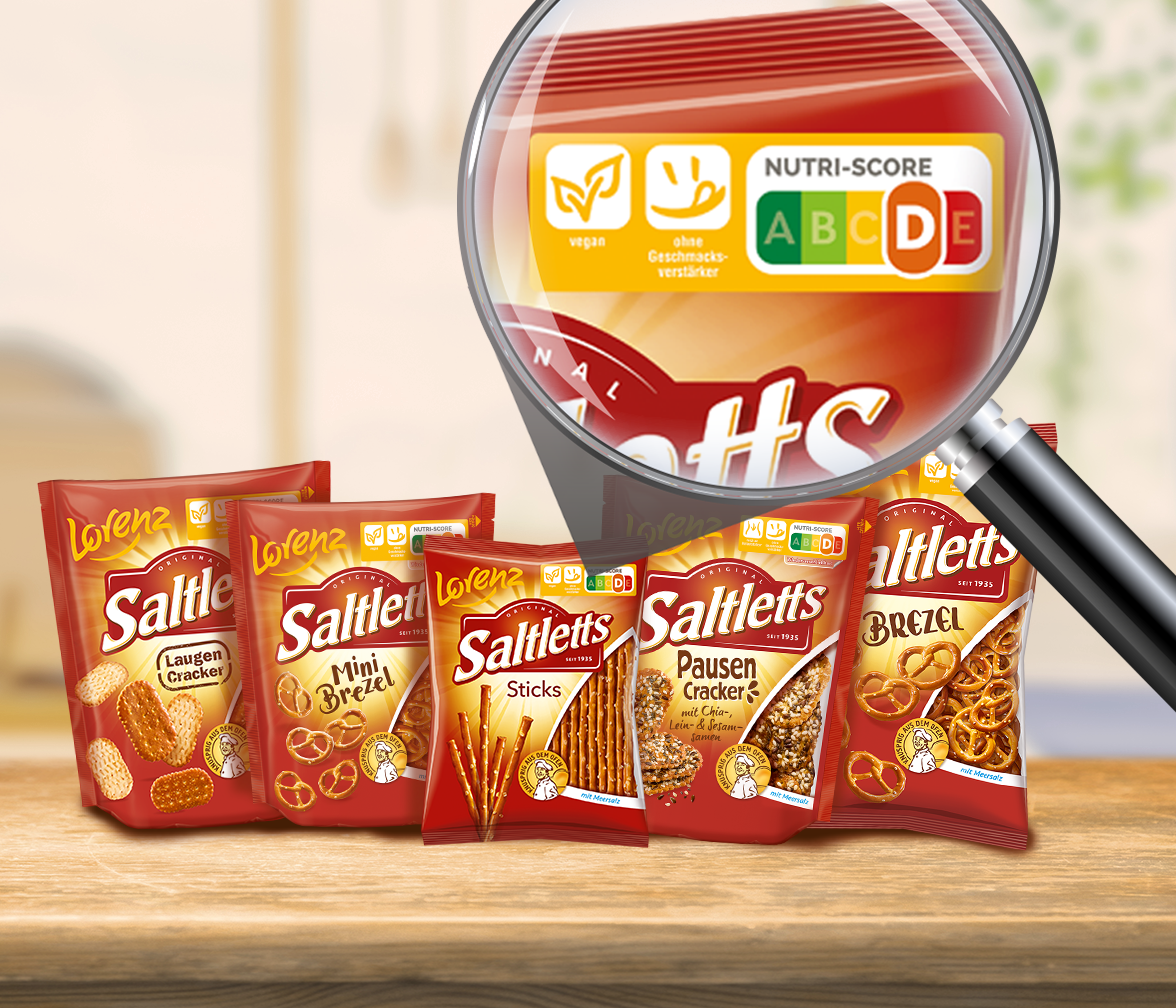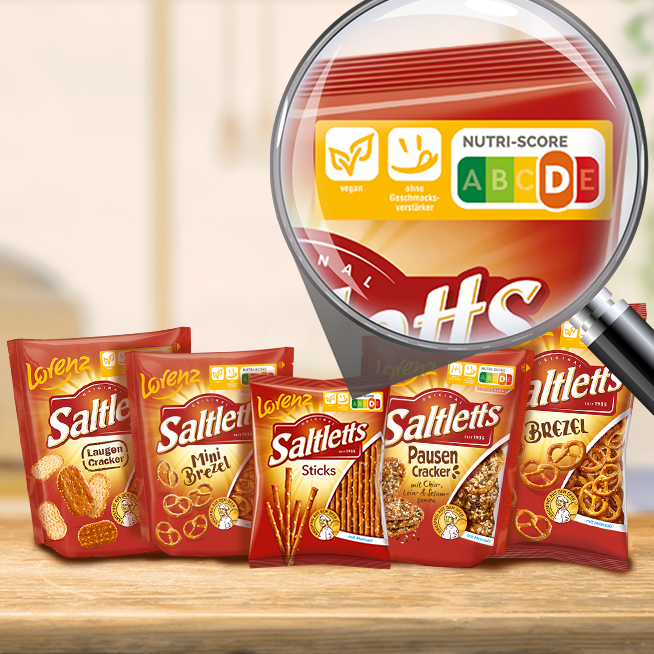 Lorenz introduces the Nutri-Score
Nutritional quality at a glance
Transparency is important to us. For that reason, we have decided to label all our brands with the Nutri-Score - starting in Germany and Austria. Our Saltletts were the first brand to make this change in Germany and Austria. Over the next few months until 2022, more and more Lorenz brands will show their Nutri-Score on the front of the packaging.
In this way, we want to give consumers the opportunity to get an overview of the nutritional quality of our products at the point of purchase.
Naturally, the nutritional values and lists of ingredients on the packaging are also helpful in this respect. In addition, the Nutri-Score creates transparency at a glance.
How it works
The Nutri-Score works by ranking all ingredients of a product using a point score system, depending on how well they support a balanced diet. This results in a score on a scale ranging from a dark green A = the best result to a red E = the least good result. This score, in the form of a traffic light, is designed to make it easier to compare the nutritional profile of various products within a given category: in other words, to compare yogurts with yogurts, ready-made pizzas with ready-made pizzas and, naturally, snacks with other snacks.
When it comes to responsible snacking, quantity is sometimes the crucial factor. But we know that our initiative – to develop more products in future that combine snacking pleasure with a balanced diet -is much in demand.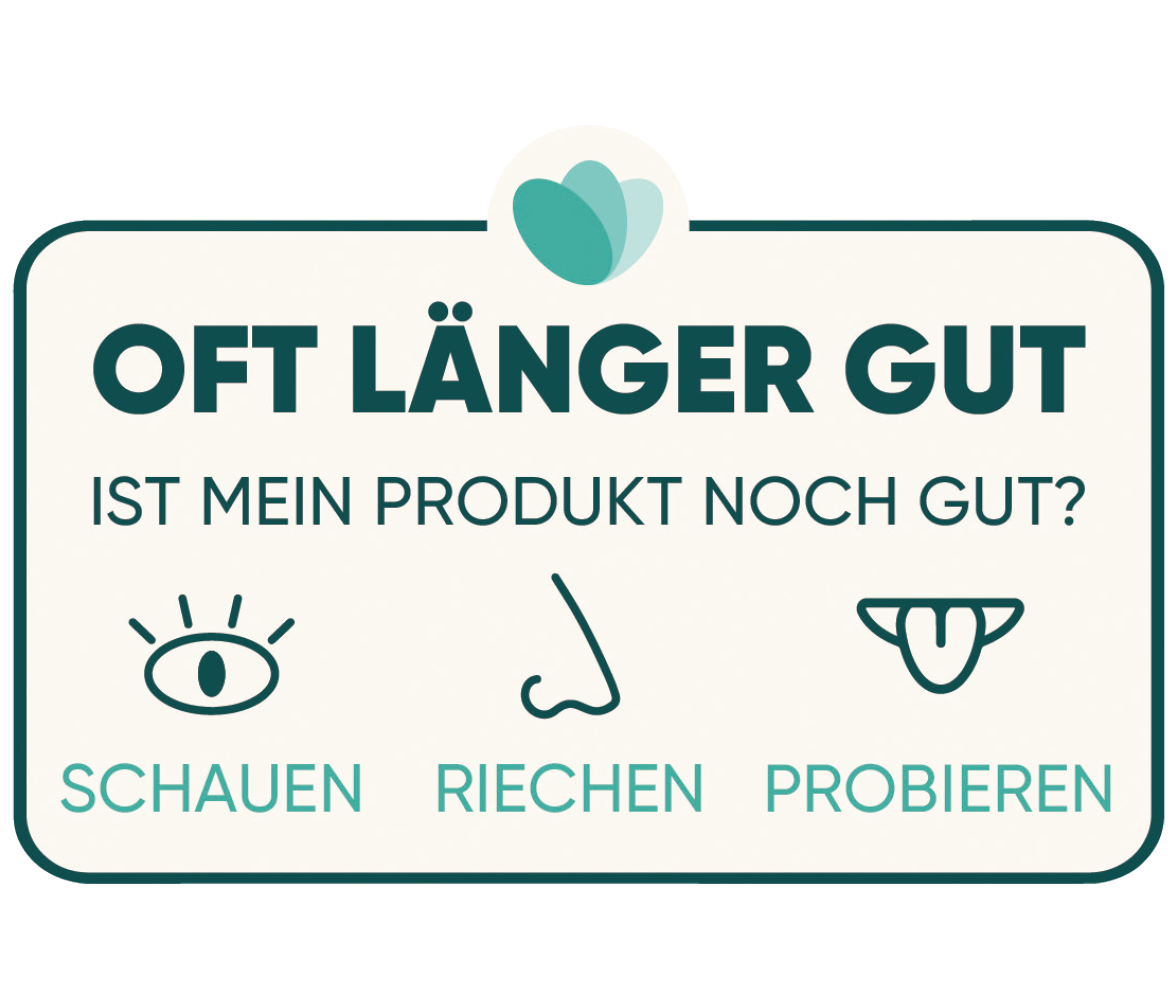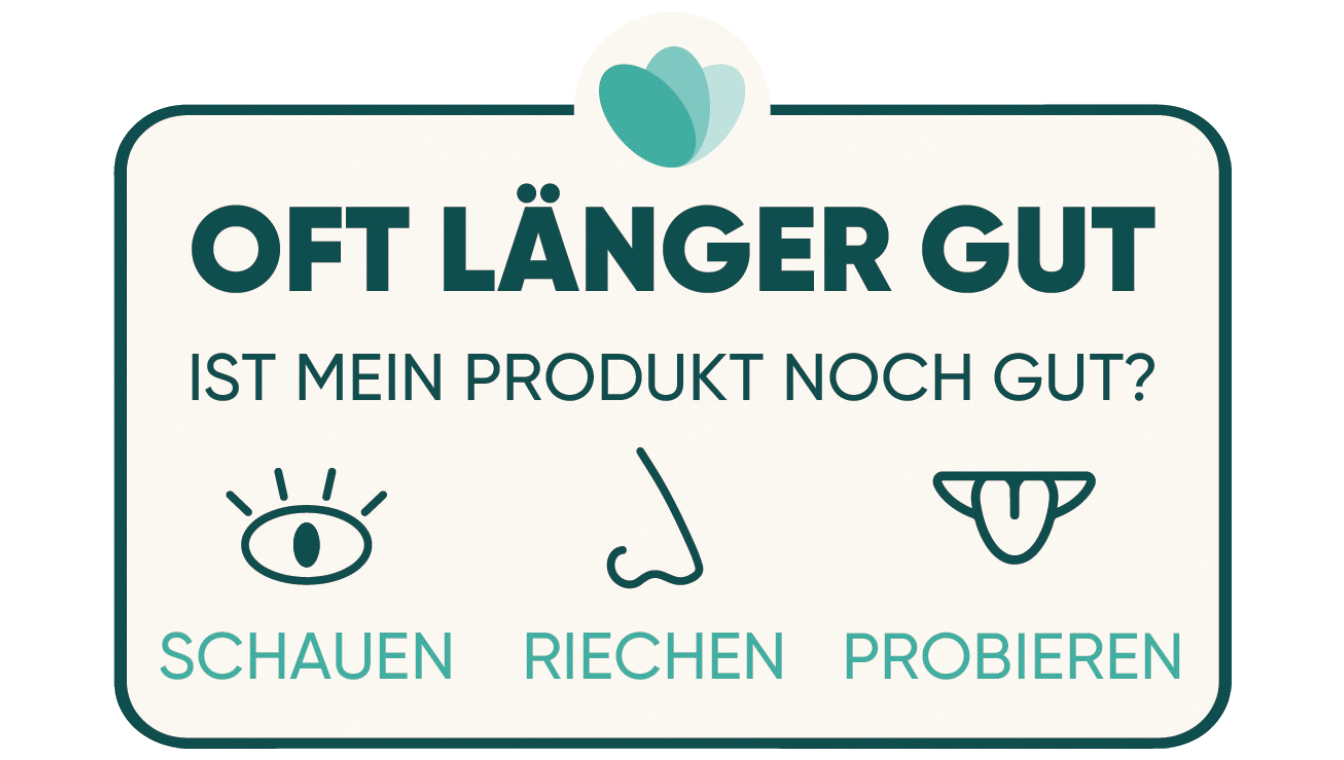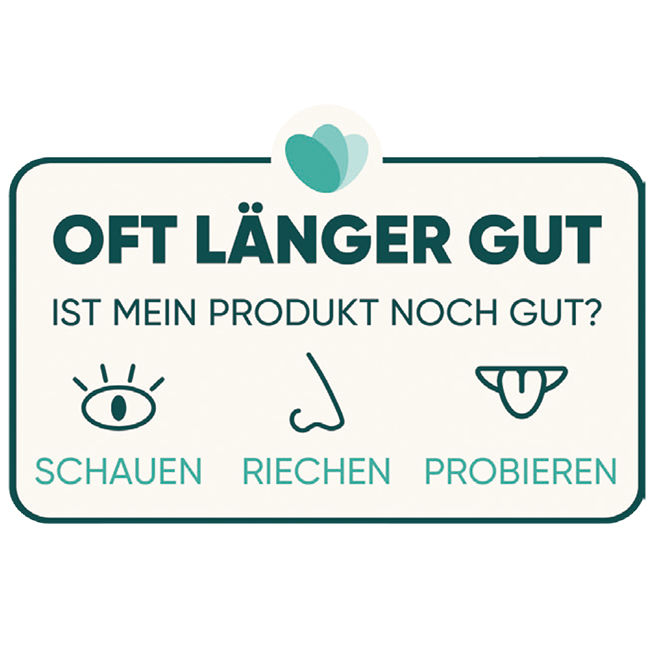 Often good for longer
Far too much food ends up in the trash. We want to support a reduction in food waste.
One third of all food ends up in the trash
Worldwide, one third of all food is thrown away. In Germany that equates to around 18 million tonnes a year (Source: WWF Study "Das große Wegschmeißen"). This is a huge problem for various different reasons. A social problem because there are still people all around the world suffering from hunger. An ecological problem due to the resulting greenhouse gas emissions. And an economic problem caused by the huge costs of production and disposal. But where exactly is the food being wasted? It happens all along the value chain. But in Europe, the fact is that at 53 percent, it is households that are by far the worst culprits.
Almost half of all Germans confuse best-before dates with use-by dates
Every day, consumers in Germany dispose of thousands of tonnes of products that have gone past their best-before dates. And yet many of these foods are still perfectly fine for consumption. It is only the use-by date that represents the last day on which a product should be consumed. In Germany and Austria, we are therefore supporting the campaign "Oft länger gut" ("Often good for longer") from the company "Too Good to Go".
What's more, we are working on ensuring that you will soon find the appropriate information on the packaging of all suitable products. After all, the Lorenz brands are often good for longer!
Use your common sense to judge whether you can still enjoy the product using the test: Look – Smell – Taste.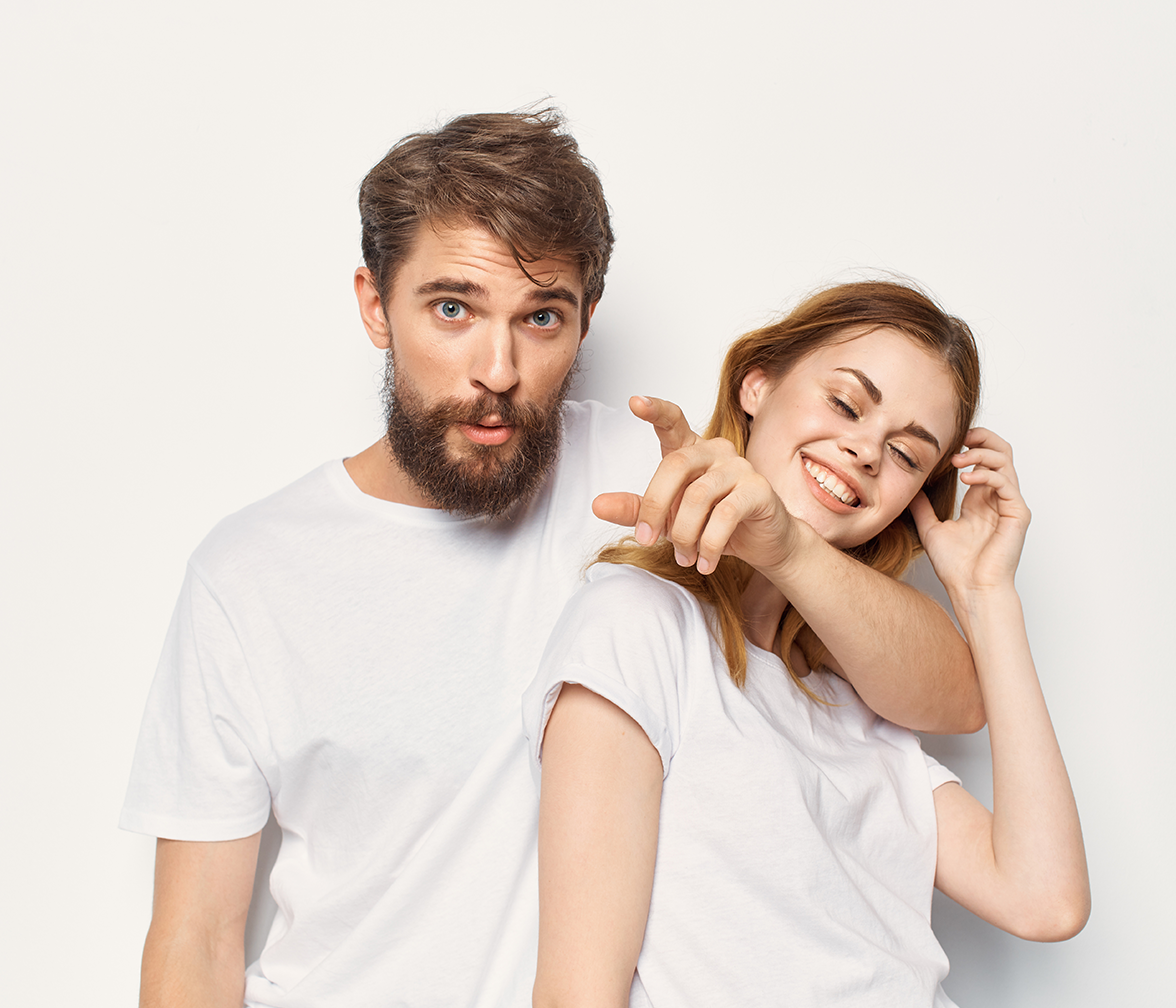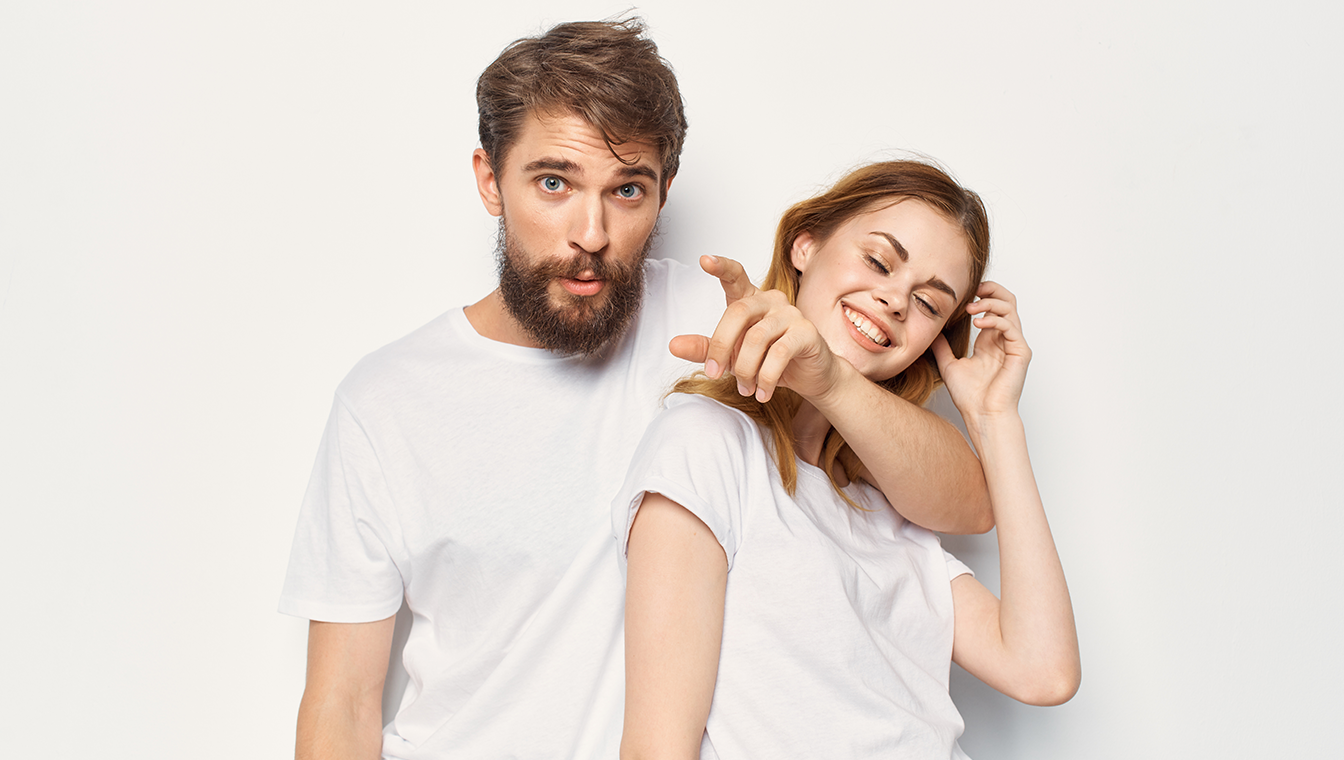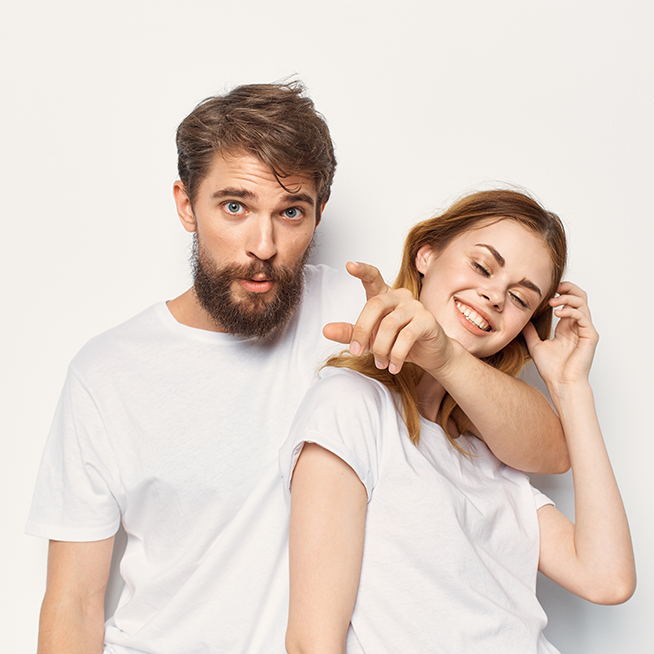 All nutritional values
Whatever is inside, is also on the outside
Here at Lorenz we want you to enjoy our snacks! That's why you will find the precise nutritional values of every snack on our packaging and on our homepage. You can see at a glance what percentage of fat, saturated fatty acids, carbohydrates, sugar, fiber, protein and salt is contained in every product.
Vegetarian or vegan snacks?
A whole range of vegetarian products
Many of our products are vegetarian. Through more transparency and better labeling, we intend to raise awareness of this fact even more in the future.
Vegan with potato chips etc.
Some of our products are also already vegan. We make sure that not only the main ingredients, but also all the spice components are of vegan origin. Through an adapted selection of flavors and spices, we will continue to incorporate vegan alternatives into our range - and clearly label them for you.
Do you suffer from allergies?
Our allergy management provides peace of mind
Do you have a food allergy? Nowadays, we can identify all relevant allergens and avoid them where possible. If that can't be done due to the production process, we put all allergy information in a prominent place. You can find all the important information on the packaging or here on the product pages.
If you want to know more or you have a specific question, our colleagues in customer service will be happy to help!
Our certifications
Top quality doesn't just happen. We work tirelessly to improve it further. To ensure that you can really enjoy our products, we focus on the highest standards and comply with strict regulations. Our entire production process is subject to regular quality controls carried out by external institutes. But naturally we also monitor our products ourselves on a regular basis in our own laboratories.
We produce a quality that has an official seal of approval: Our plants are certified according to food standards IFS Food and BRC Global Standard Food Safety. And the Lorenz Group is certified according to ISO 9001:2015.