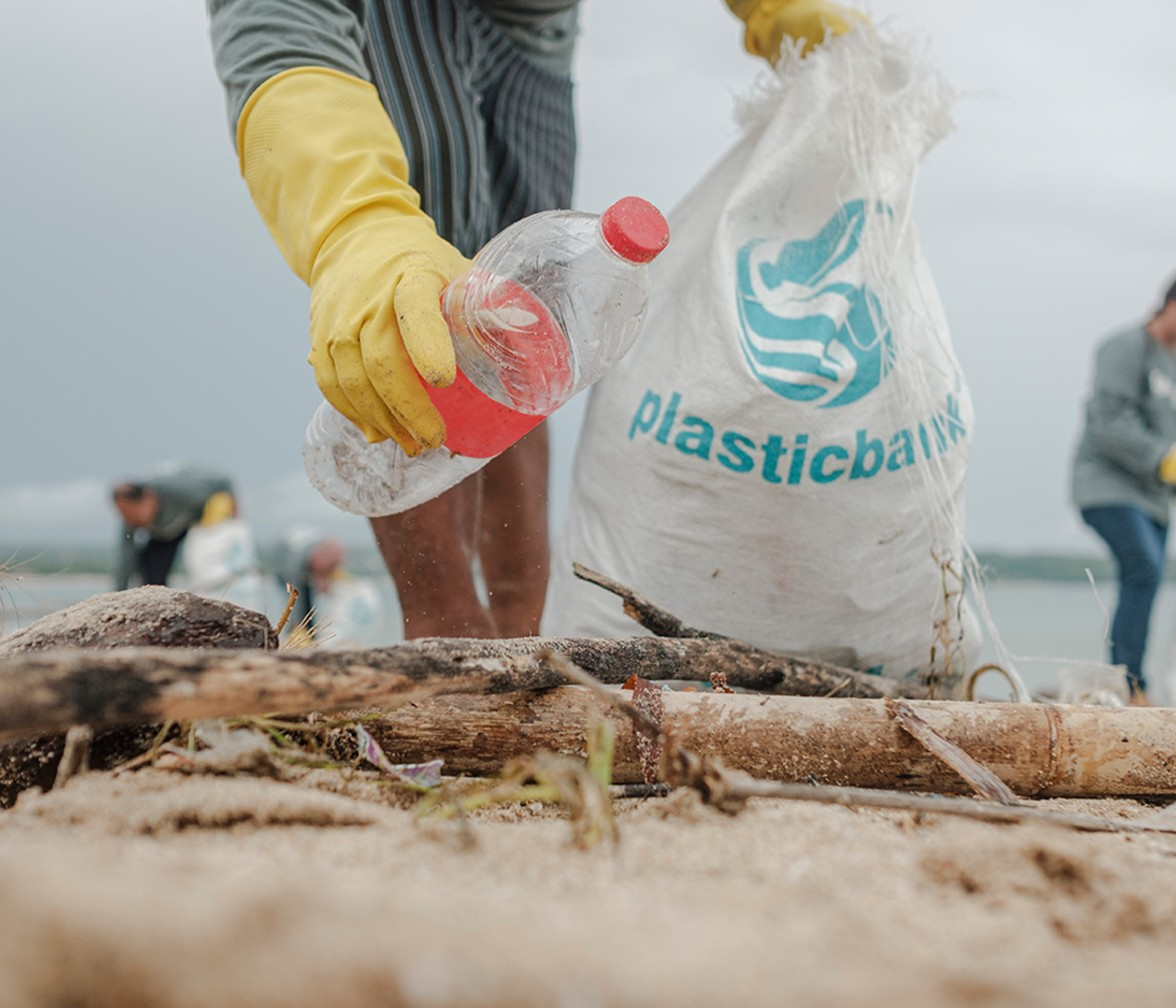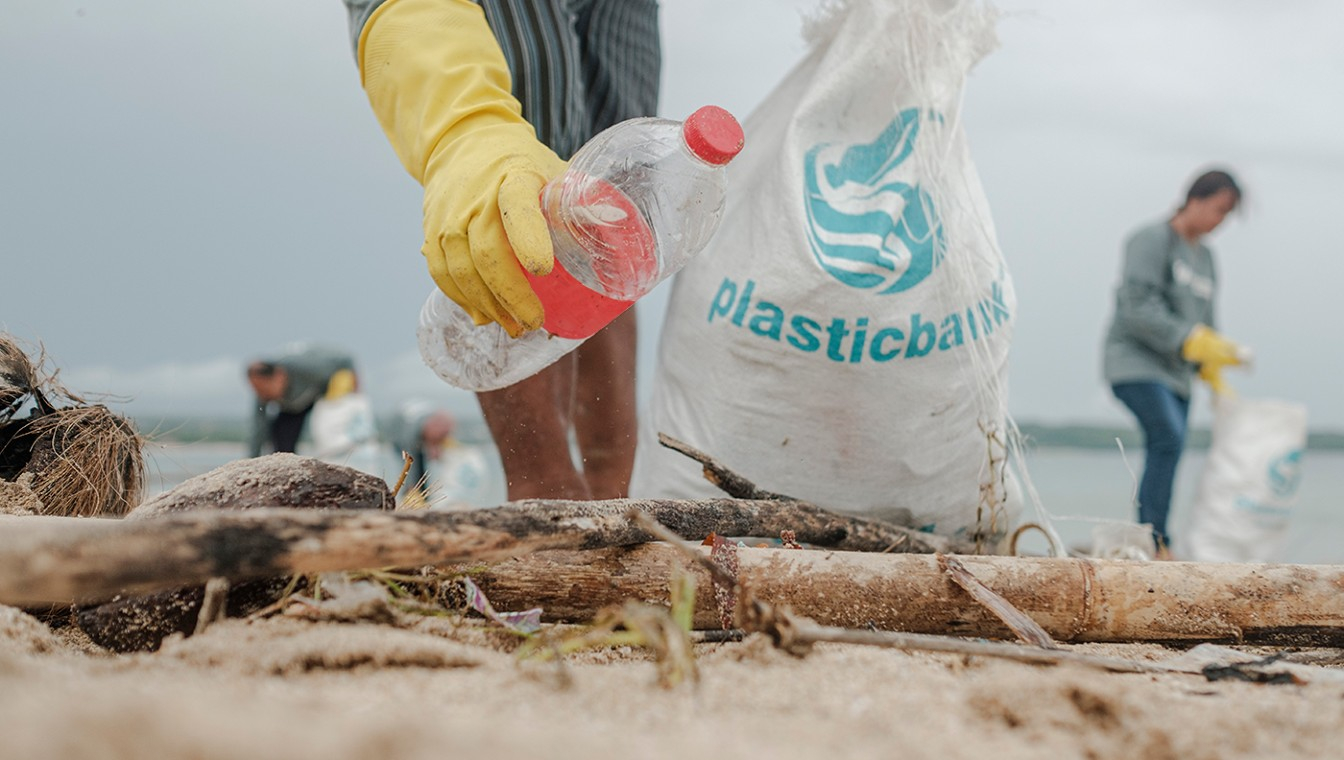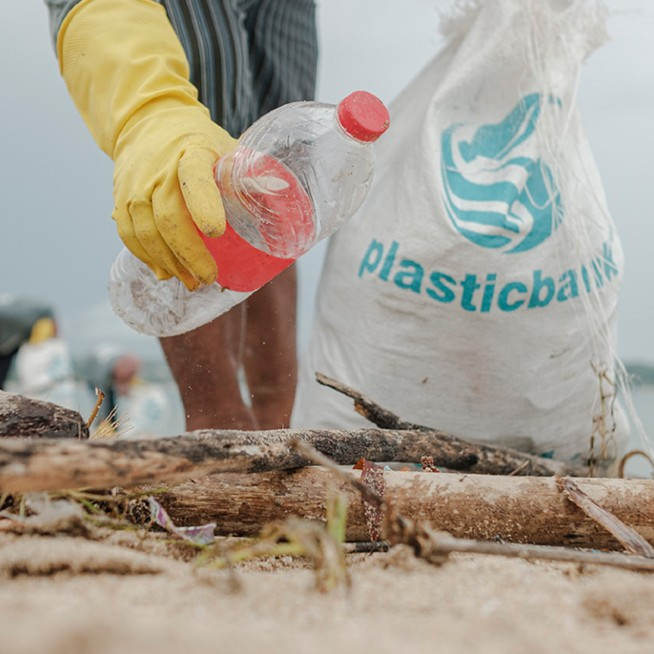 Lorenz Egypt becomes a partner of Plastic Bank
June 2022. Together with the social enterprise we want to prevent plastic from entering rivers, seas and oceans and at the same time support people in emerging and developing countries with an additional source of income. 
The idea behind it is this: People collect plastic waste from streets, beaches and shores, bring it to a Plastic Bank collection point and get paid for it. Plastic Bank processes the collected plastics to put them back into the supply chain. The recycled plastic is reborn as Social Plastic™ raw material and used to make products and packaging. 
Plastic Bank's approach thus fits perfectly with our values and our focus on "less plastic, more recycling."  
The goal for the first year is to collect about 20,000 kg of plastic, which is equivalent to about 1 million bottles that do not end up in the ocean. 
And why Egypt? Here, there are no existing systems for recycling our packaging material and no infrastructure for waste management. Therefore, the colleagues of our subsidiary in Egypt have been looking for other solutions locally to achieve our sustainability goals in the area of packaging. We are convinced that the cooperation with such an innovative and committed partner as Plastic Bank is exactly the right next step on our way to bring together joy of life and responsibility.