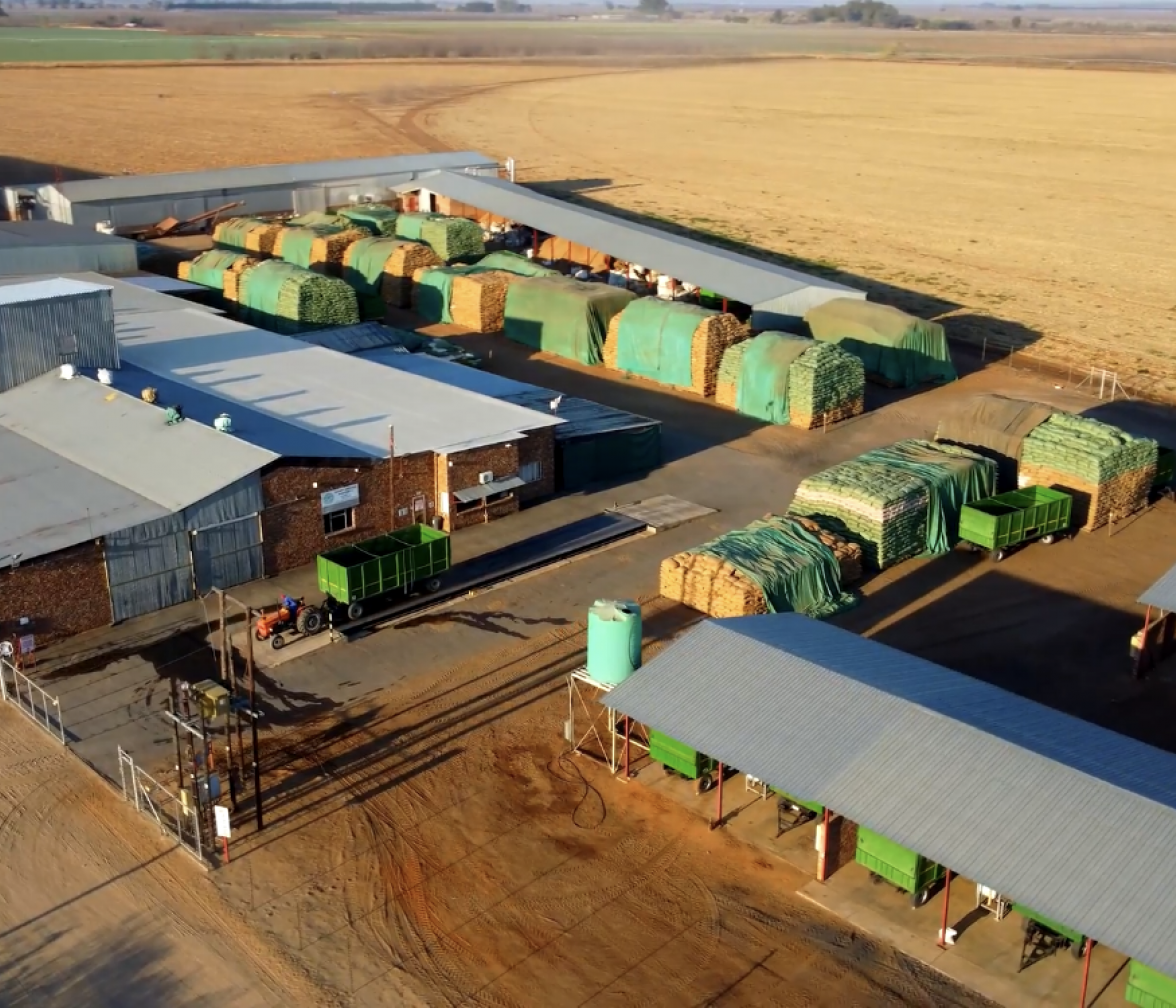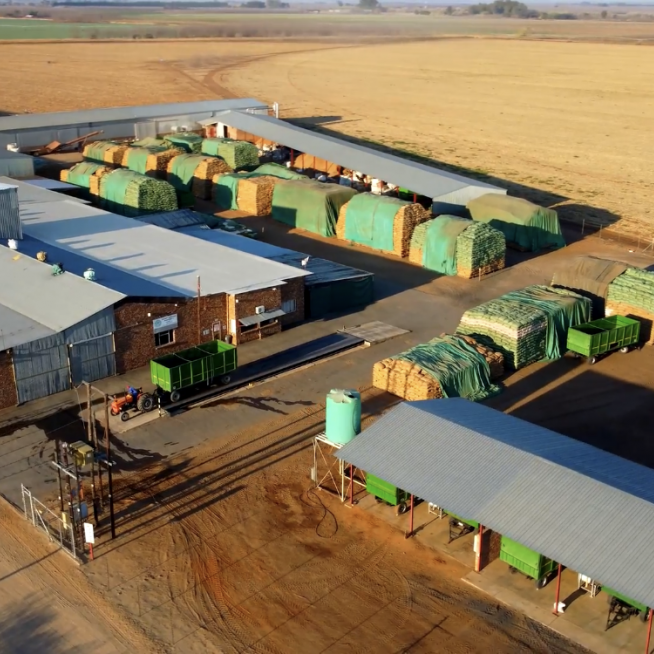 Lorenz strengthens commitment for a responsible business in South Africa
VGM, part of Lorenz Group, and DEG signed loan agreement
March 2023. The Vaalharts Groundnuts Marketing (Pty) Ltd. (VGM), which is part of the family-led Lorenz Snack World Group, has successfully entered into a seven year loan agreement with AfricaConnect, a program initiated by the German Federal Ministry for Economic Cooperation and Development (BMZ) and implemented by DEG (Deutsche Investitions- und Entwicklungsgesellschaft).

The cooperation will enable the South African company VGM, which procures and processes peanuts for the local and export market, to upgrade the existing facilities to the next technological standard to improve efficiency, ensure high food safety and quality also in the long term, while focusing on social and environmental aspects.
AfricaConnect is for example financing the modernization of VGM's machinery. Another goal of the program is to increase the involvement of smallholders and promote sustainable farming methods in the supply chain towards regenerative agriculture. This includes for example the creation of new jobs and the improvement of working conditions for seasonal workers. Another focus will be the introduction of a sustainable management system for the supply chain and the regular performance of a labor audit.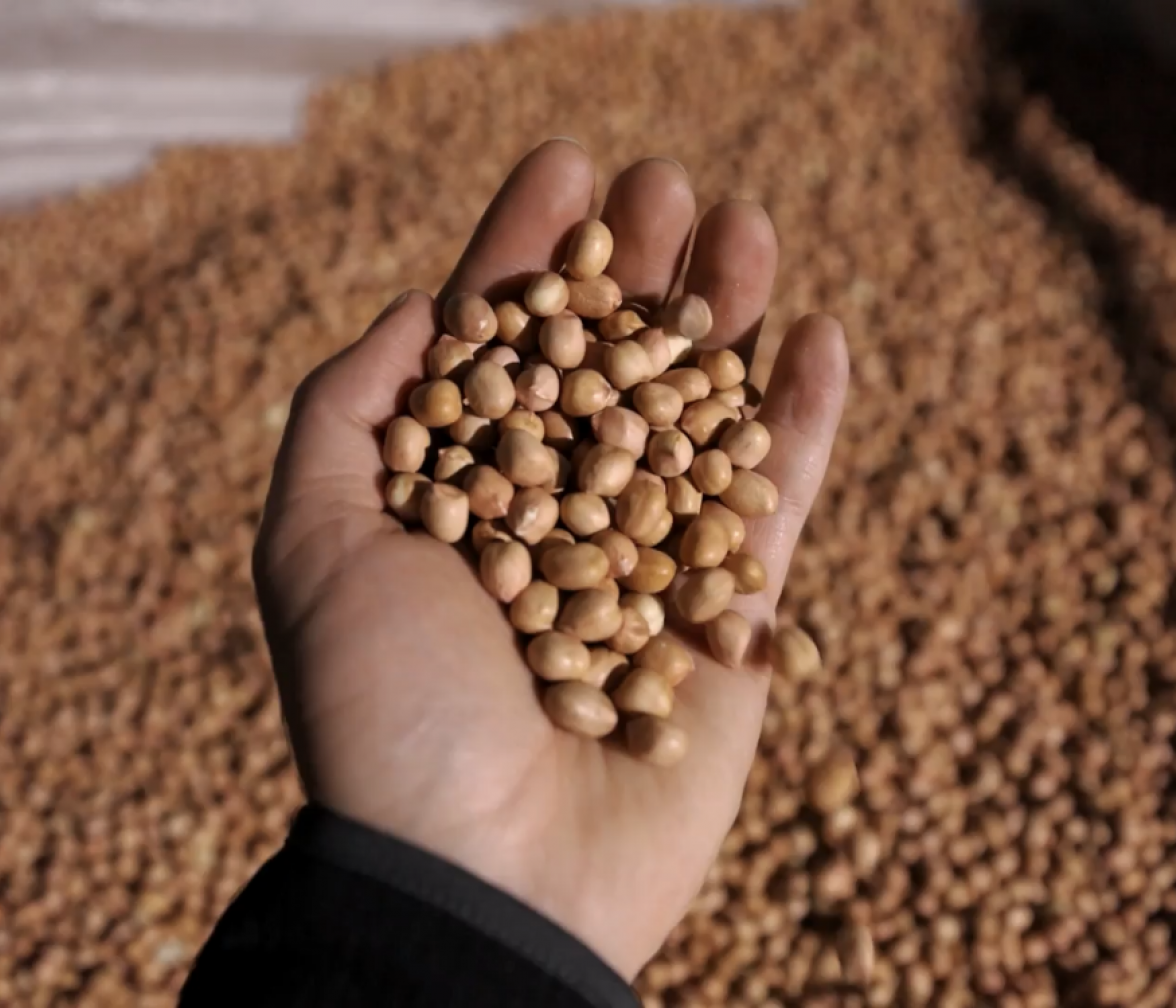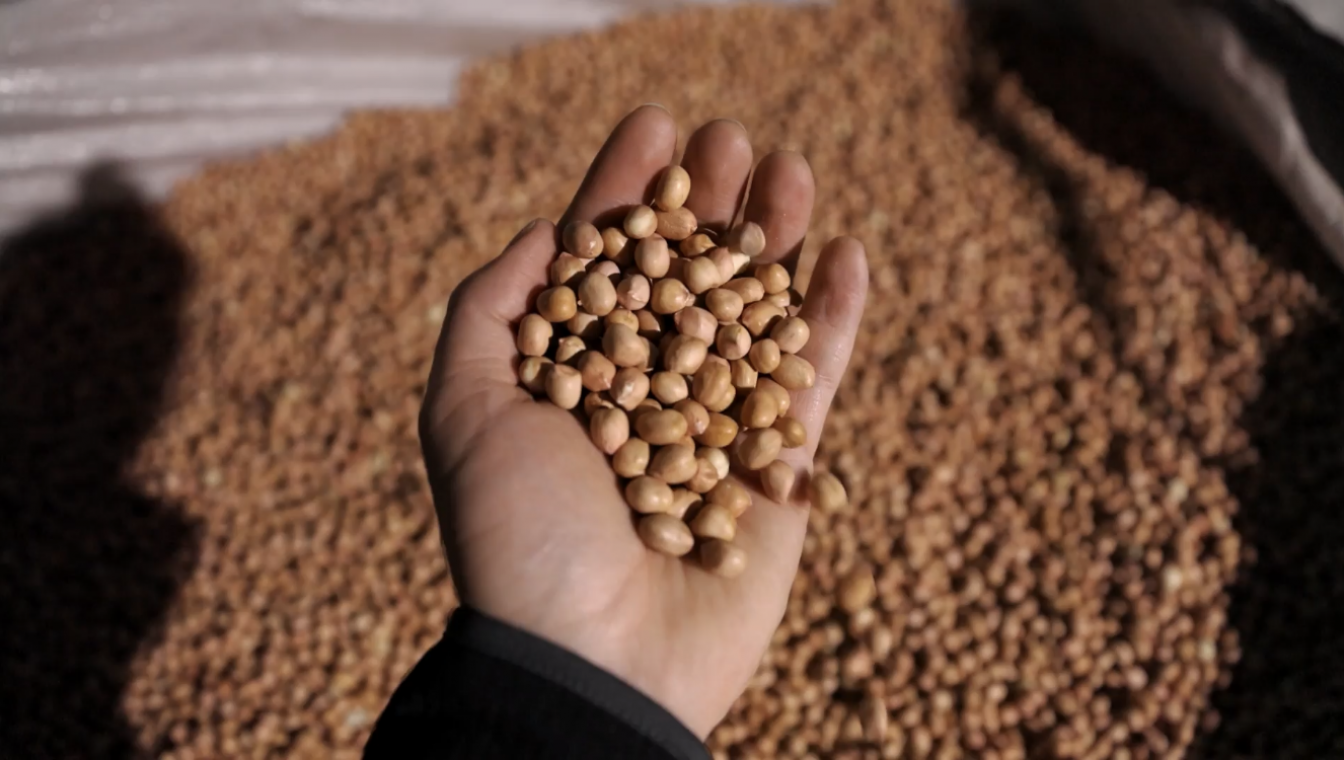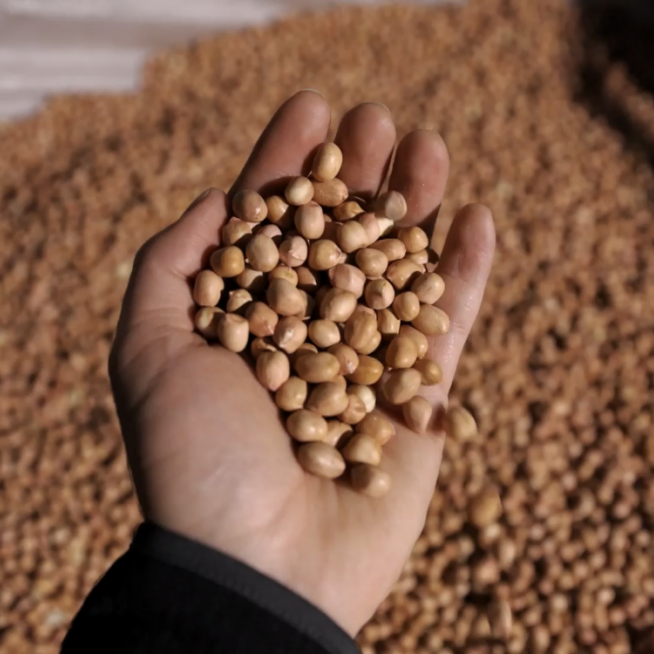 Our responsible sourcing strategy
For Lorenz, the majority shareholding of VGM and thus the cooperation with AfricaConnect is a further step on the way to a sustainable supply chain "From Farm to Fork". Wherever possible, we already source raw materials directly from our contractual partners. For example, the potatoes for the chips products have always come predominantly from the vicinity of the respective production sites. But also with other raw materials such as cashews or peanuts, it is important to us and an integral part of our responsible sourcing strategy to seek direct contact with suppliers/farmers, to build trusting, long-term partnerships, and to get involved directly on site.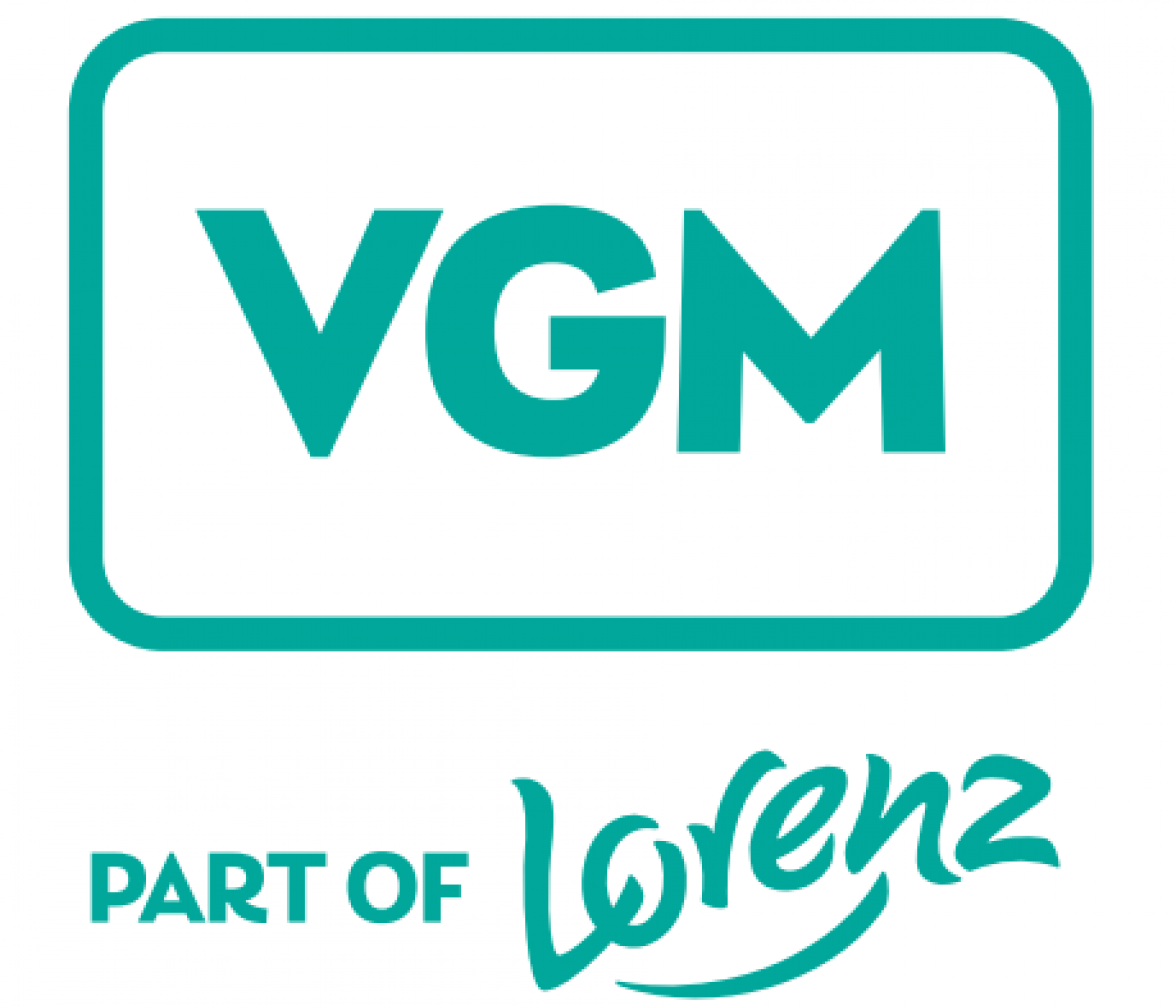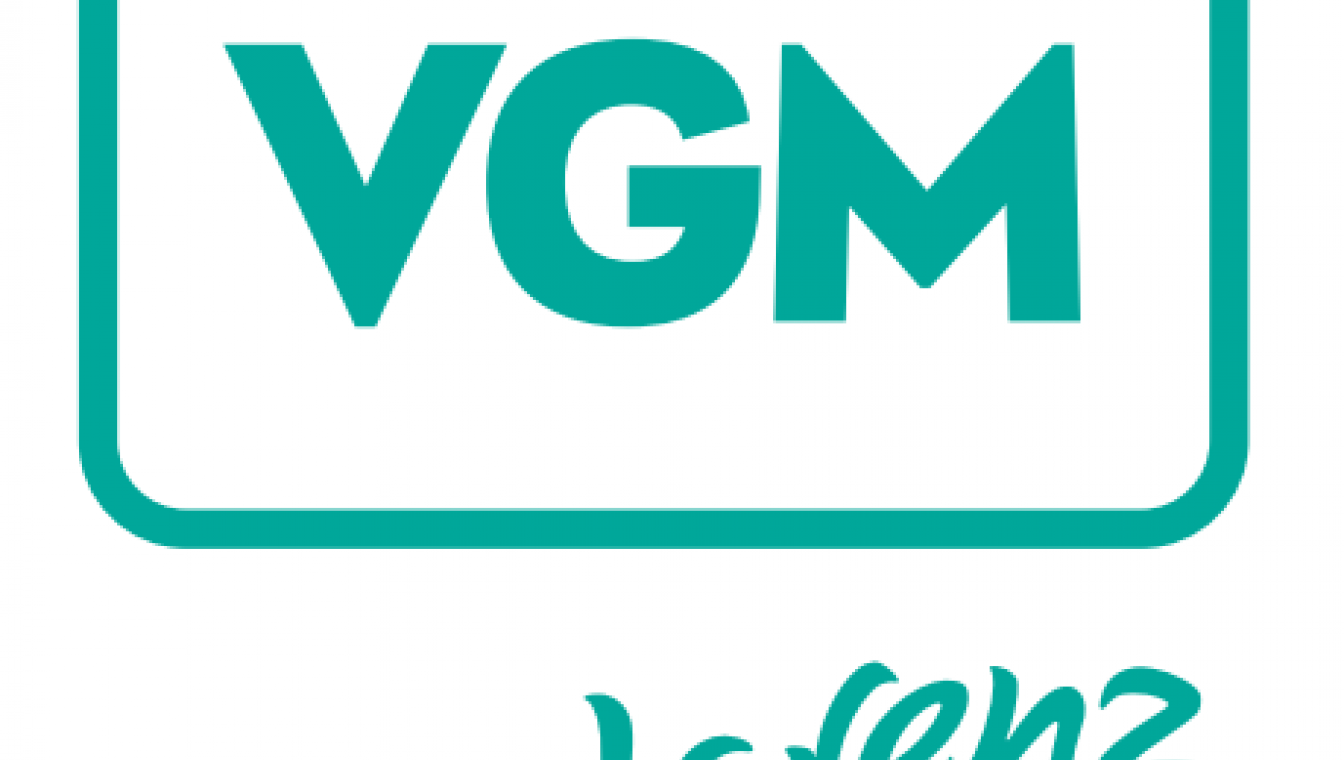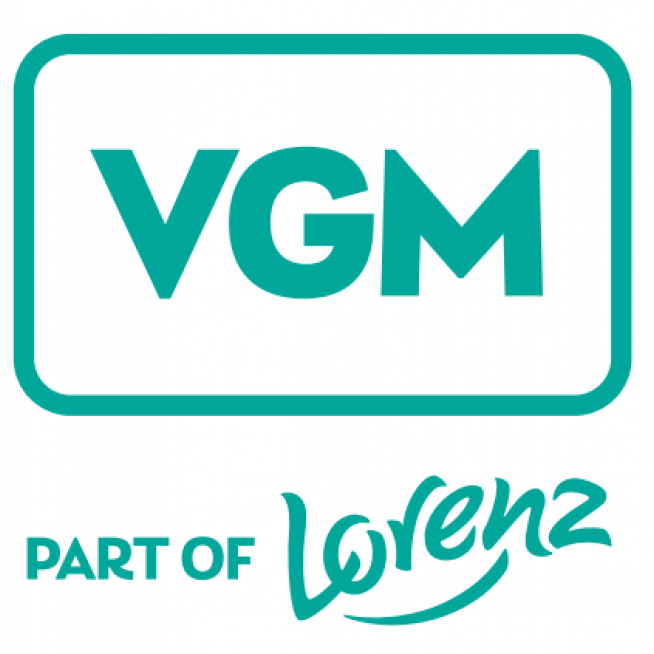 Our longterm partnership with VGM
We have already been working together trustfully and successfully together with the experienced peanut specialist VGM for many years. At the beginning of June 2022, the South African branch of Lorenz Snack-World Holding acquired a majority stake in Valhaarts Groundnuts Marketing (Pty) Ltd (VGM). The family-owned company, based in South Africa's Northern Cape province, processes and markets up to 6,000 t of groundnuts per year and is one of the leading companies in this sector in South Africa.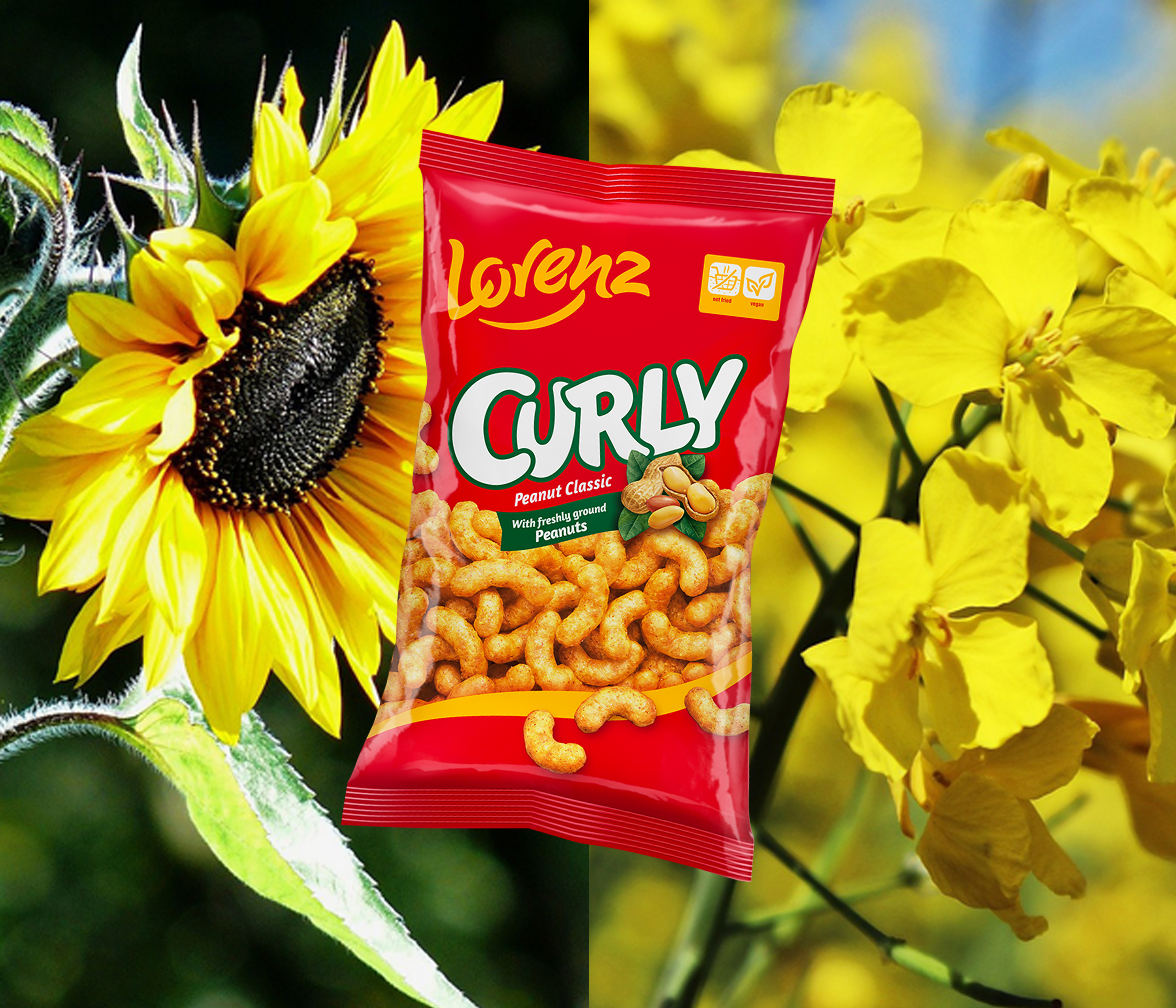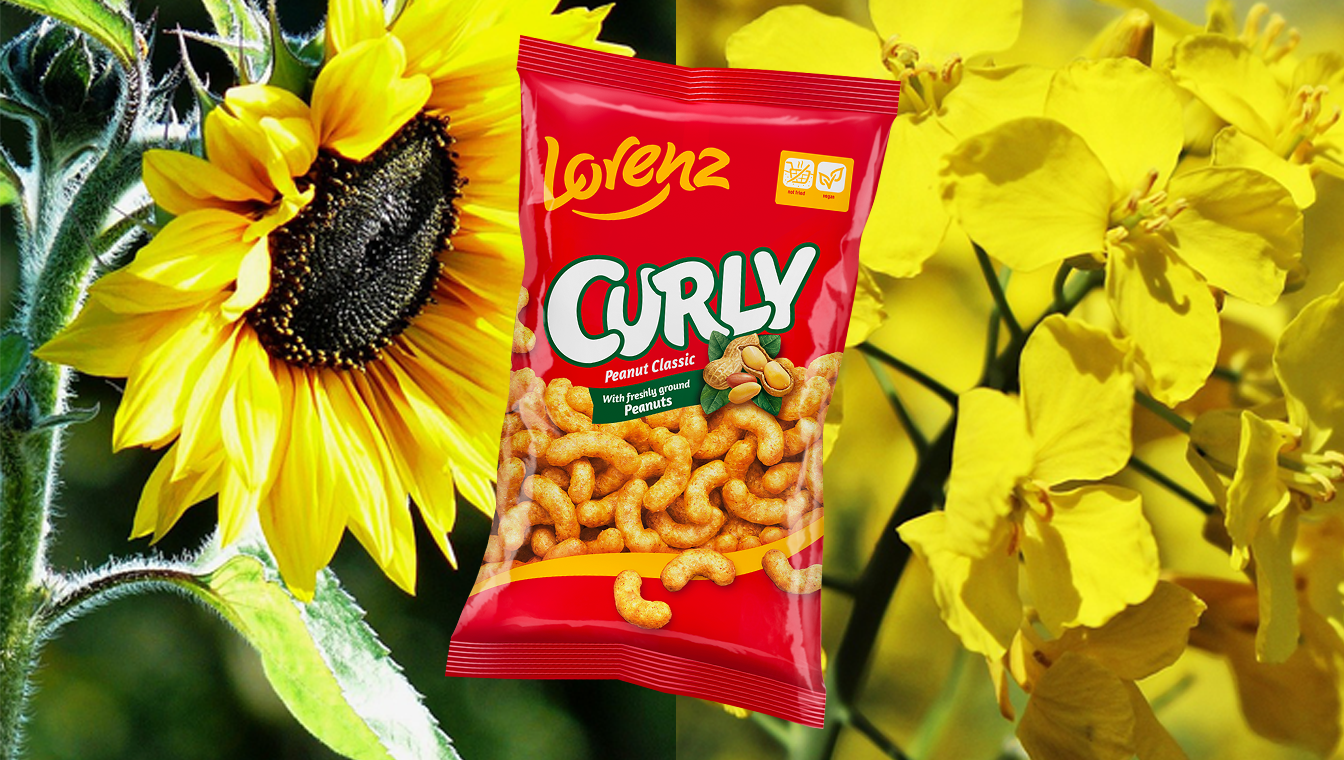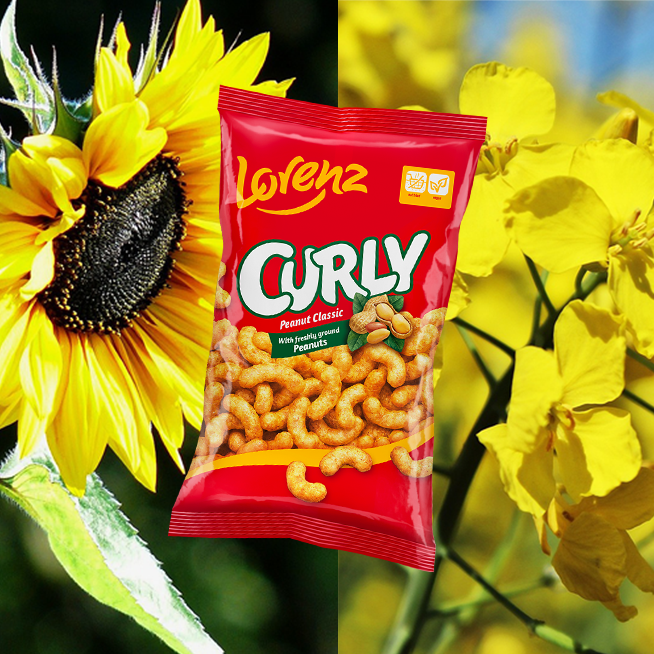 Curly with new oil blend
Our Curly are now being produced with a mixture of sunflower oil and rapeseed oil
March 2023. Up to now, we at Lorenz have used 100% sunflower oil to produce our Curly products. In recent months, however, like other manufacturers, we have been confronted with limited availability and increased purchasing costs for vegetable oils. This prompted us to look for new solutions.
That's why our Curly are now being produced with a mixture of sunflower oil and rapeseed oil. This helps us to react better to varying harvest output and market bottlenecks and thus ensure that our snacks are available in the future.
Of course, this has no effect on the taste. All Curly fans can be sure that their favorite snack will taste just as crispy, airy and delicious as before.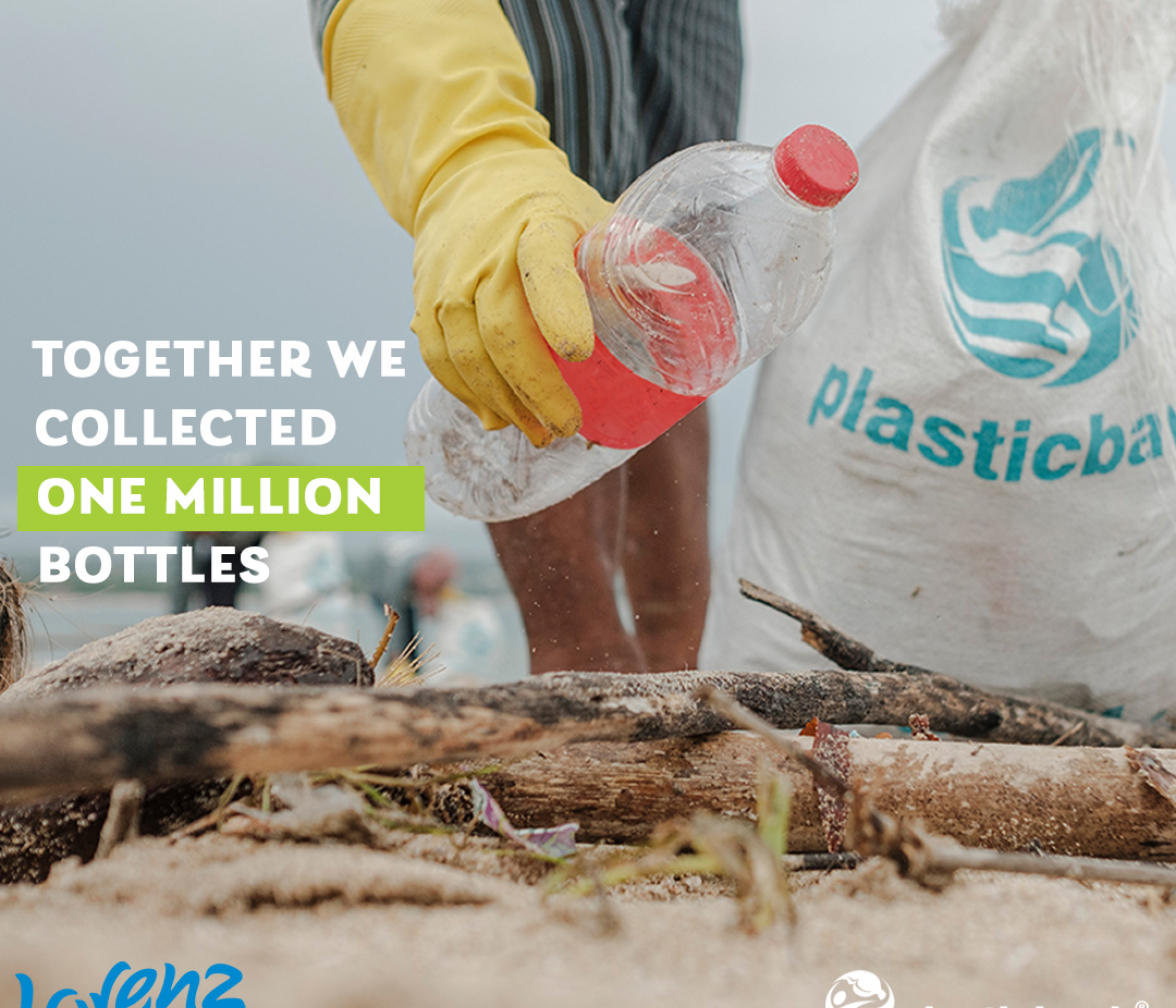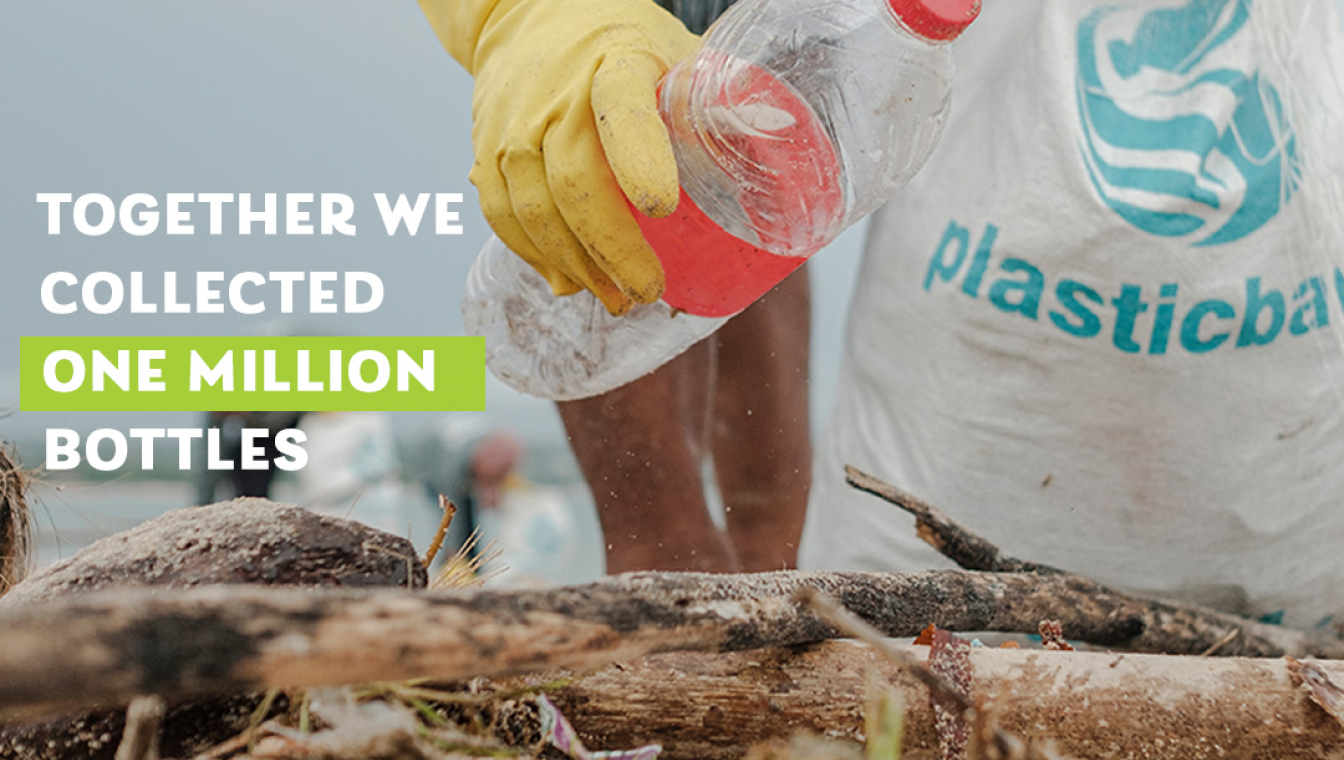 Update from our cooperation with Plastic Bank:
1 Million bottles
November 2022. Together we stopped one million plastic bottles from entering the ocean! 
Much of the plastic that doesn't make it to the recycling plant ends up in our rivers and ocean. Not only is this a danger to the animals and plants, but it also poses a threat to the climate, as plastic releases greenhouse gases as it slowly breaks down. 
We clearly see plastic as a valuable material which needs to be used with care and responsibility. Plastic Bank's approach thus fits perfectly with our values and our focus on "less plastic, more recycling". We are therefore grateful to partner with Plastic Bank to address environmental and social challenges to reduce plastic waste.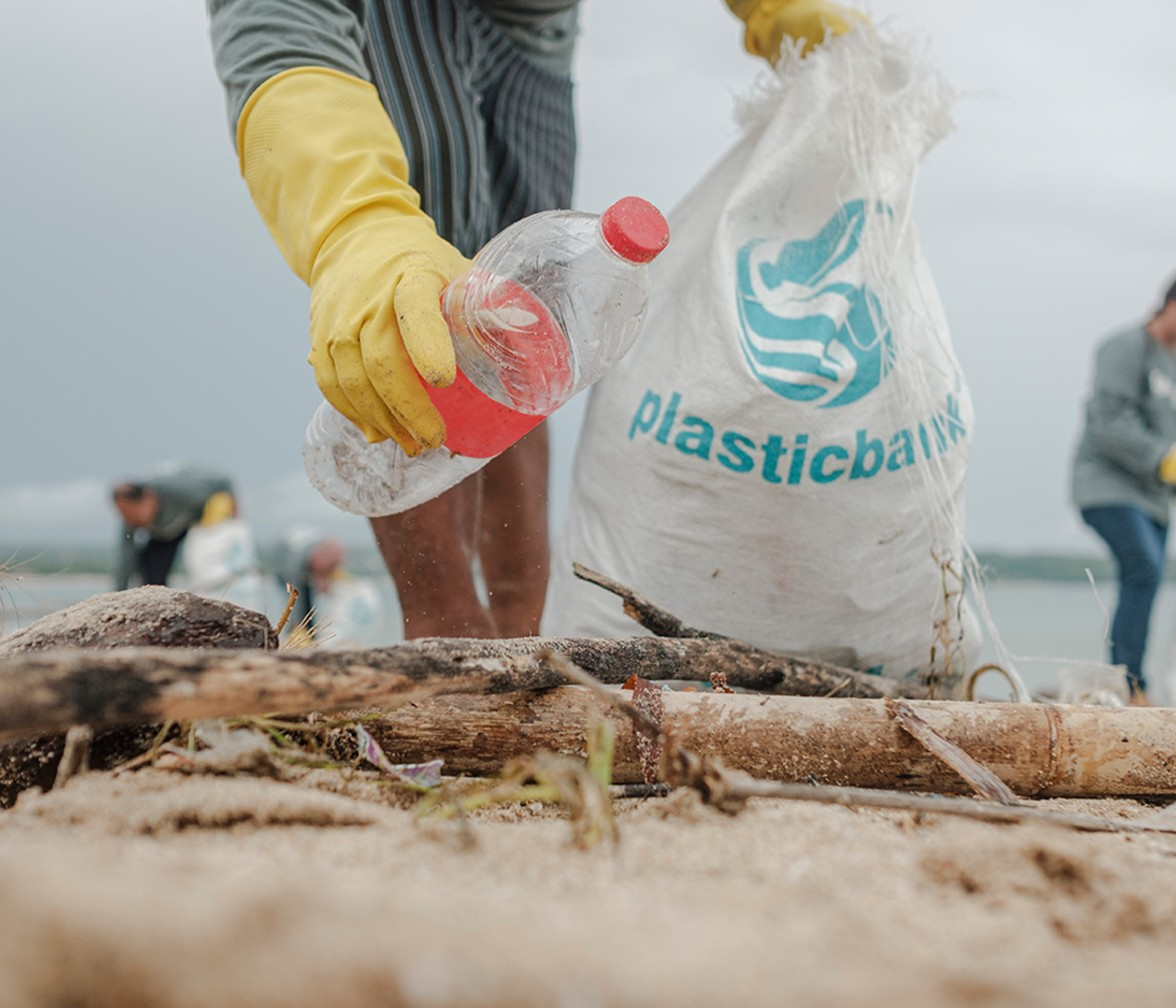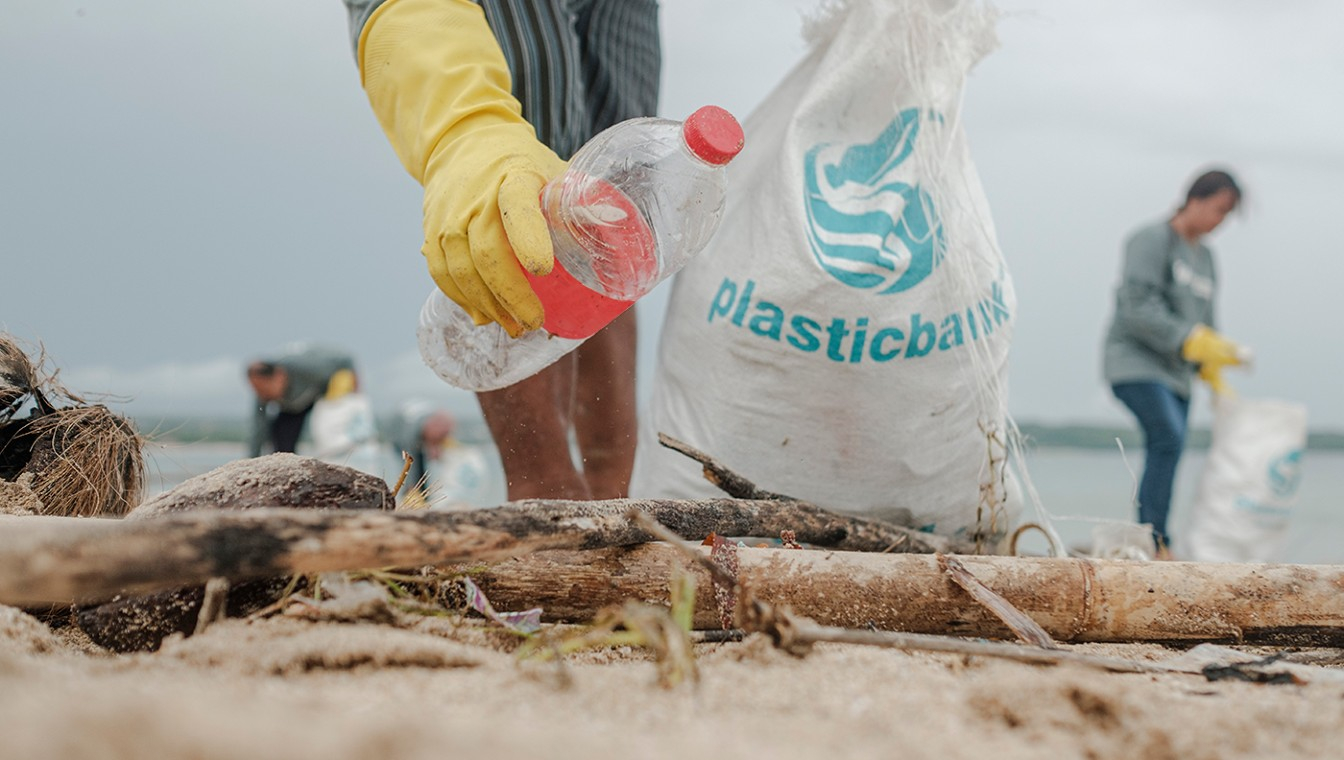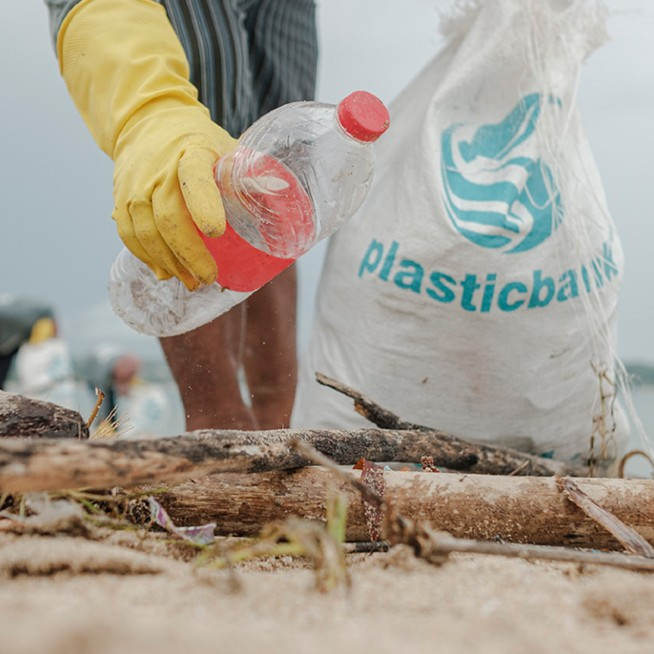 Lorenz Egypt becomes a partner of Plastic Bank
June 2022. Together with the social enterprise we want to prevent plastic from entering rivers, seas and oceans and at the same time support people in emerging and developing countries with an additional source of income. 
The idea behind it is this: People collect plastic waste from streets, beaches and shores, bring it to a Plastic Bank collection point and get paid for it. Plastic Bank processes the collected plastics to put them back into the supply chain. The recycled plastic is reborn as Social Plastic™ raw material and used to make products and packaging. 
Plastic Bank's approach thus fits perfectly with our values and our focus on "less plastic, more recycling."  
The goal for the first year is to collect about 20,000 kg of plastic, which is equivalent to about 1 million bottles that do not end up in the ocean. 
And why Egypt? Here, there are no existing systems for recycling our packaging material and no infrastructure for waste management. Therefore, the colleagues of our subsidiary in Egypt have been looking for other solutions locally to achieve our sustainability goals in the area of packaging. We are convinced that the cooperation with such an innovative and committed partner as Plastic Bank is exactly the right next step on our way to bring together joy of life and responsibility.