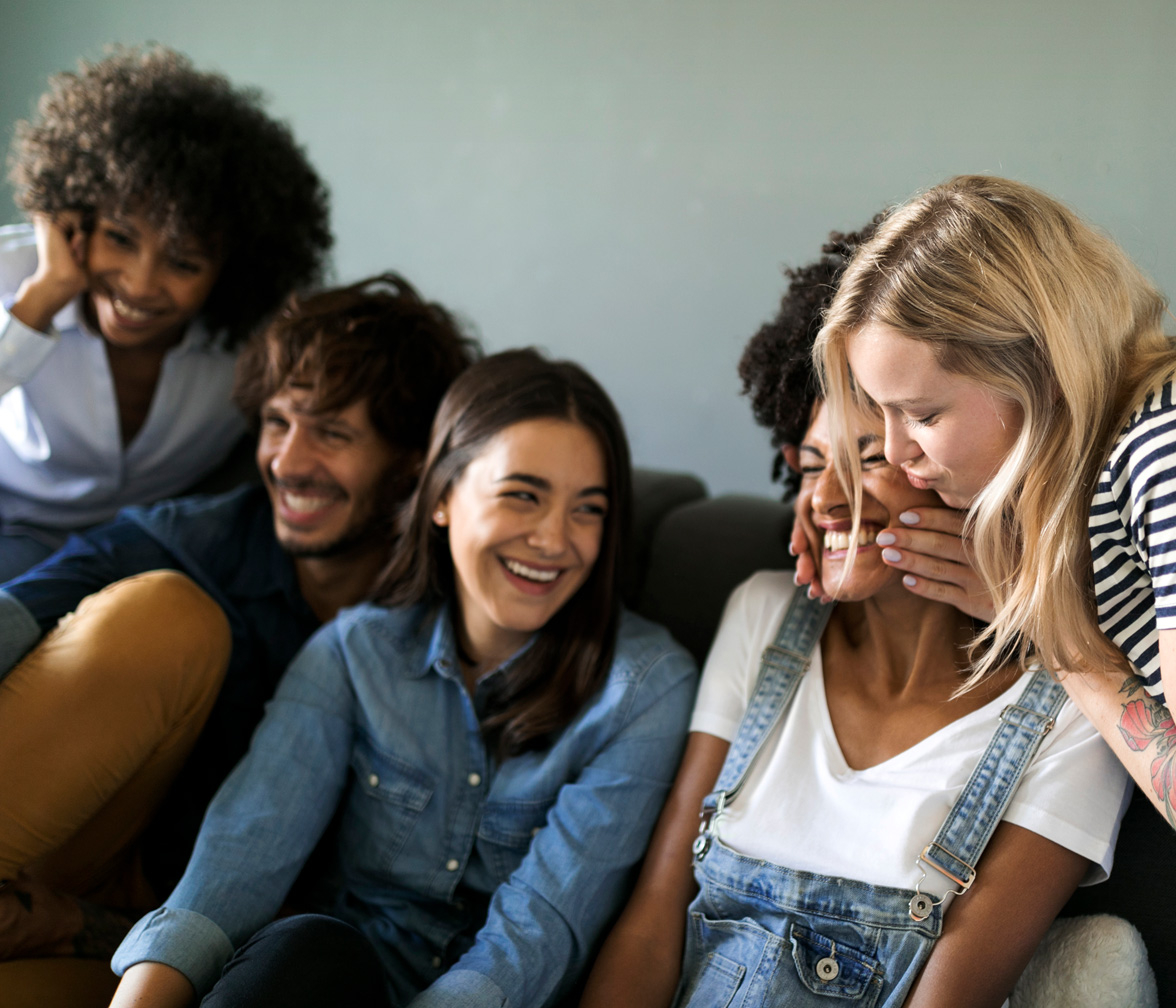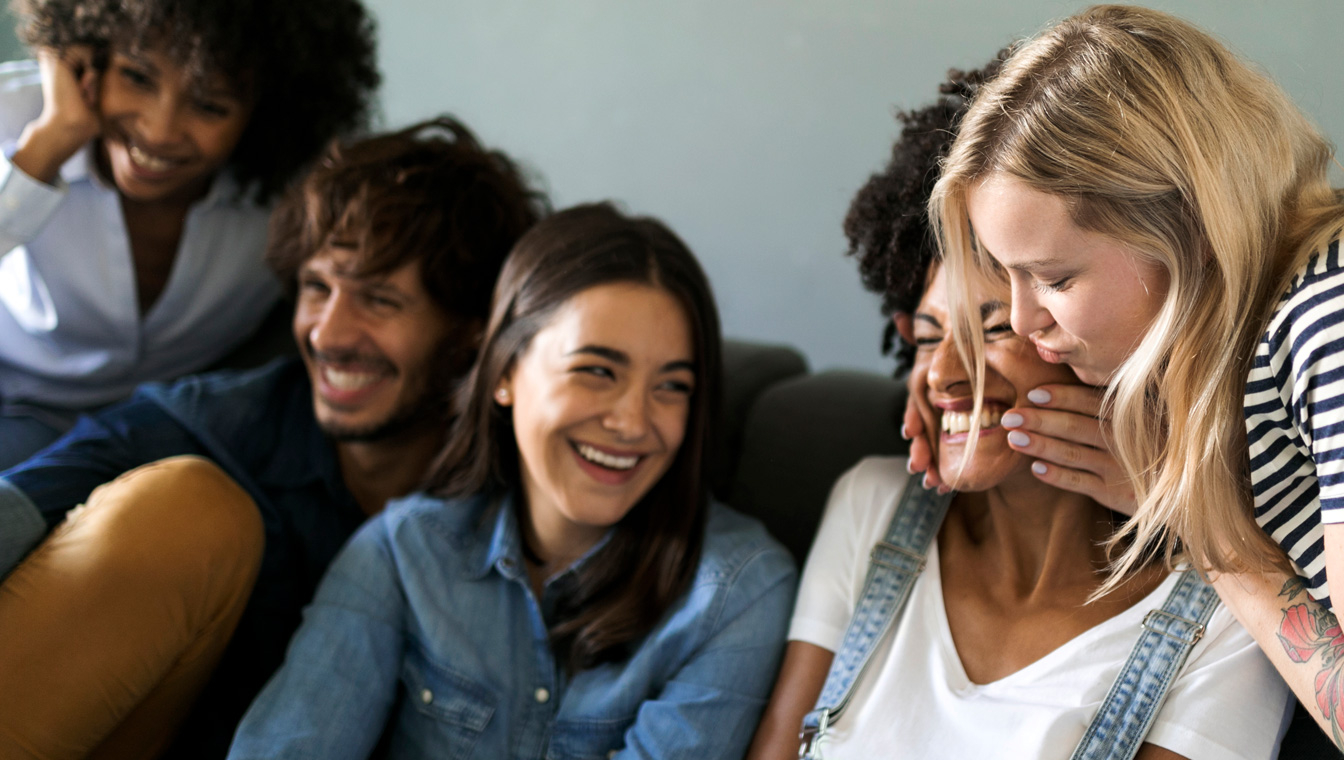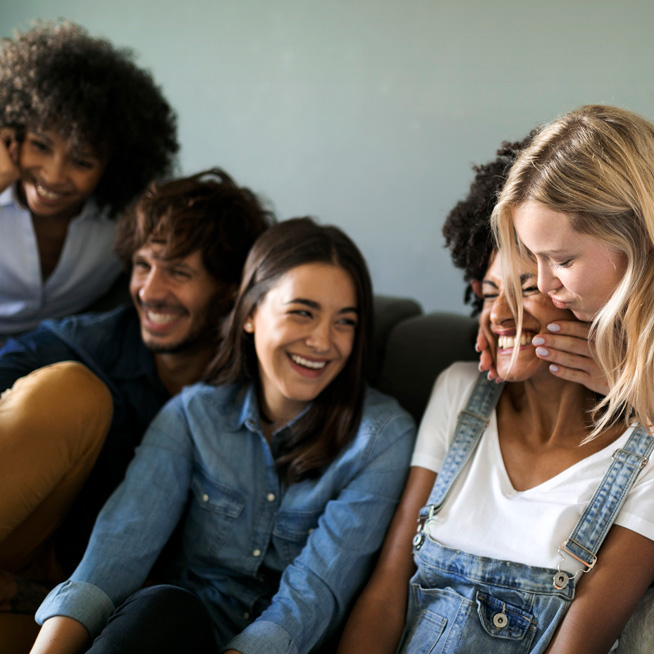 SNACKING KNOWS NO BOUNDARIES.
Snacking mood in Greenland? Munchie craving in Egypt? No problem – you can almost certainly find one of our snacks right around the corner. Because today we are known in over 80 countries worldwide – from Denmark to Mauritius, from Uruguay to Hong Kong and even in the USA.
We export our products either in cooperation with importers, who work together with our local export managers or we have our own subsidiary in various locations, for eg. Austria, Russia, Singapore or Poland.
No mountain is high enough for our partners abroad. We offer worldwide export service to all countries, on all continents – by truck or by ship. Thanks to our experience in exports, our snack products can reach even the furthest location as quickly and reliably as possible.
Are you interested in our export activities? Then we'd be happy to get your email info-export@lbsnacks.com.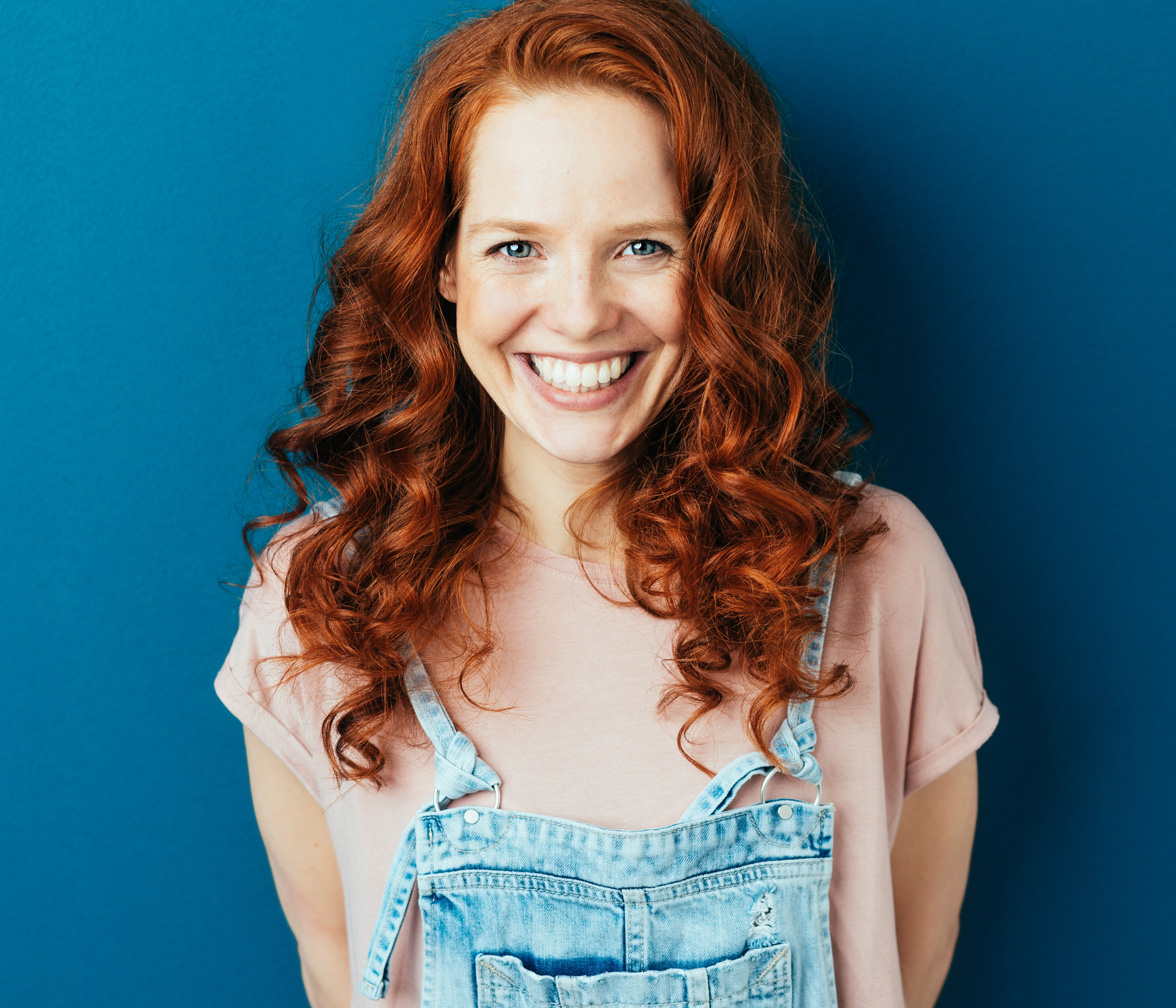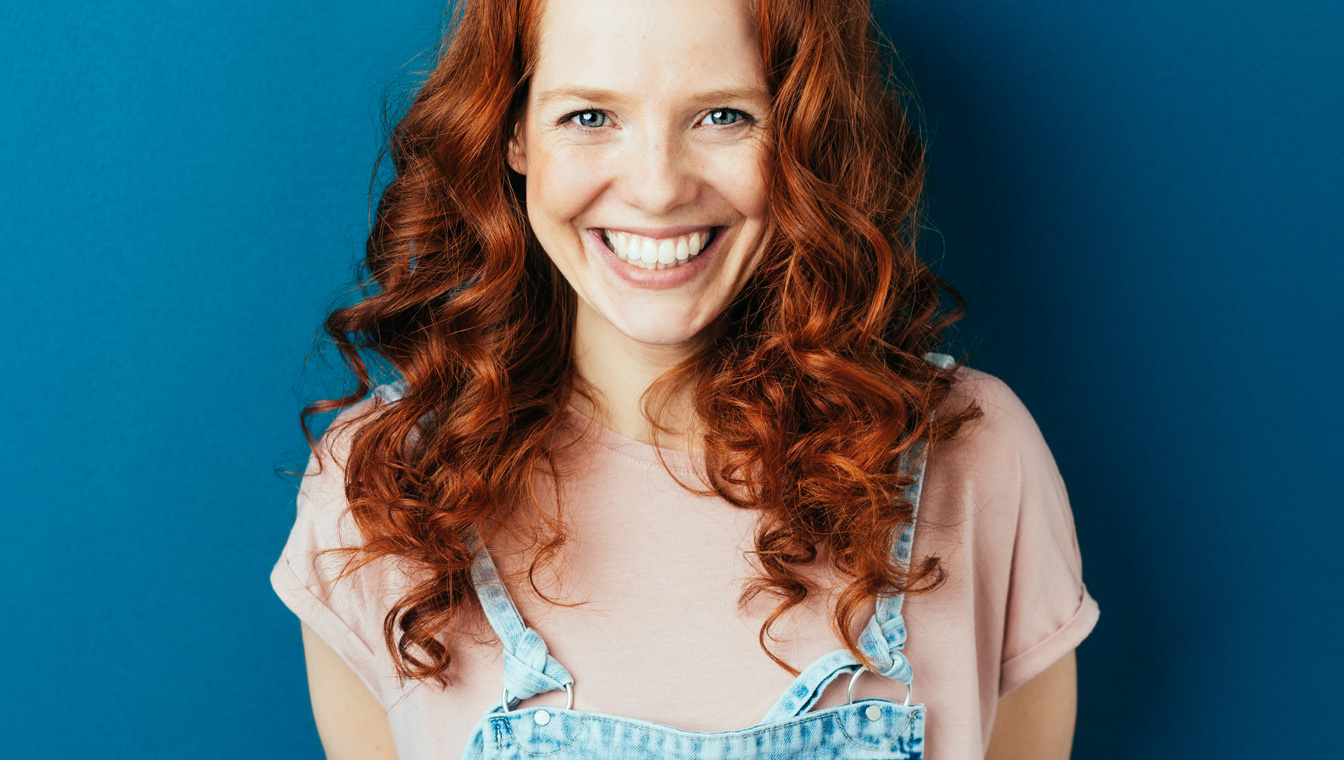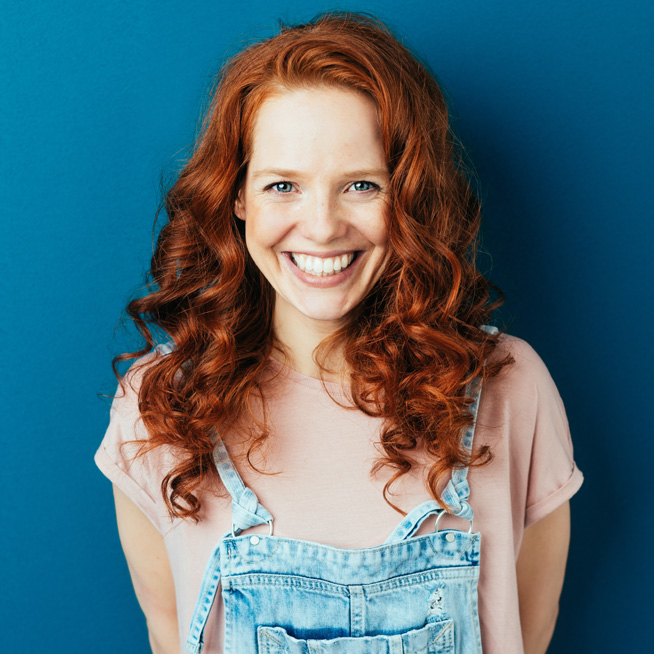 Our Product database for the trade
is moving...
Are you looking for a logo? Or are you missing the picture of a product? Our download database is currently under construction.
In the meantime, please send us your request by e-mail: