Our Whistleblowing Portal
Tell us!
"Impeccable values-based, ethical, legal and economic behavior is the foundation of our company, our history and our future. Every one of us should therefore know, understand and exemplify our values and our principles of behavior."
- Moritz Bahlsen and Lorenz Bahlsen
Do you know of or suspect violations of laws, regulations or significant aspects of our Code of Conduct within the Lorenz company but are unable to bring this information to a direct contact person within the company? You can use our Tell-us! whistleblowing portal to report the incident. 
The independent Tell-us! portal offers you the opportunity of a secure dialog with our Tell us!-Officers at Lorenz Snack-World Holding GmbH. All information and investigations are handled strictly confidentially. 
Our whistleblower portal, Tell us!, provides confidential protection for you and other protected individuals who help resolve the incident. Every report made in good faith helps to clear up incidents quickly, put a stop to improper conduct and protect our employees, our company, and third parties who work with us from risks.
Thank you. 
Always there for you!
at:
www.bkms-system.com/lorenz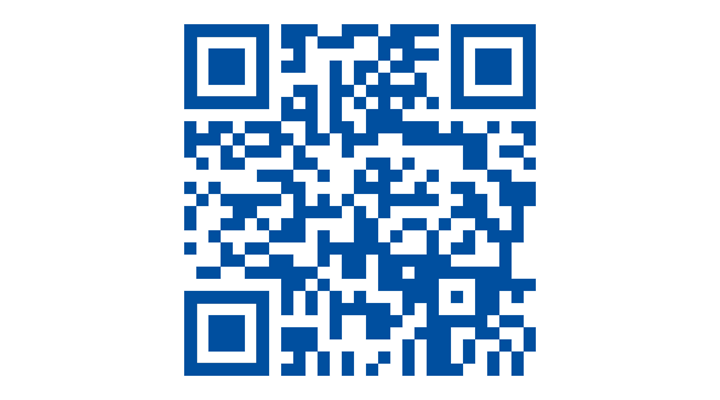 Consumer service inquiries or acute hazards?
Consumer inquiries, such as praise or criticism, concerning our products should be directed to our consumer service team. Please note that reports of this type will not be processed within our whistleblowing portal.
Is there an acute hazard? Acute hazards may not be reported in the whistleblowing portal. We ask you to report such incidents directly to a contact person in quality management or production management or inform our consumer service team..