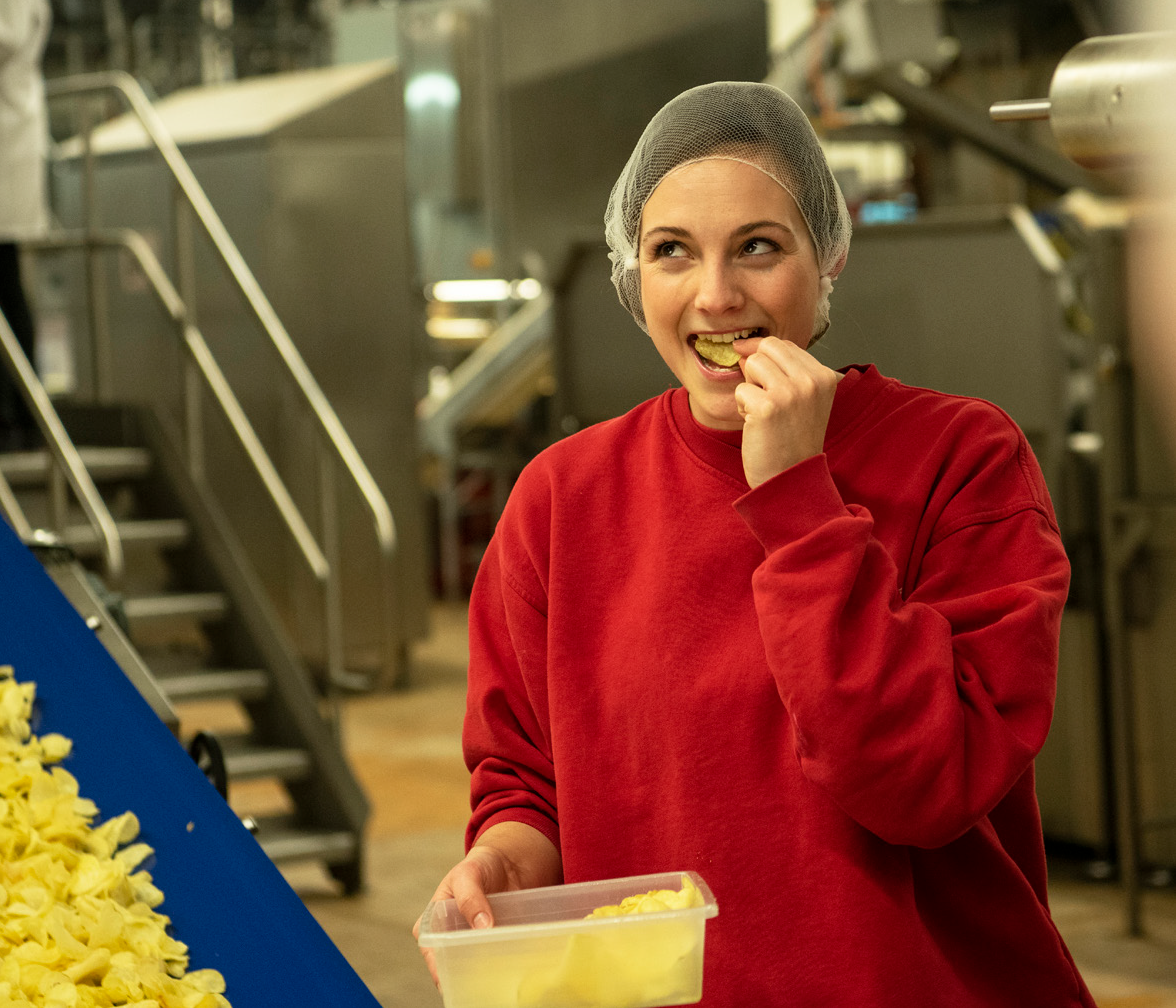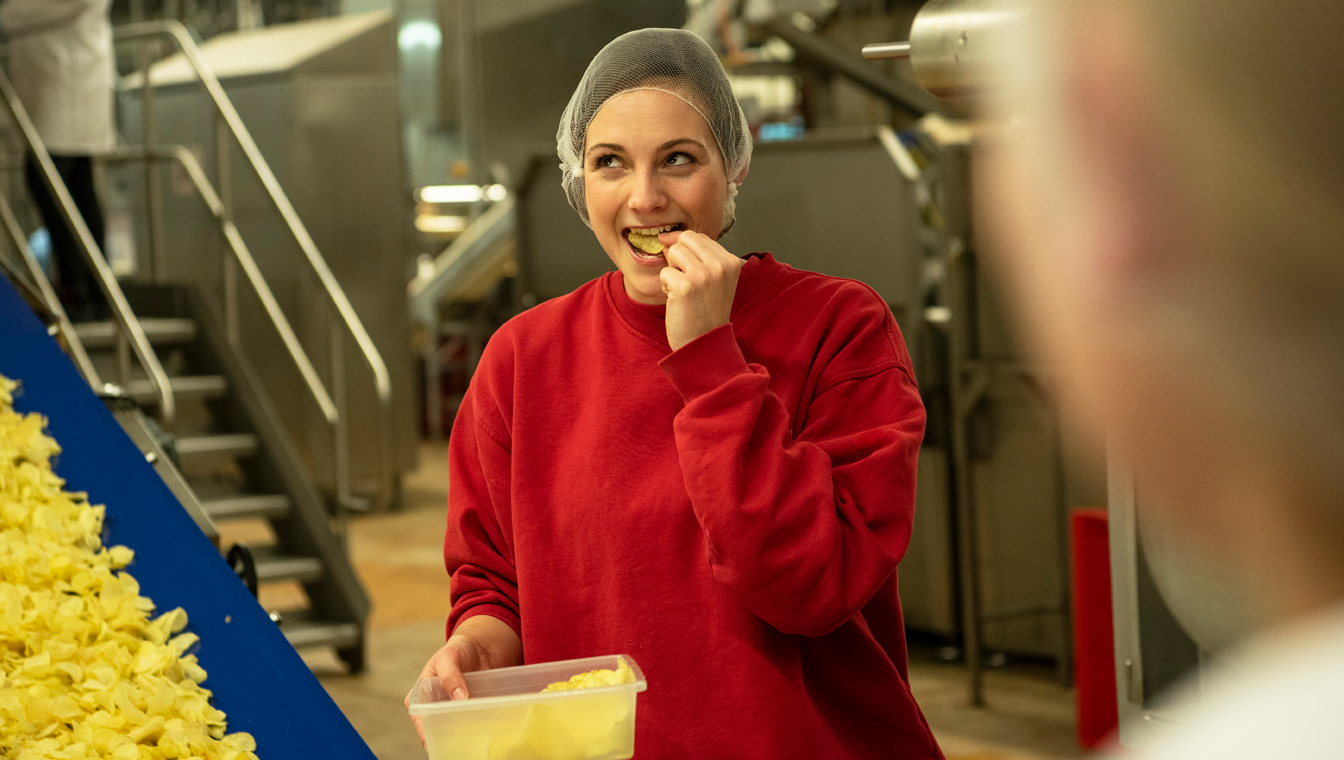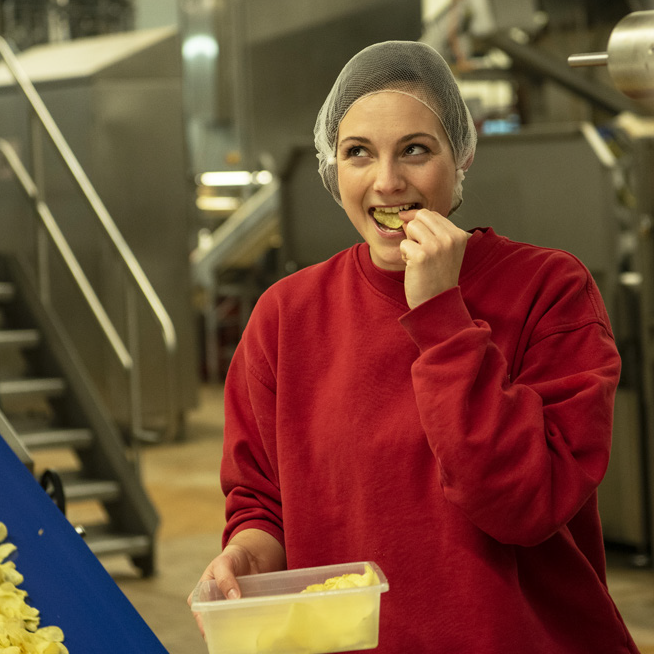 A family business
Love, passion and a whole lot of fun
In Germany and our international locations, we proudly look back on over 130 years of experience. Throughout this time we have always been an independent family business. Today we are one of the leading producers in the European snack market. Instead of resting on our laurels, we are keen to find answers to the questions of our age. We are thinking ahead and taking a sustainable approach to the environment, society, and our company. Our objective: to keep improving the nutritional values of our products and mitigating the ecological and social impact of our activities. That is what we work for day after day with love, passion and a whole lot of fun.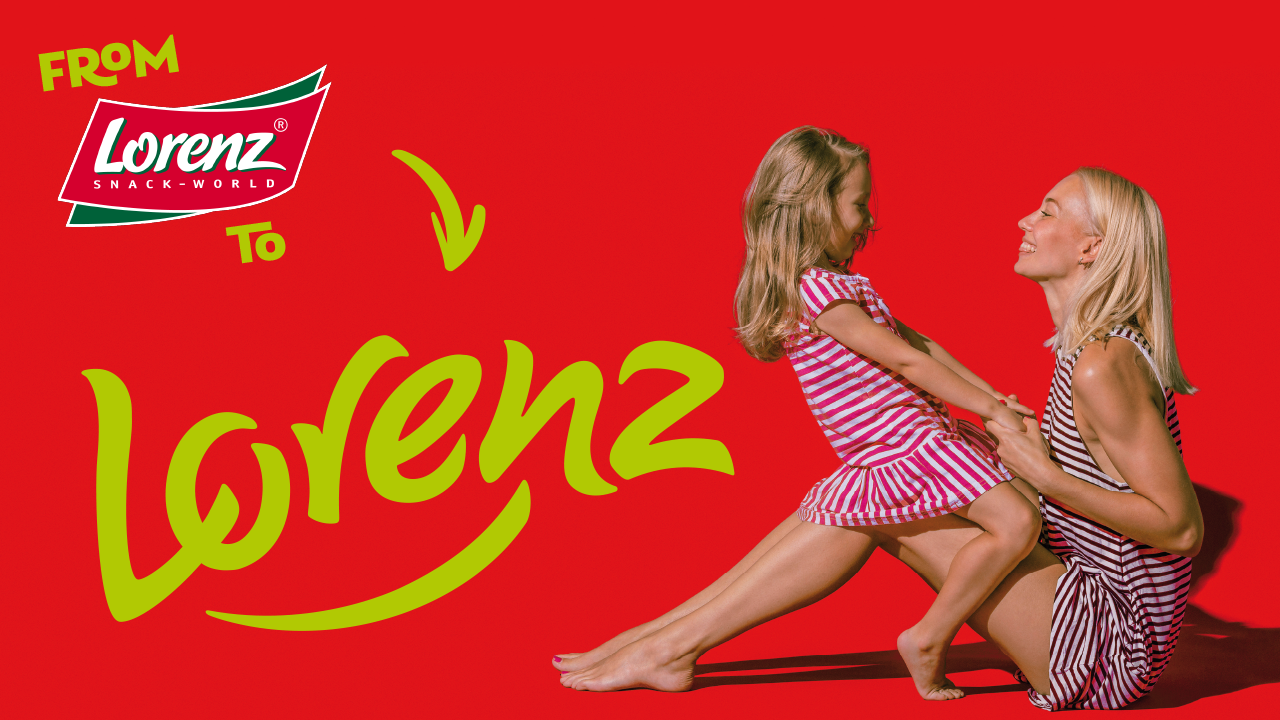 The time is here. Lorenz becomes new.
130 years and not going to slow down. We continue to write our history. For as long as we've been around, we've been determined to contribute to the joy in life. That includes getting better and better at the nutritional qualities of our products and the environmental and social impact of what we do. With snacks that are always genuine, high quality and simply good.
That's what our new logo stands for too!
And because we really are serious about it, we're changing the design of our packaging brand by brand only after we've used up all the materials we've already produced in the old look. This is how we avoid needless waste.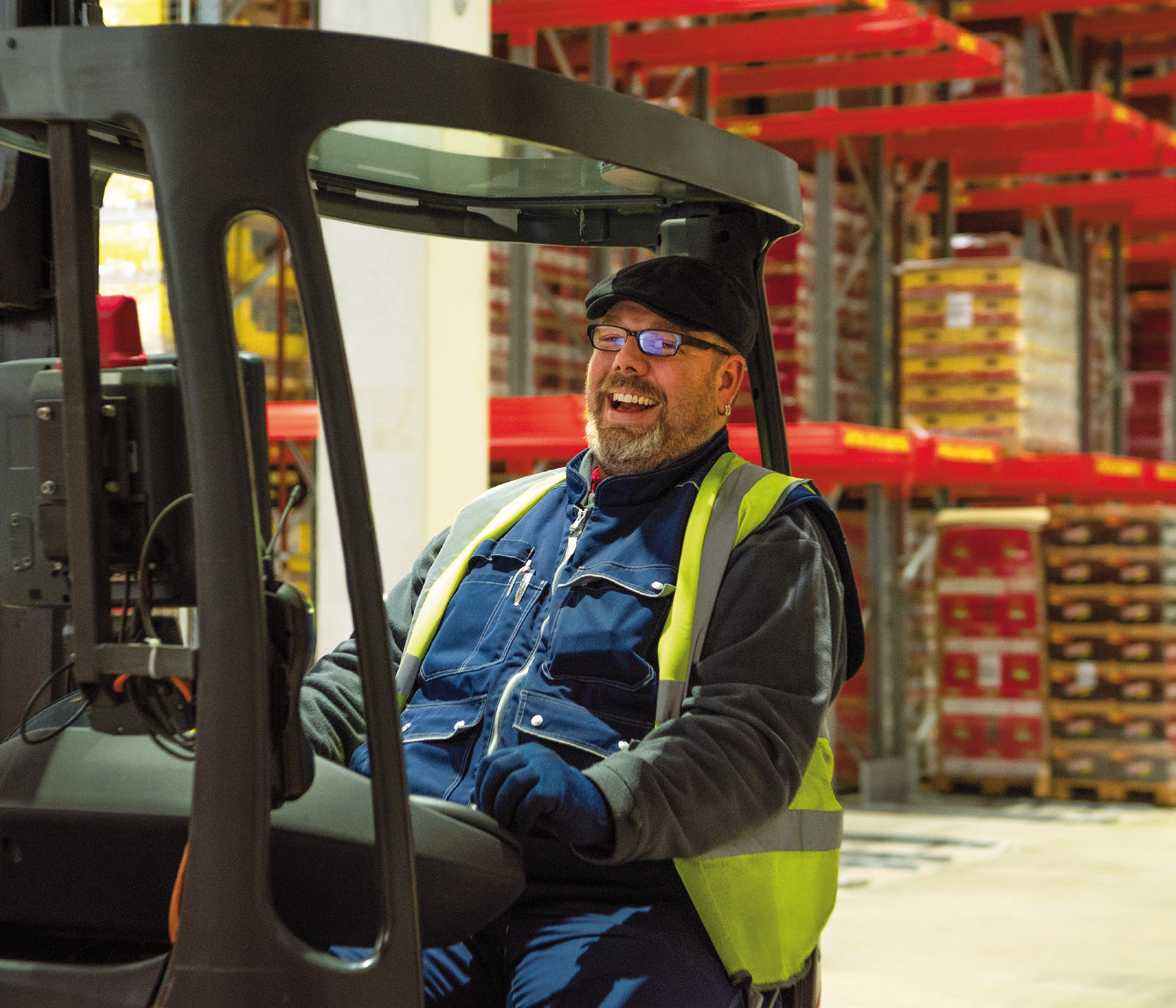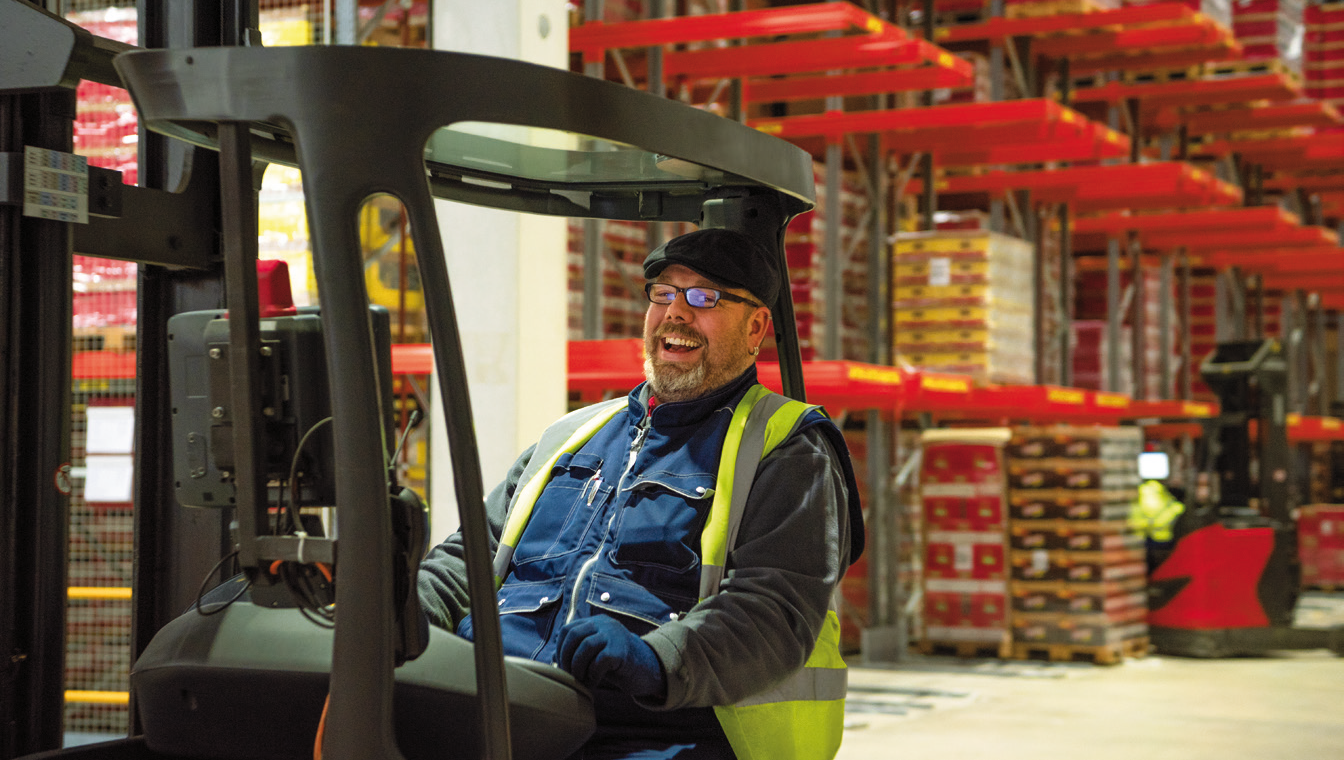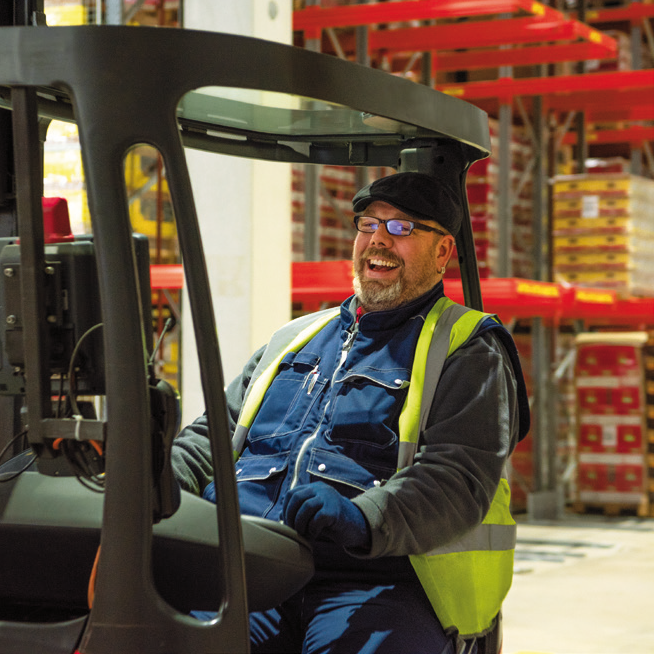 Our values
At Lorenz, there are over 3,000 colleagues in many international locations. And no matter where we work - in our production sites, our external sales teams and our offices – the same values unite us.
"We care for each individual so that they feel a sense of belonging and well-being."
Each individual – that means all of us: you, us, our consumers and our partners. We work together, grow together, laugh together and share a passion for what we do.
For over 130 years our driving force has been to make life just that bit more joyful. To ensure that we succeed both now and in future, we take responsibility for the high quality of our products as well as for the sustainable and commercial development of our family business.
The whole world of snacks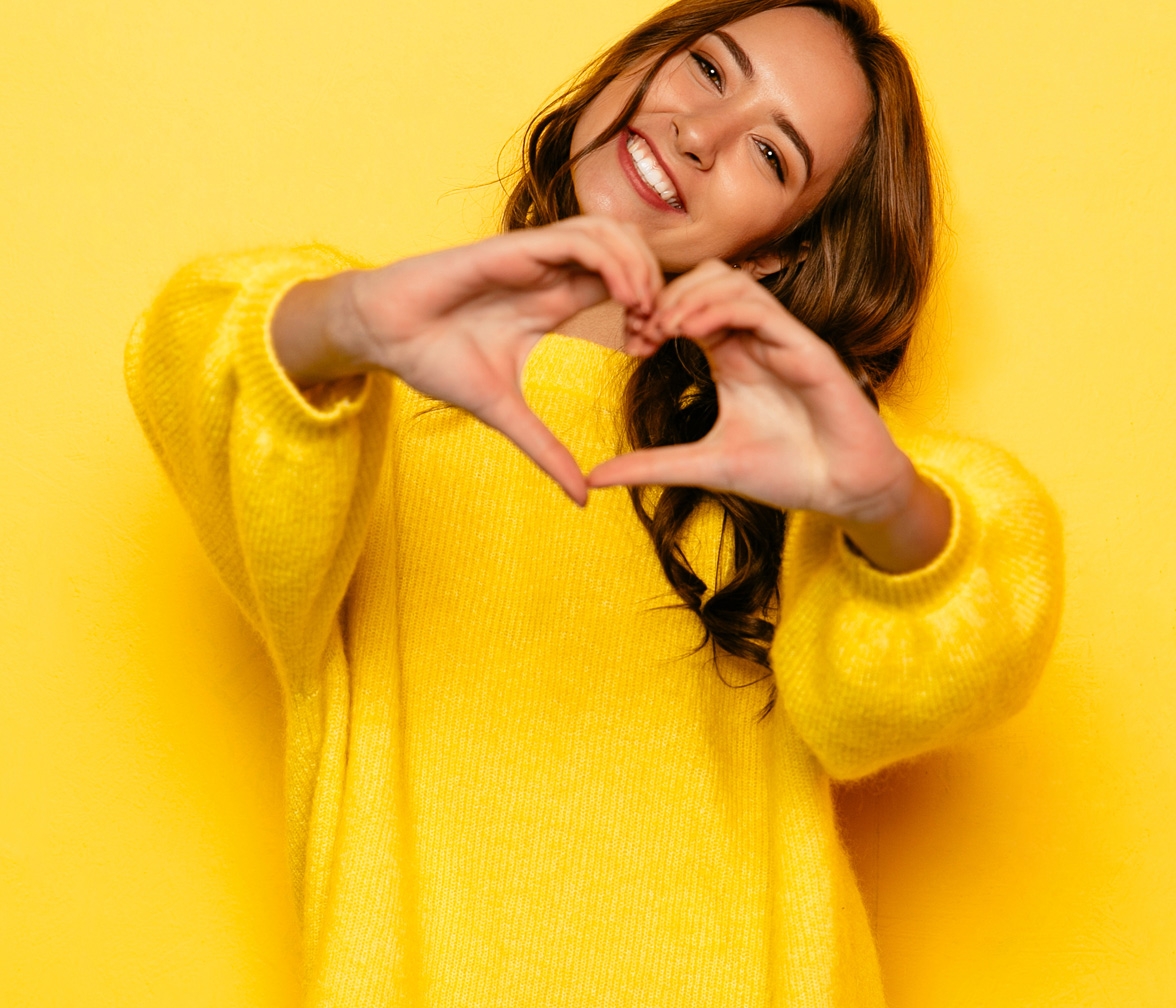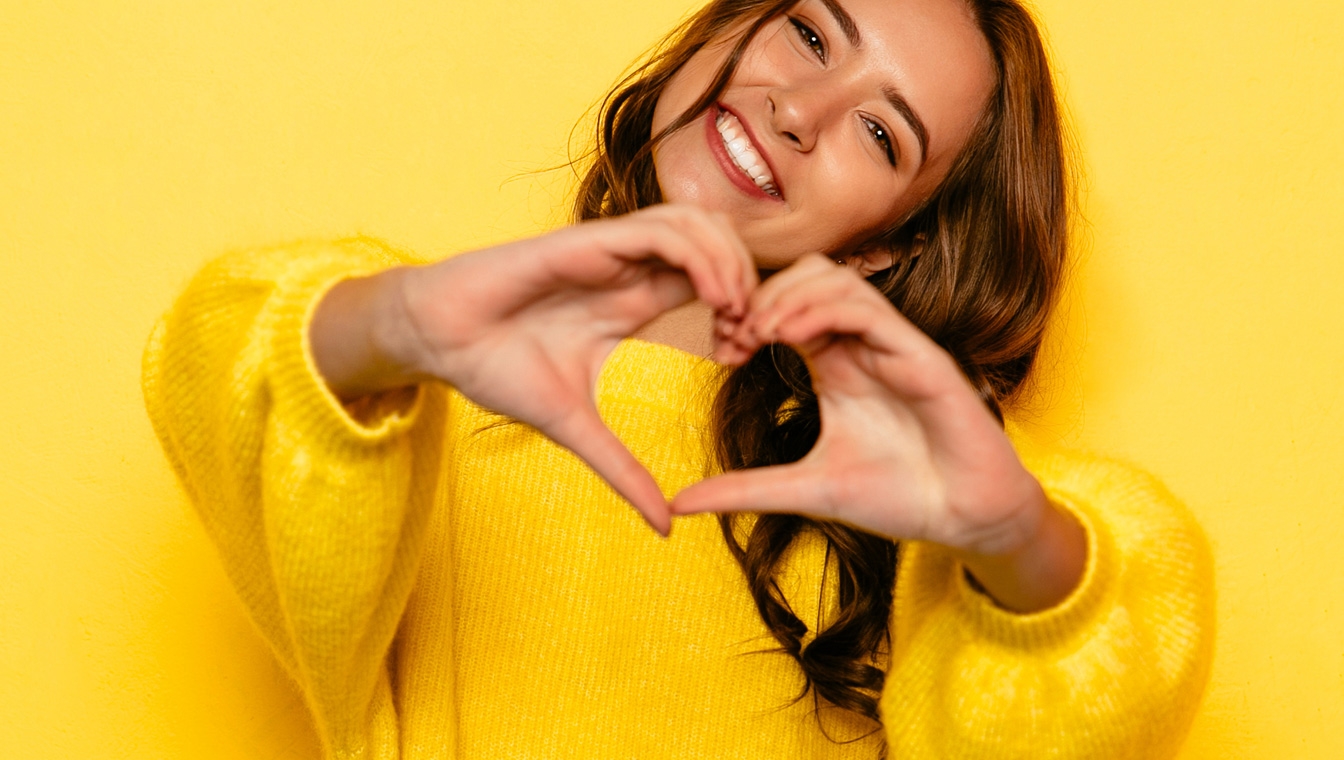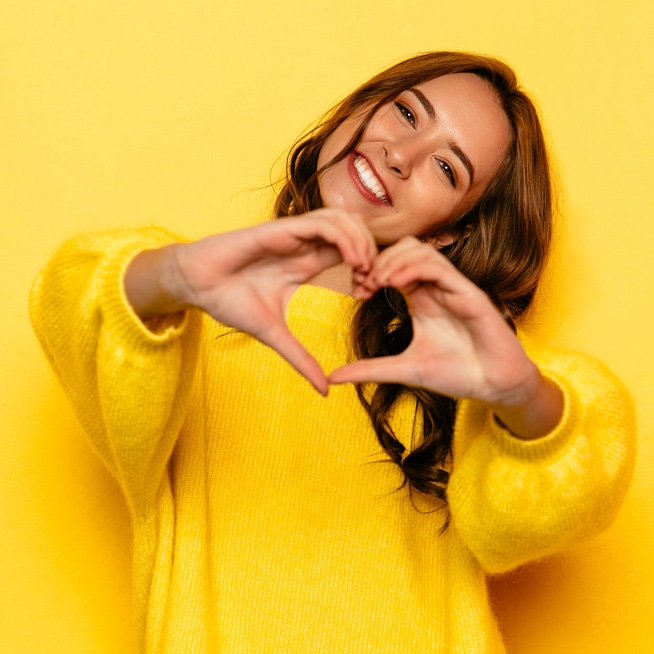 The whole world of snacks
More than 3,000 people ensure premium quality and sustainable enjoyment. They do this at our headquarters in Neu-Isenburg (near Frankfurt) as well as at all our other national and international sites, e.g. in Germany, Austria, Poland, Russia, Egypt and China. In Neu-Isenburg, by the way, we developed Europe's first automatic chip production line. And this is something we are quite proud of...
Our headquarters and locations in Germany
The Lorenz headquarter is in Neu-Isenburg. Here – and in six other locations within Germany – you will also find a factory store where you can discover all our snacks in one place.
HEADQUARTERS
The Lorenz Bahlsen Snack-World GmbH & Co KG Germany
Rathenaustraße 54
63263 Neu-Isenburg
Germany
Tel: 06102 / 293-0
Fax: 06102 / 293-345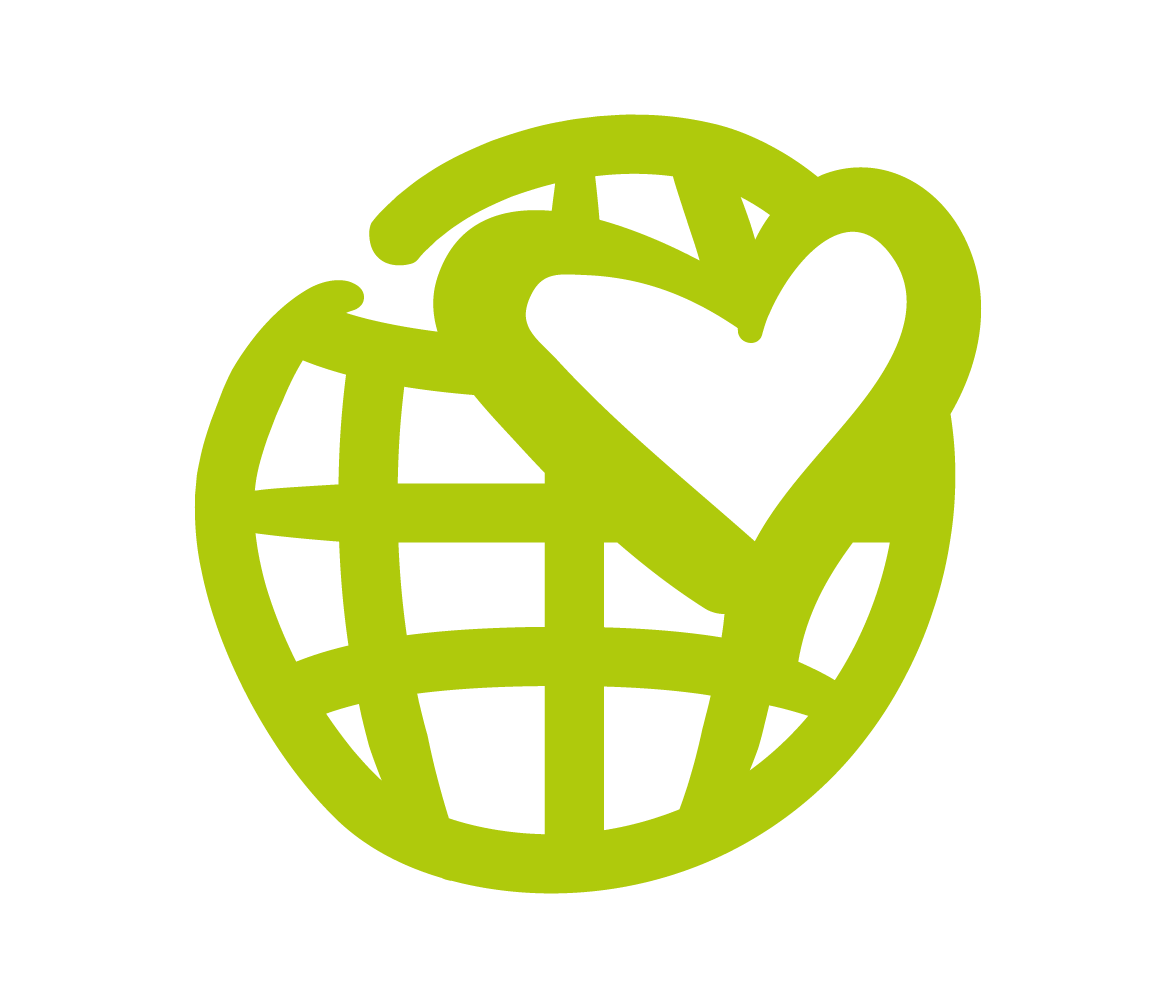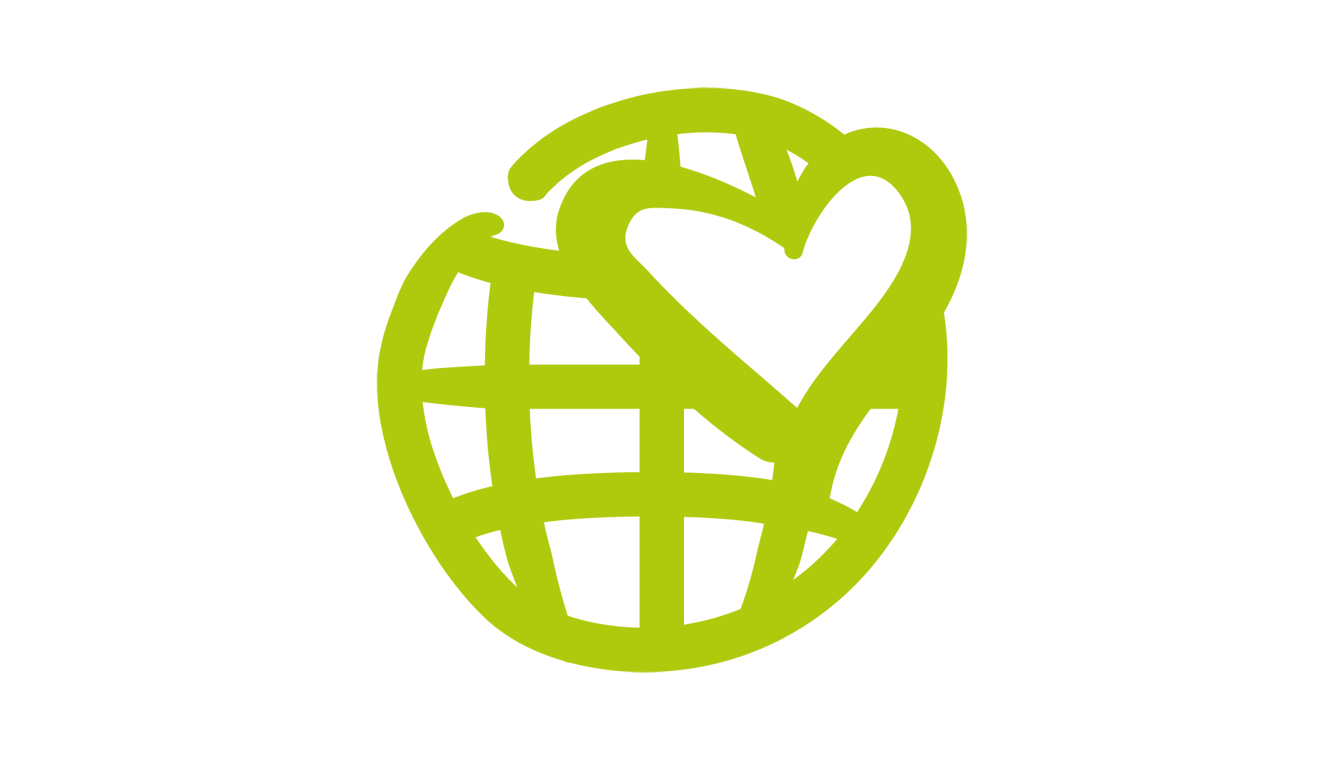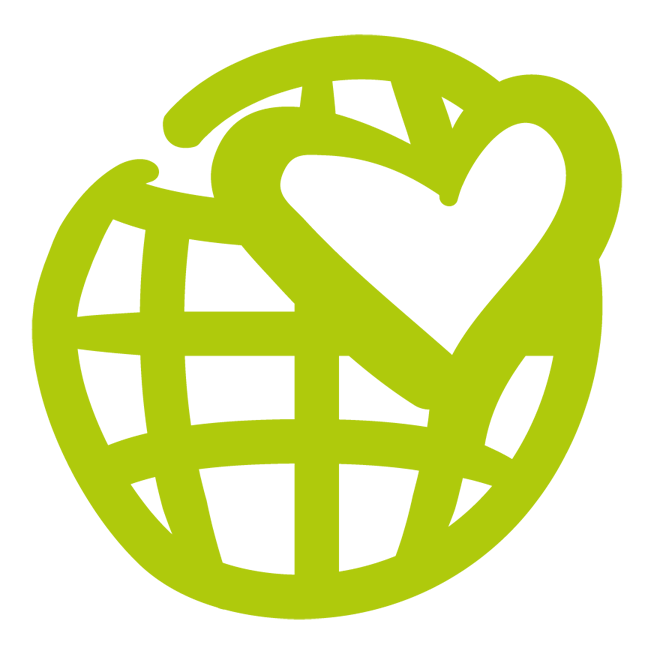 HANKENSBÜTTEL PLANT
The Lorenz Bahlsen Snack-World GmbH & Co KG Germany
An den Fischteichen 5
29386 Hankensbüttel
Germany
Tel: 05832 / 81-0
Fax: 05832 / 81-171
HANKENSBÜTTEL LOGISTICS CENTER
The Lorenz Bahlsen Snack-World GmbH & Co KG Germany – Logistics Center North
Im kleinen Moor 1
29386 Hankensbüttel
Germany
KREBA PLANT
Lorenz Nuss GmbH
Boxberger Straße 23
02906 Kreba-Neudorf
Tel: 035893 / 820
Fax: 035893 / 82179
NEUNBURG PLANT
The Lorenz Bahlsen Snack-World GmbH & Co KG Germany
Industriestraße 11
92431 Neunburg vorm Wald
Germany
Tel: 09672 / 46-0
Fax: 09672 / 38 26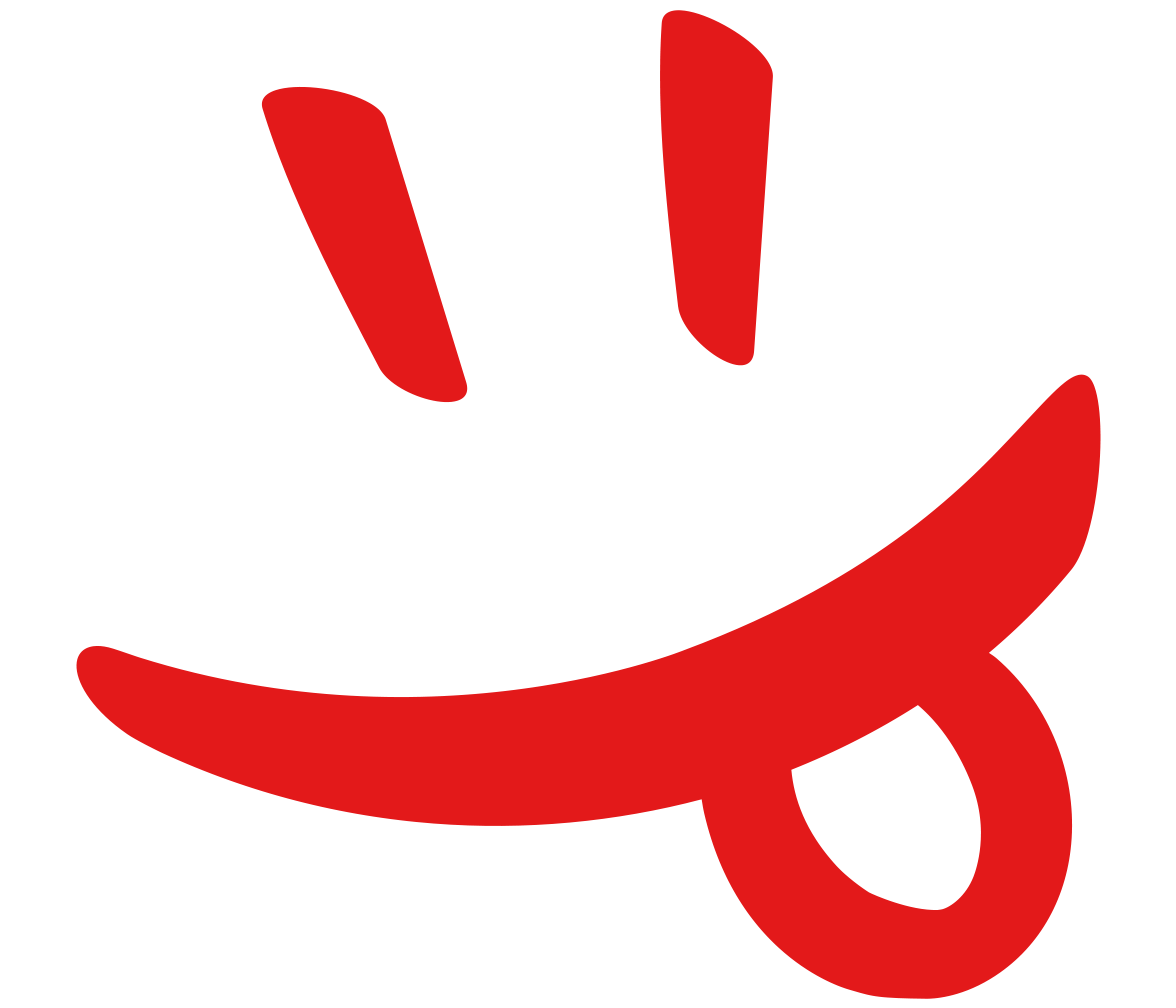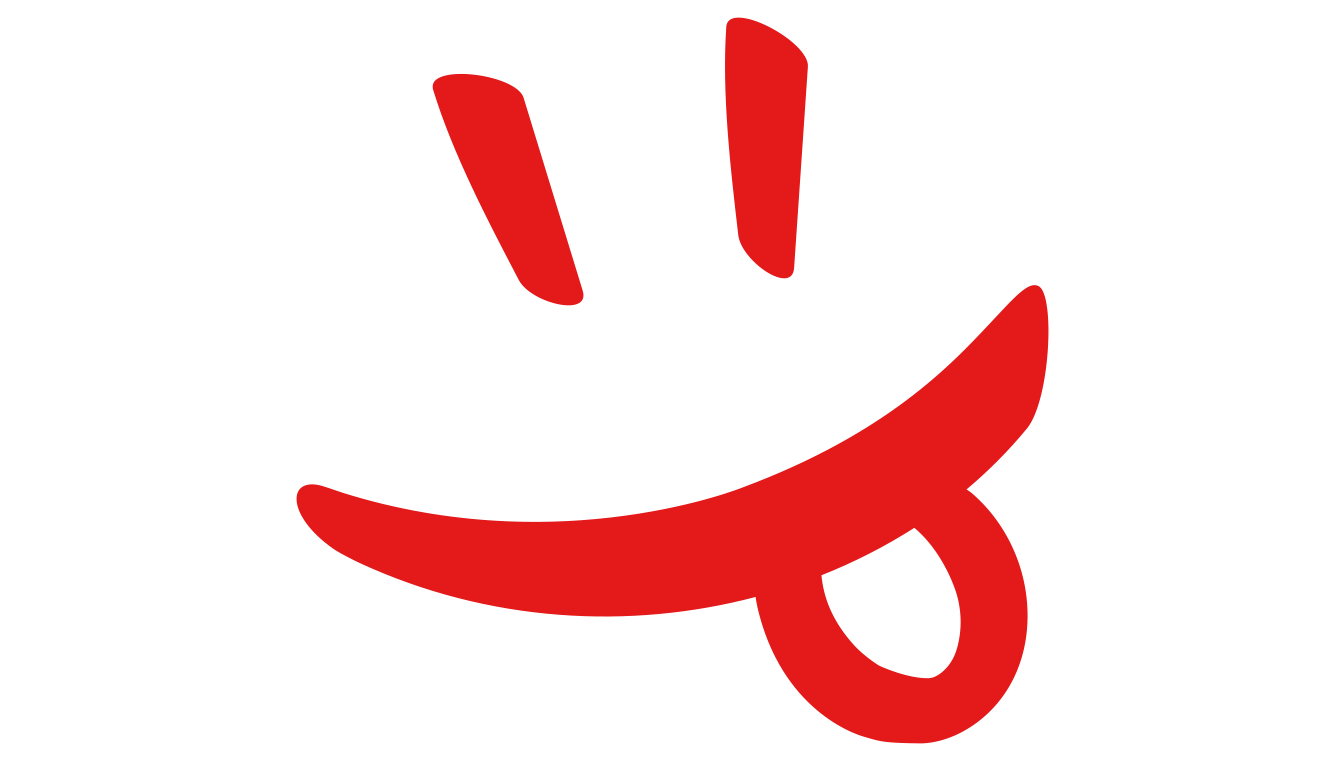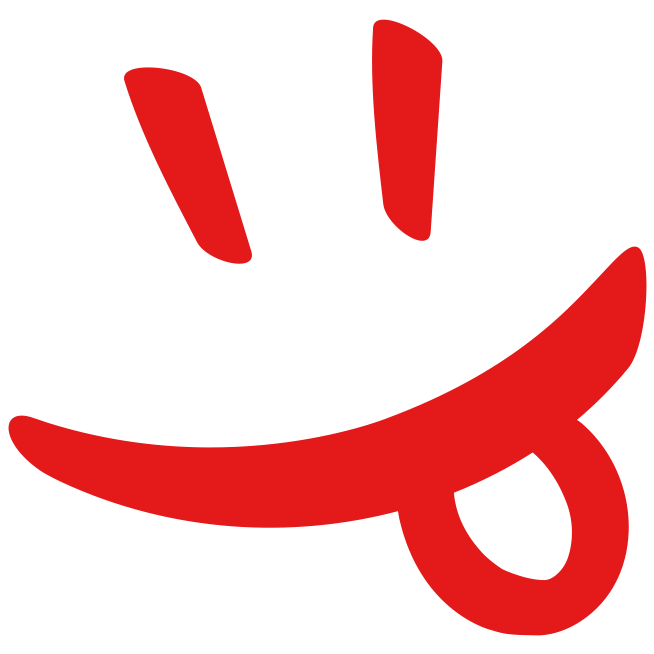 Our factory stores
NEU-ISENBURG
Factory Store
Gutenbergstr. 8
63263 Neu-Isenburg
Germany
Tel: 06102 / 816693
Fax: 06102 / 816694
Mon-Fri 10:00 am - 6:00 pm, Saturday 10:00 am - 4:00 pm
GOLDENSTEDT
Factory Store
Barnstorfer Straße 3
49424 Goldenstedt
Germany
Tel: 04444 / 9633-0
Fax: 04444 / 9633-16
Mon-Fri 9:00 am - 7:00 pm, Saturday 9:00 am - 5:00 pm
HANKENSBÜTTEL
Factory Store
An den Fischteichen 5
29386 Hankensbüttel
Germany
Tel: 05832 / 81-207
Fax: 05832 / 81-175
Mon-Fri 9:00 am - 6:00 pm, Saturday 9:00 am - 3:00 pm
NEUNBURG VORM WALD
Factory Store
Industriestraße 11
92431 Neunburg vorm Wald
Germany
Tel: 09672 / 46-105
Fax: 09672 / 925986
Mon-Fri 9:00 am - 5:00 pm, Saturday 9:00 am - 12:00 pm
LINDAU
Factory Store
Kemptener Str. 66
88131 Lindau
Germany
Tel: 08382 / 9479080
Fax: 08382 / 9479081
Mon-Fri 9:00 am - 6:00 pm, Saturday 9:00 am - 1:00 pm