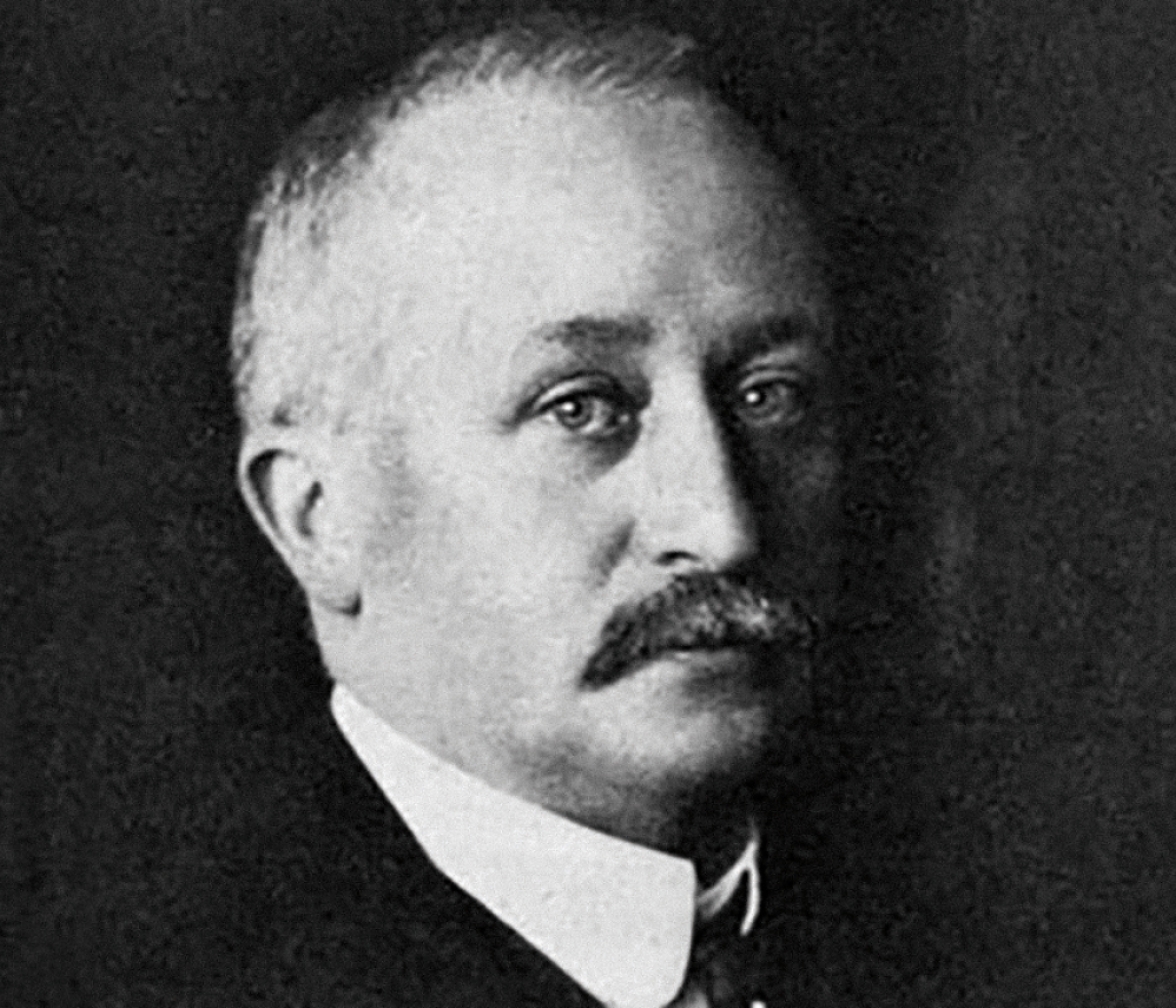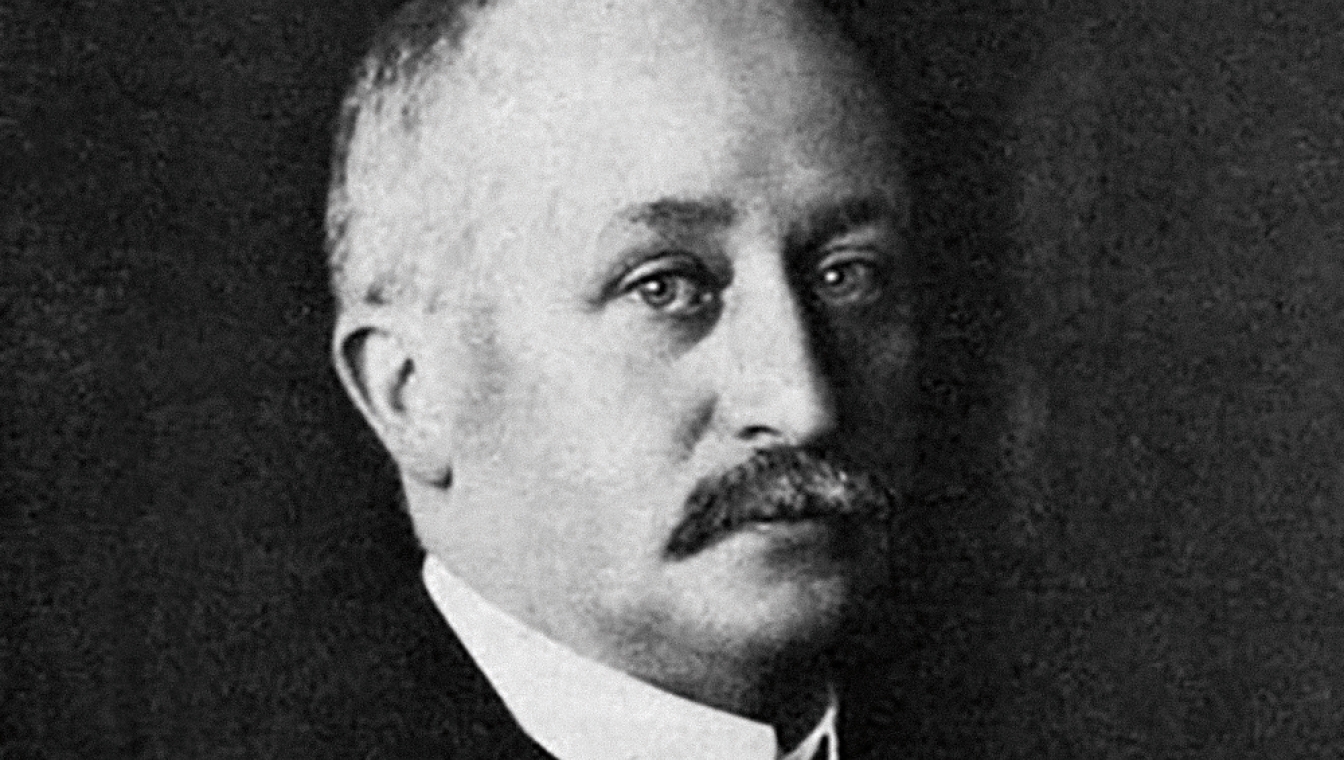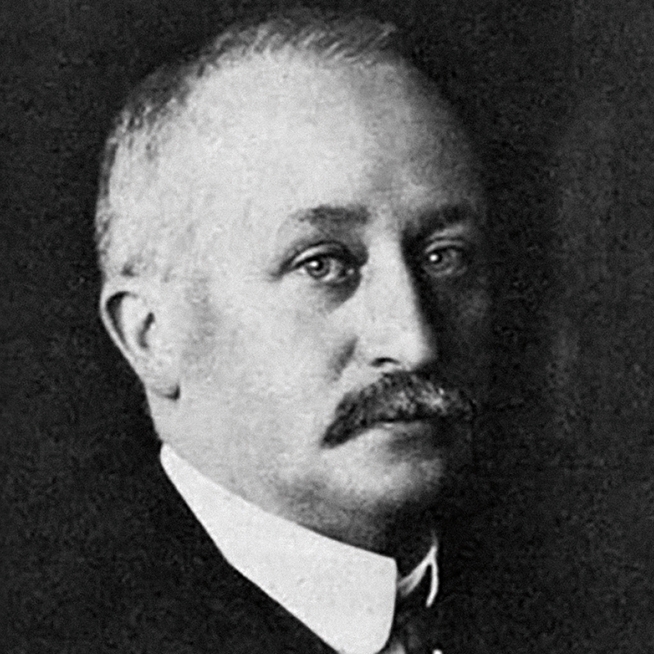 1889
It all began about 130 years ago. Hermann Bahlsen founded the Hannoversche Cakesfabrik with 10 employees, thus he also laid the foundation for our present family business Lorenz.
Along with sweet biscuits, savoury snacks are soon added to the product range.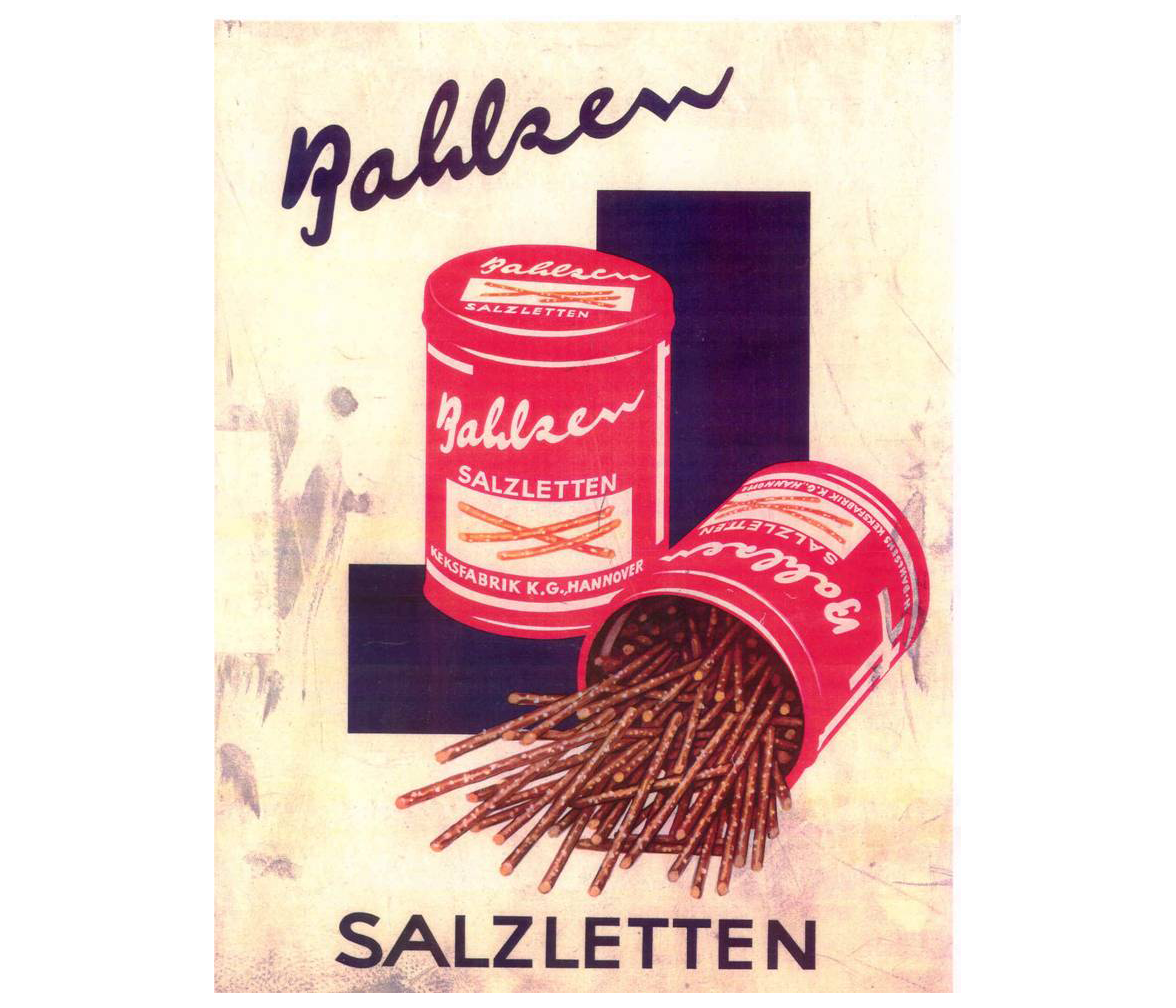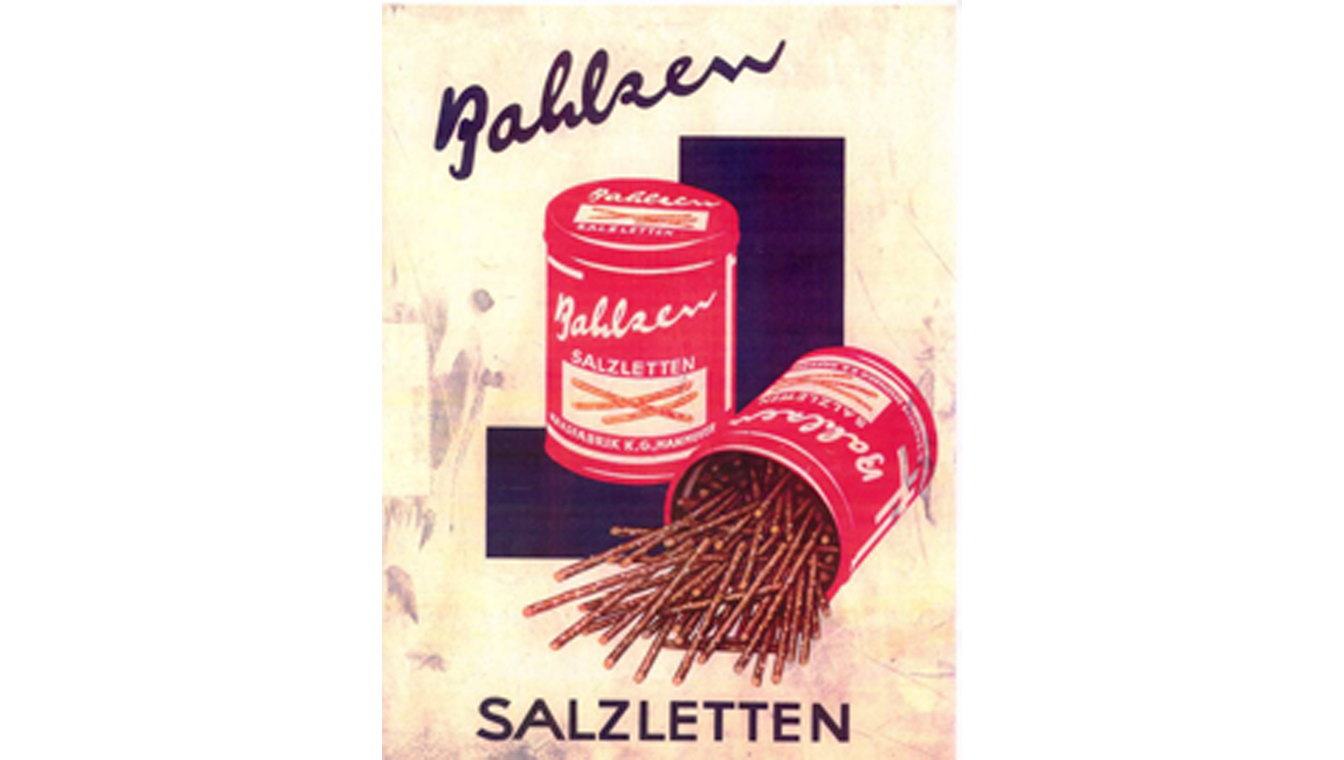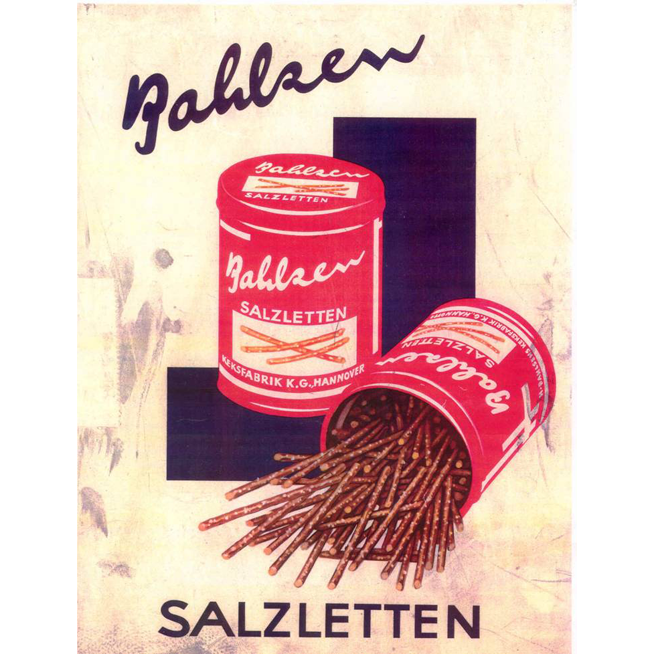 1935
1935 saw the arrival of a true snack legend: our "Salzletten"! The name may have changed but one thing is still the same: even as Saltletts, they are a key ingredient of any party.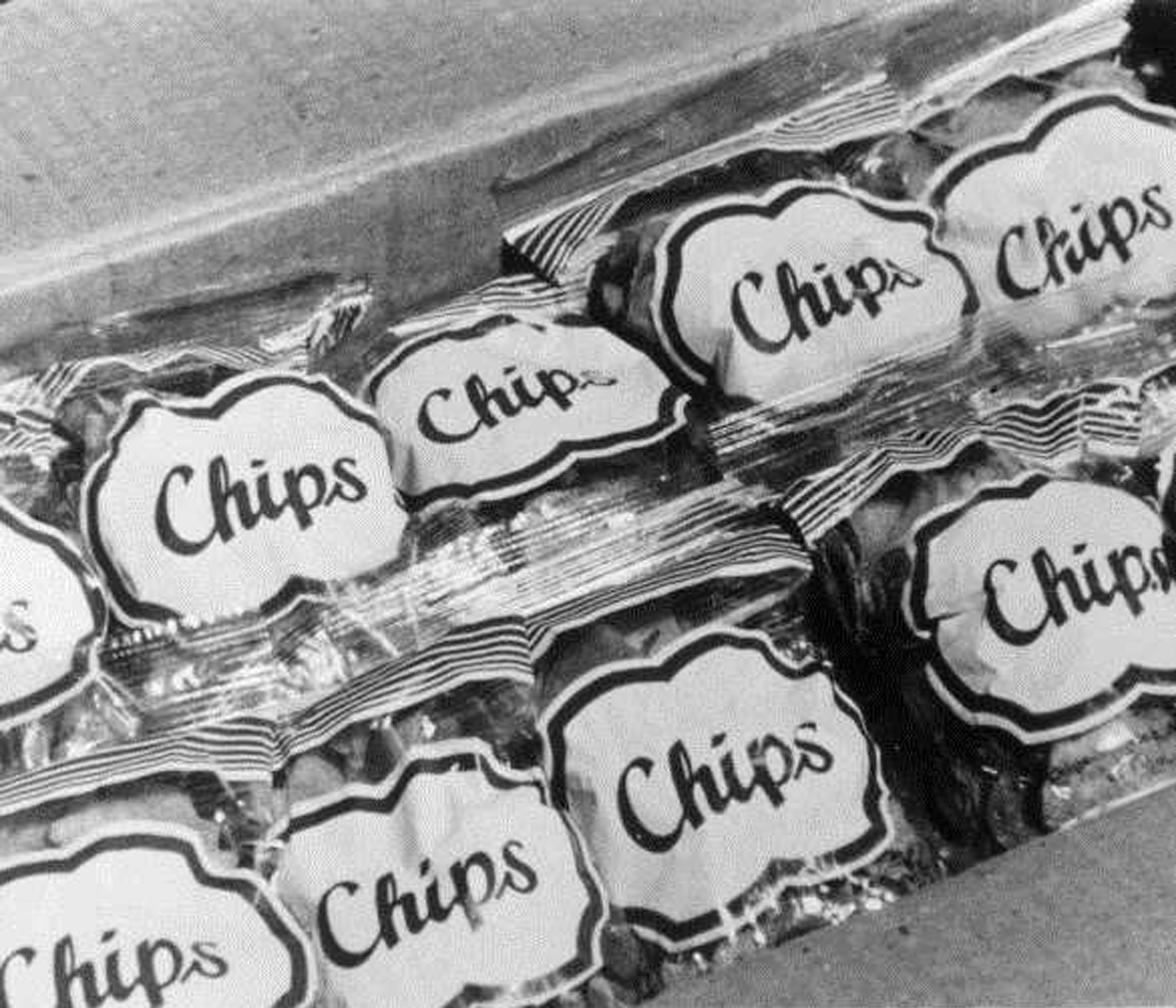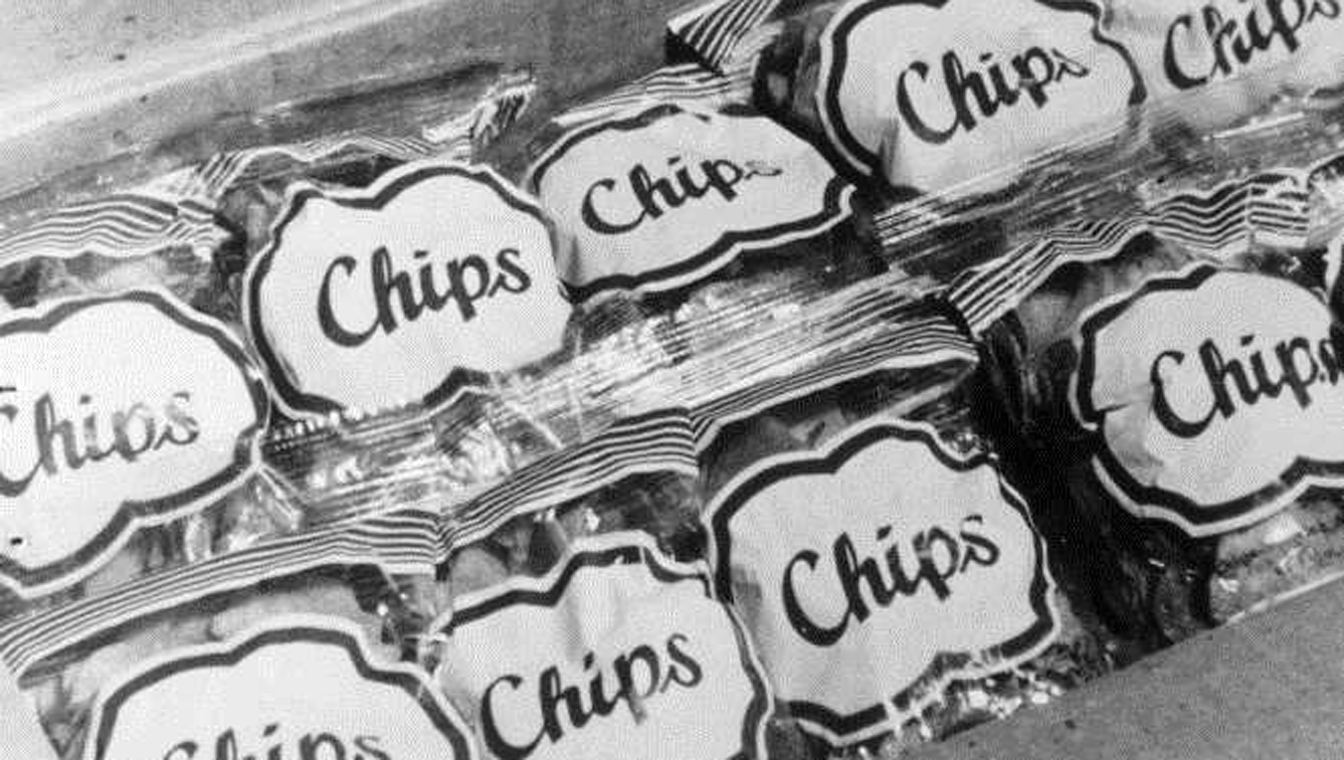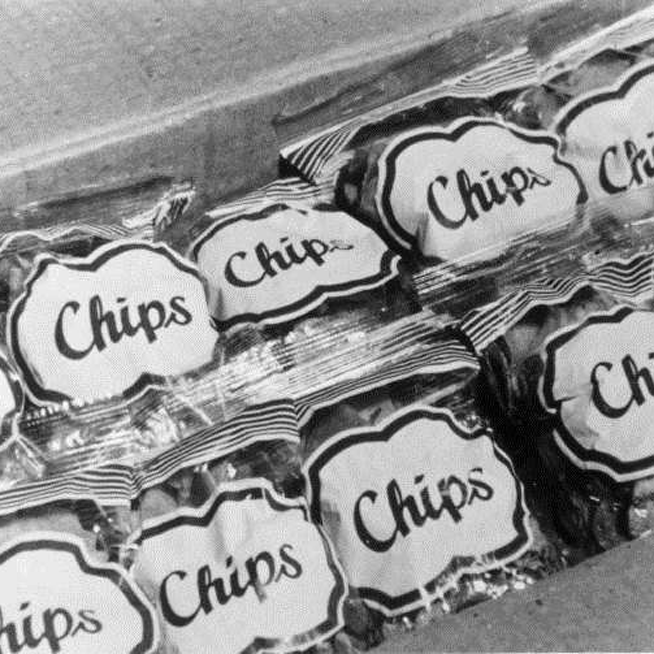 1951
Europe gets its first automated chips production line! The demand for potato chips had risen sharply due to the many American soldiers stationed here. The German mechanical engineer Heinz Flessner founded Flessner KG in Neu-Isenburg. The company supplied the US Army with the first potato chips ever produced in Germany.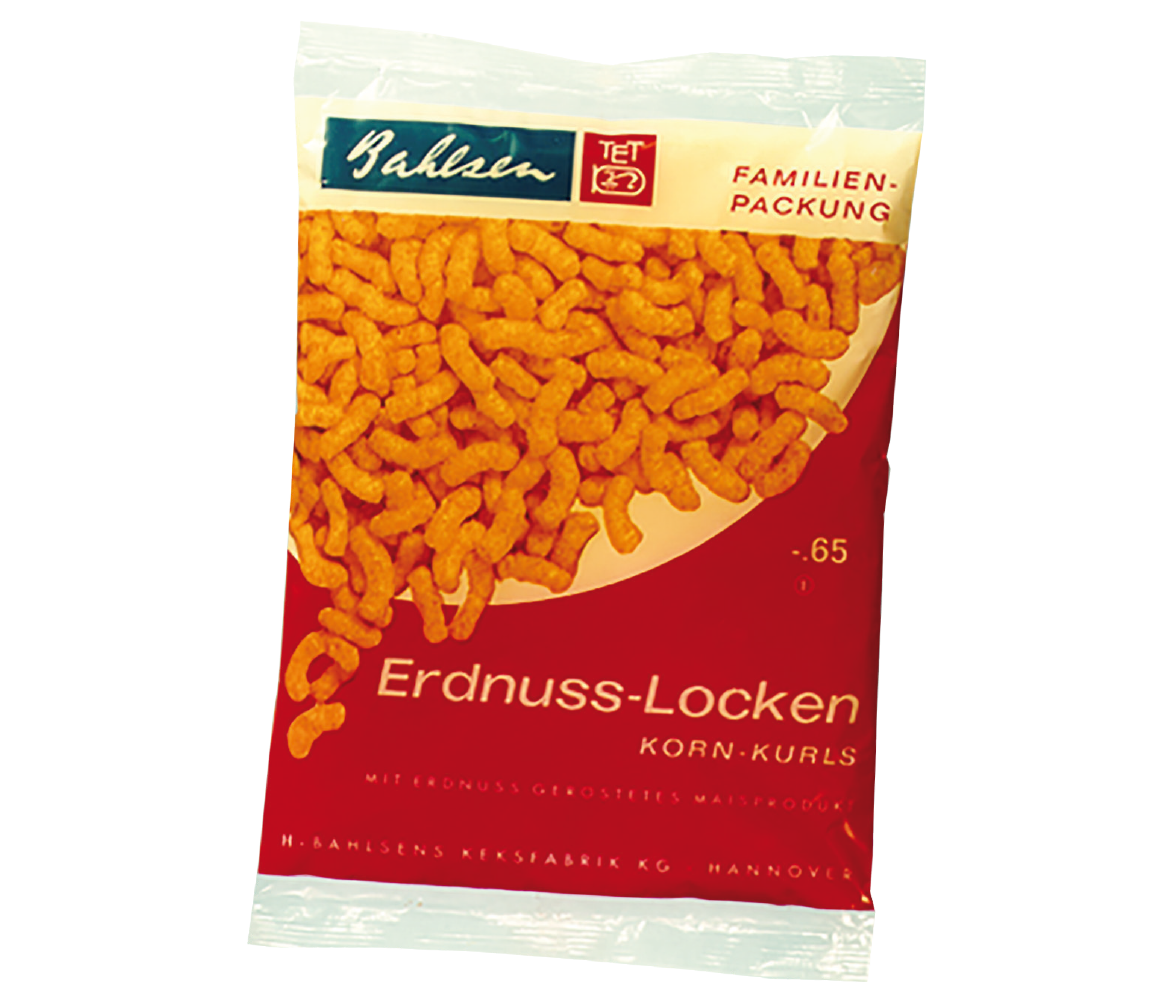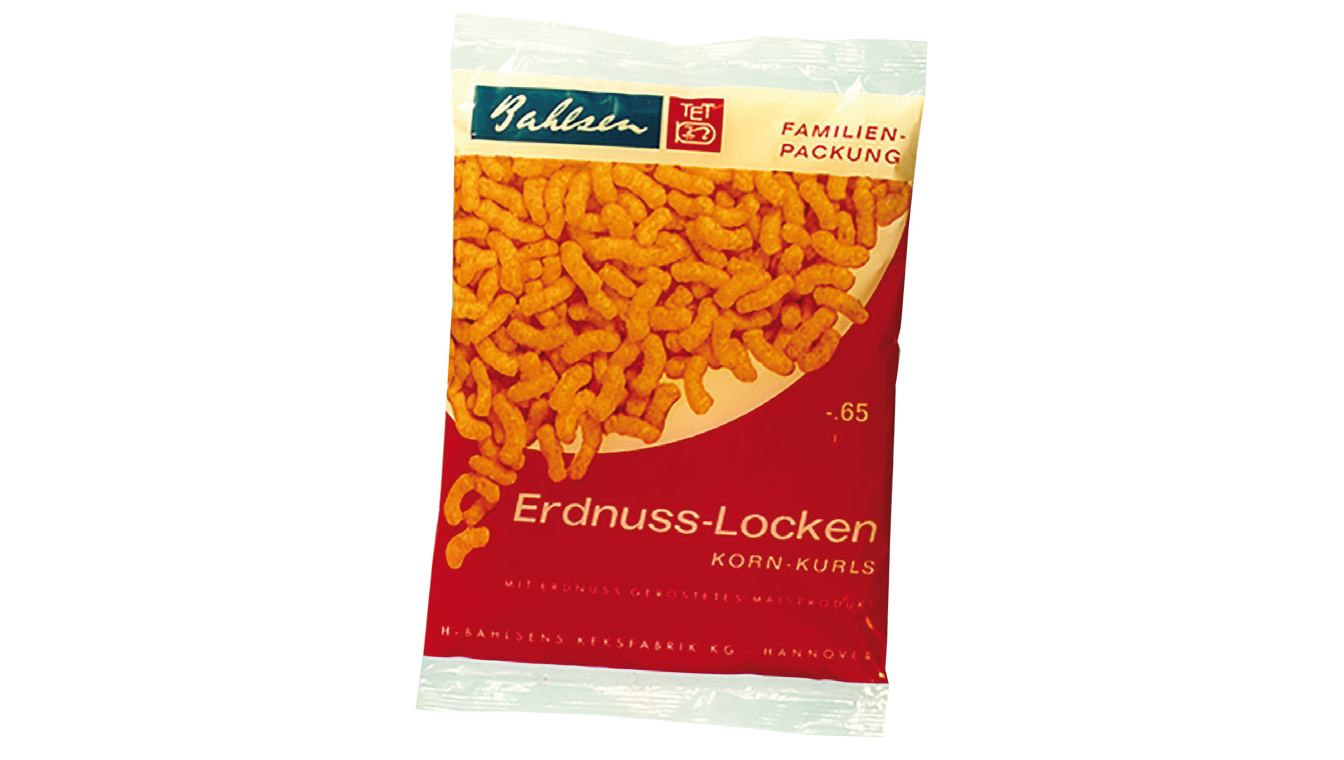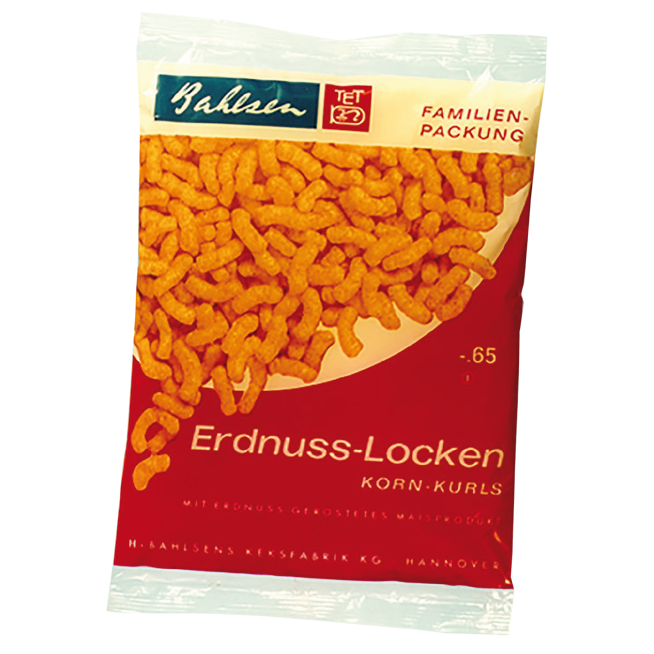 1963
With ErdnußLocken (Curly) we introduced the very first peanut flips to the German market. In France, these tasty flips had been available since 1960 under the name "Curly".
And our range continued to grow! We expanded it to include nuts …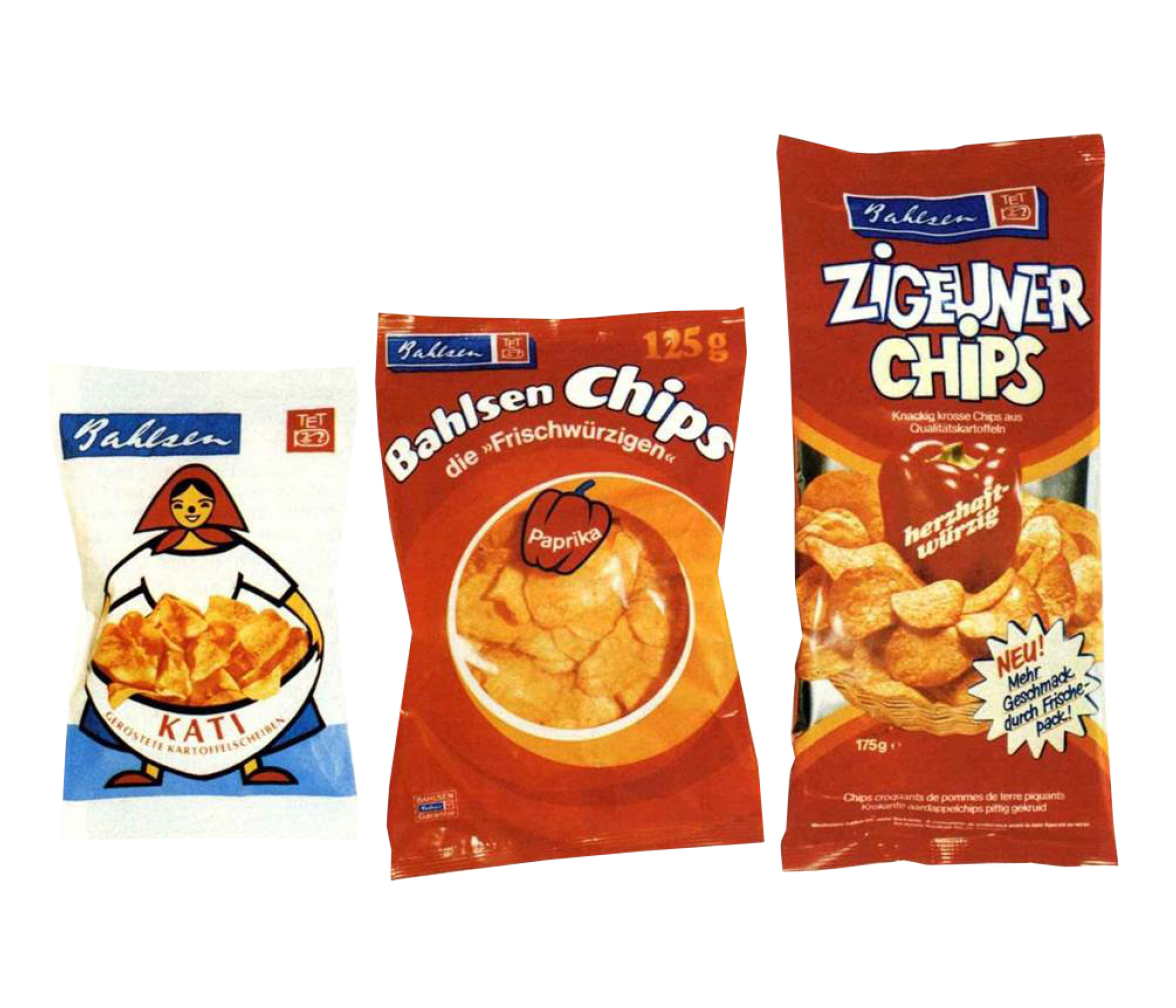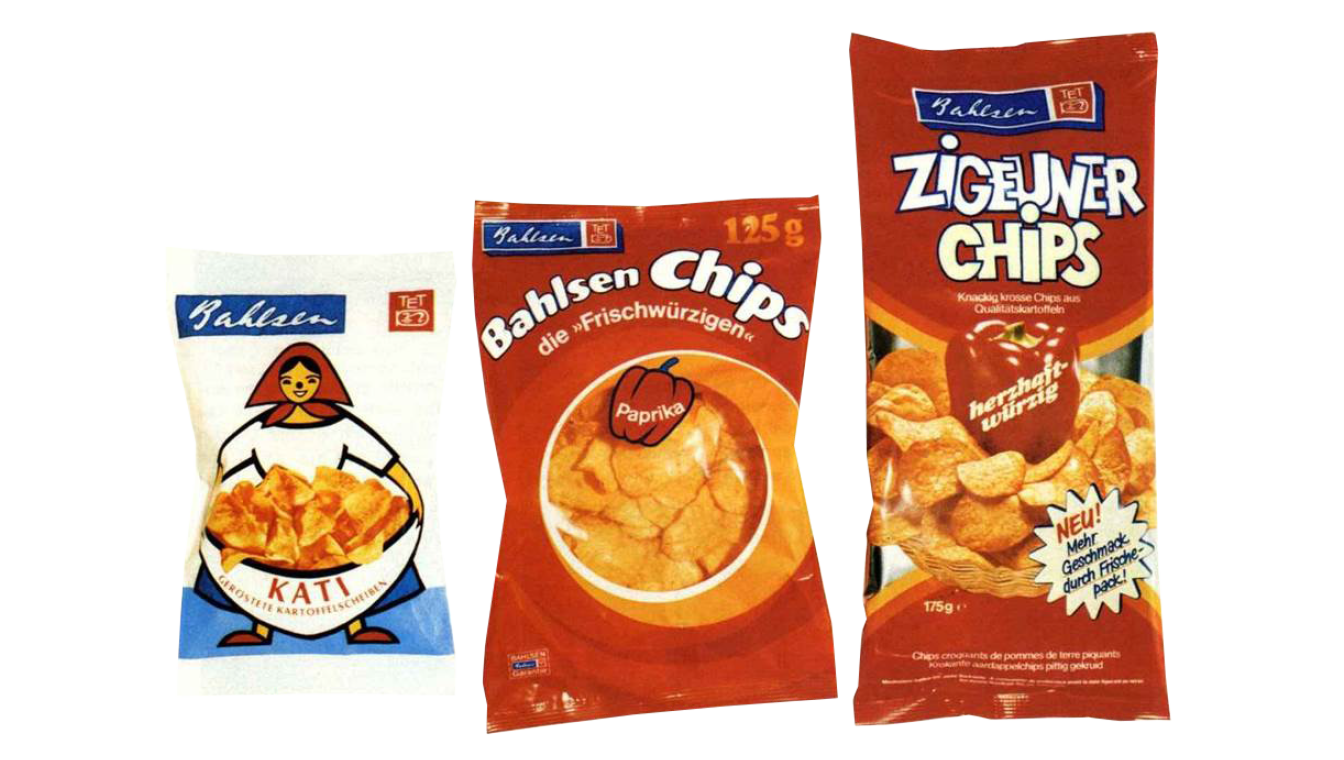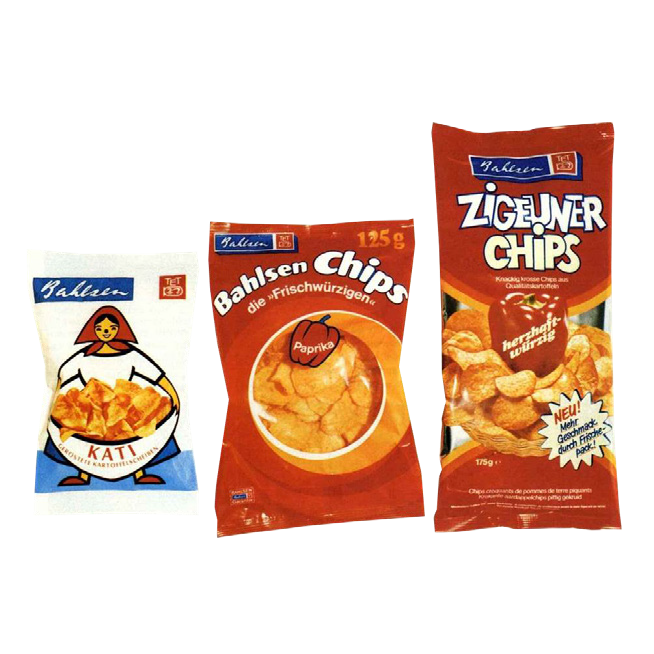 1964
Hermann Bahlsen Keksfabrik KG merged with Flessner KG and carried on selling the Flessner products under its own name.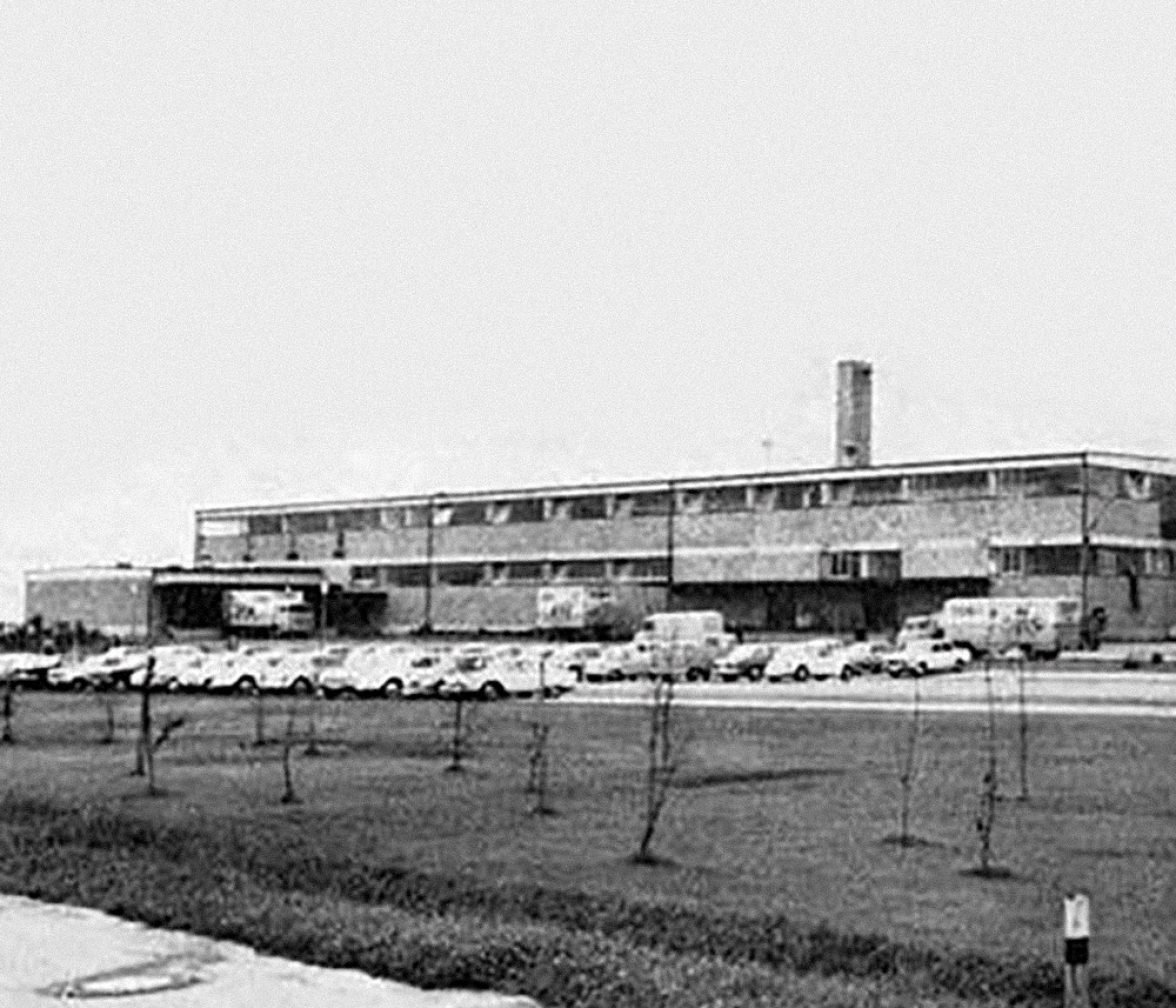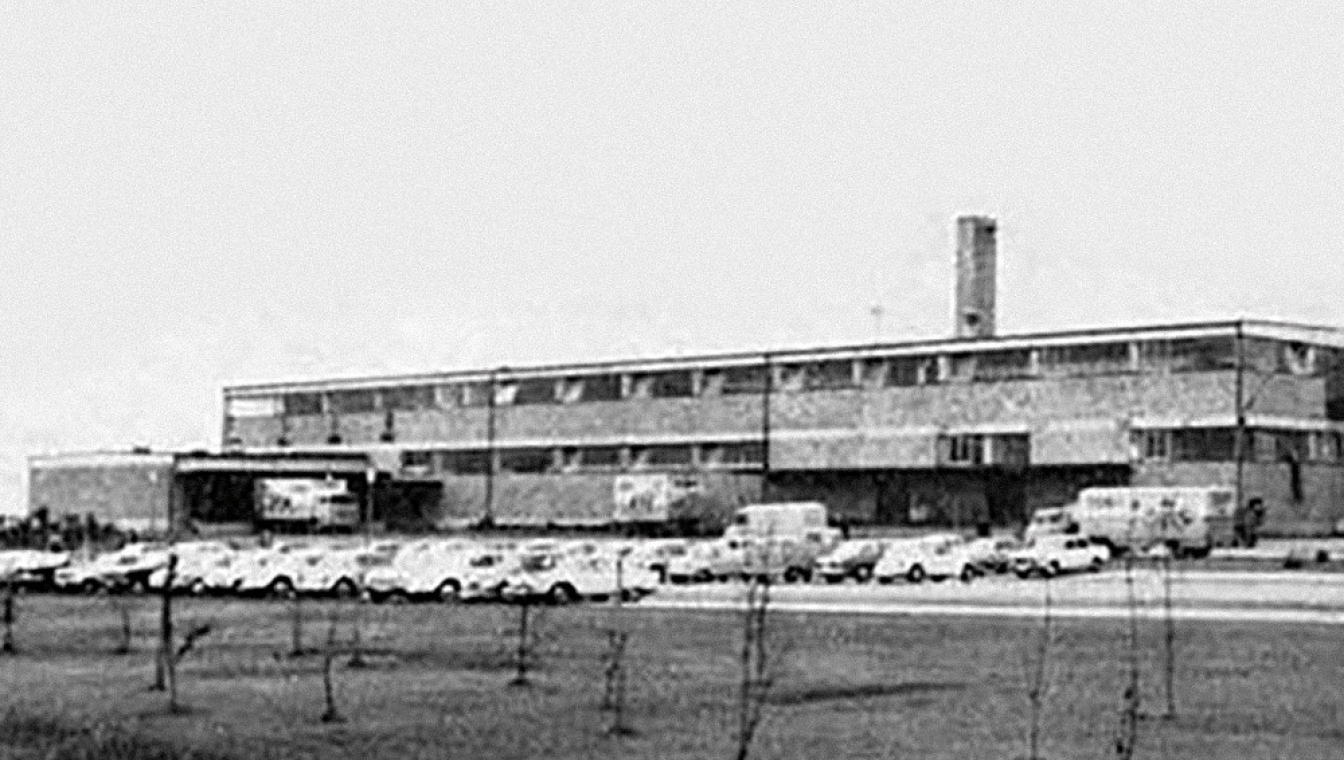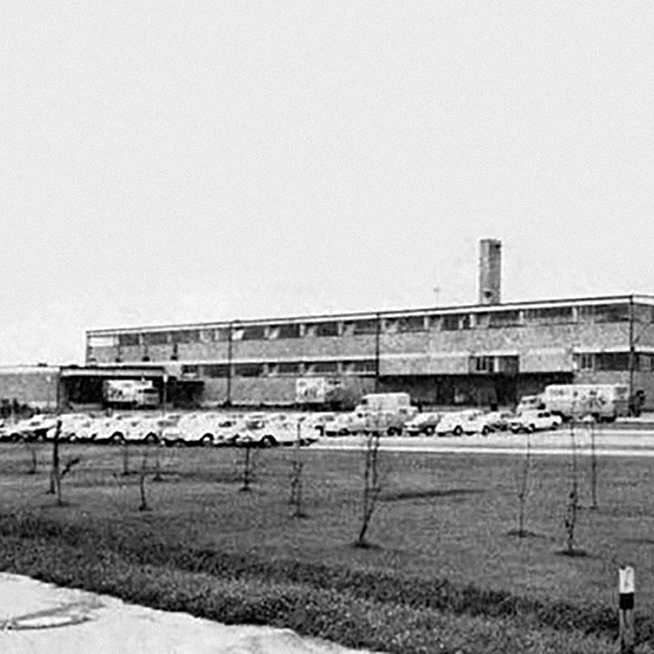 1968
We opened what was in its day Europe's most state-of-the-art chips factory in the Bavarian town of Neunburg vorm Wald. Today, 450 of our colleagues work at our Bavarian plant.
What makes us happy: In 2018 our plant celebrated its 50th anniversary!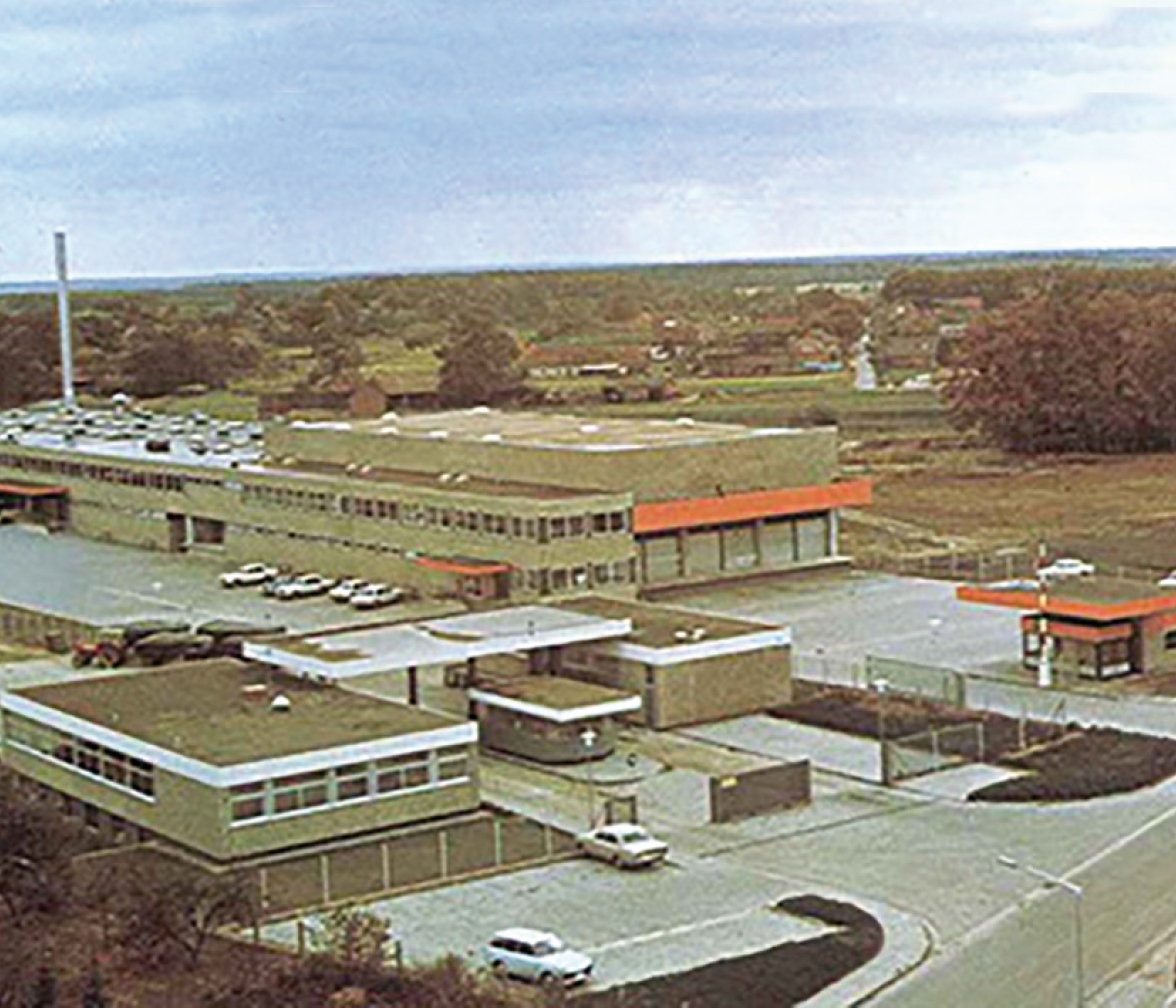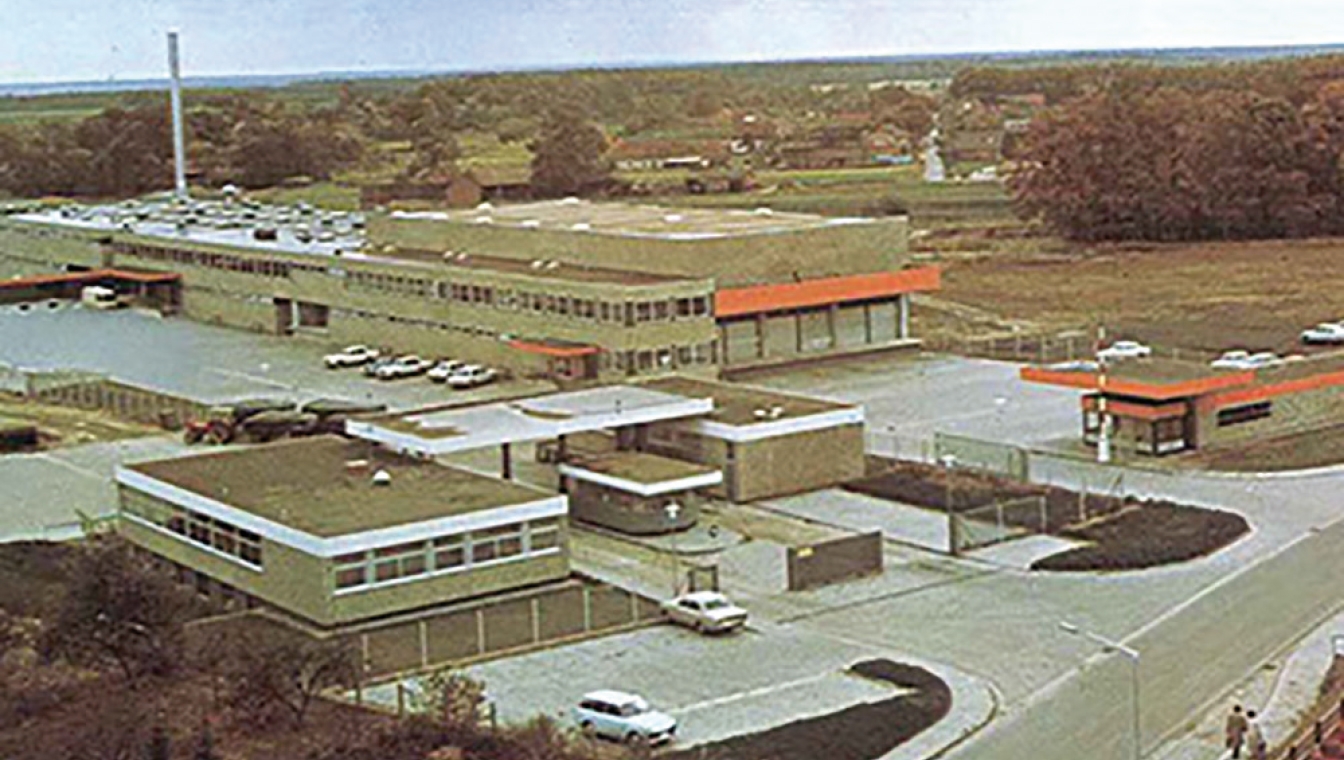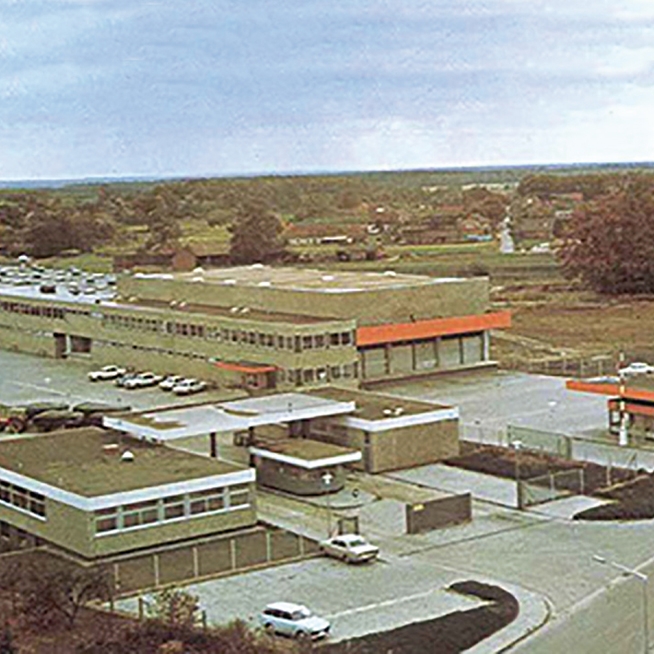 1972
Demand for chips grew and grew. We opened another plant in the Lower Saxony town of Hankensbüttel. So that means we will soon have another anniversary to celebrate …
At the site, 400 of our colleagues work in the plant & logistics.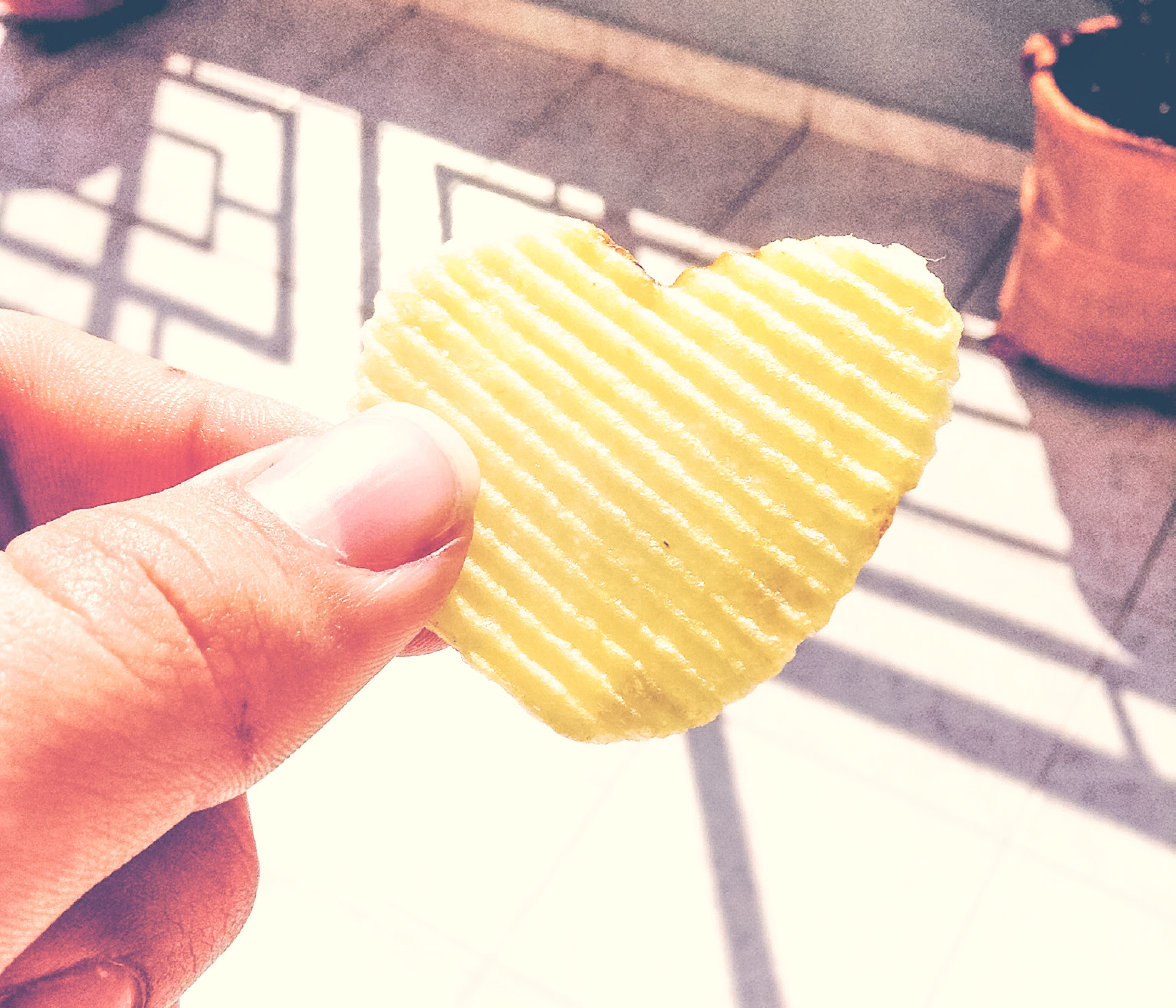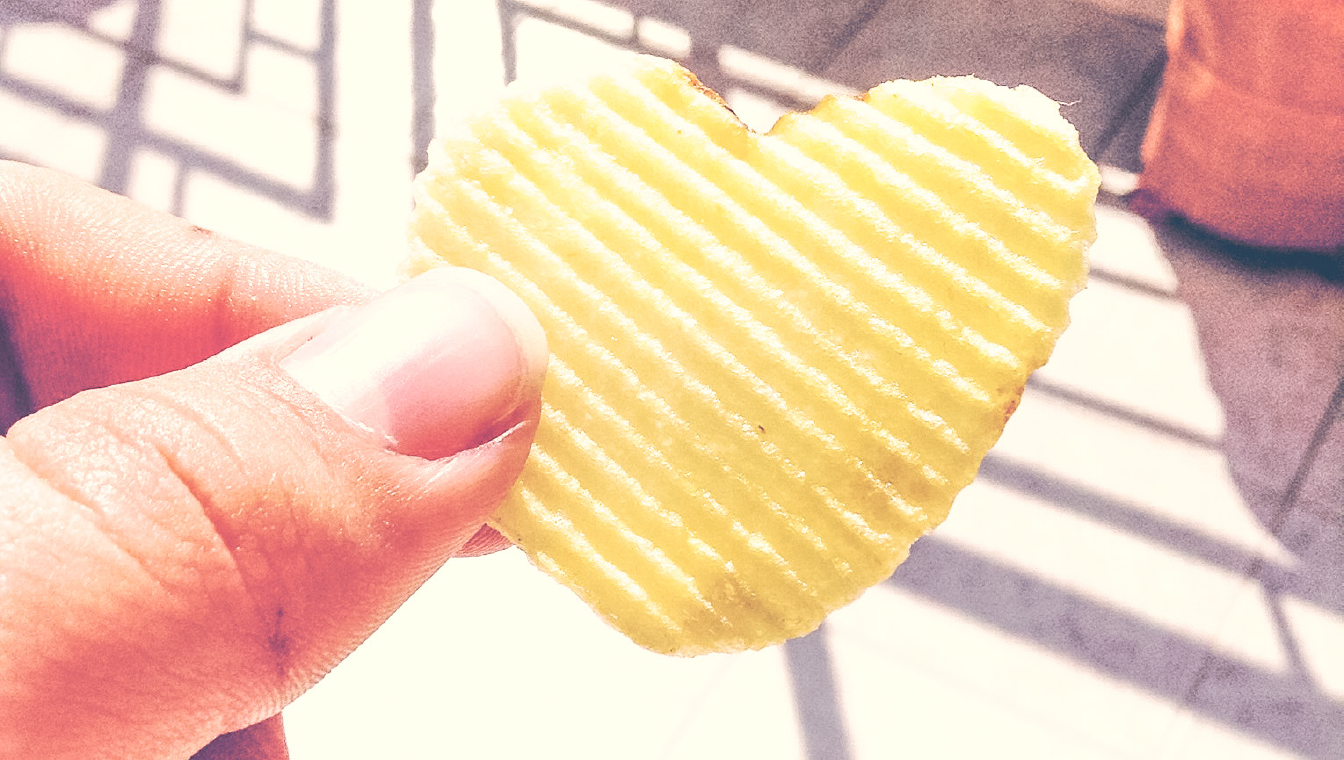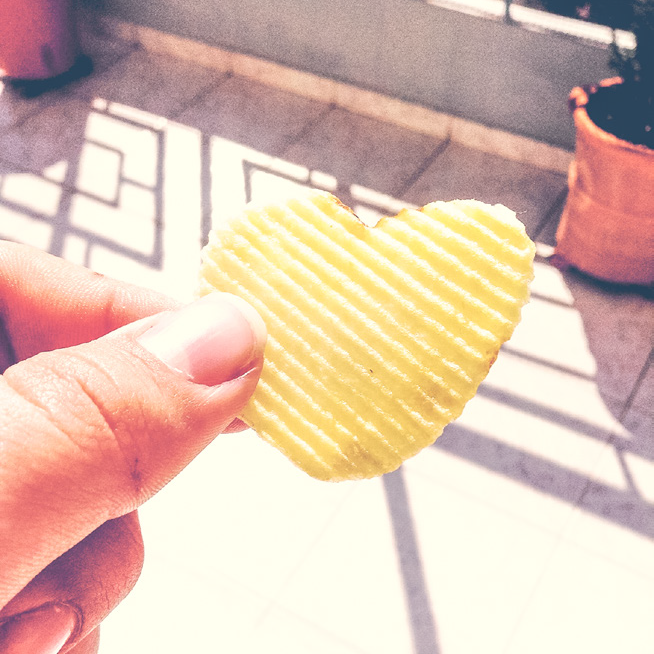 1985
Flessner AG and Bahlsen became one company.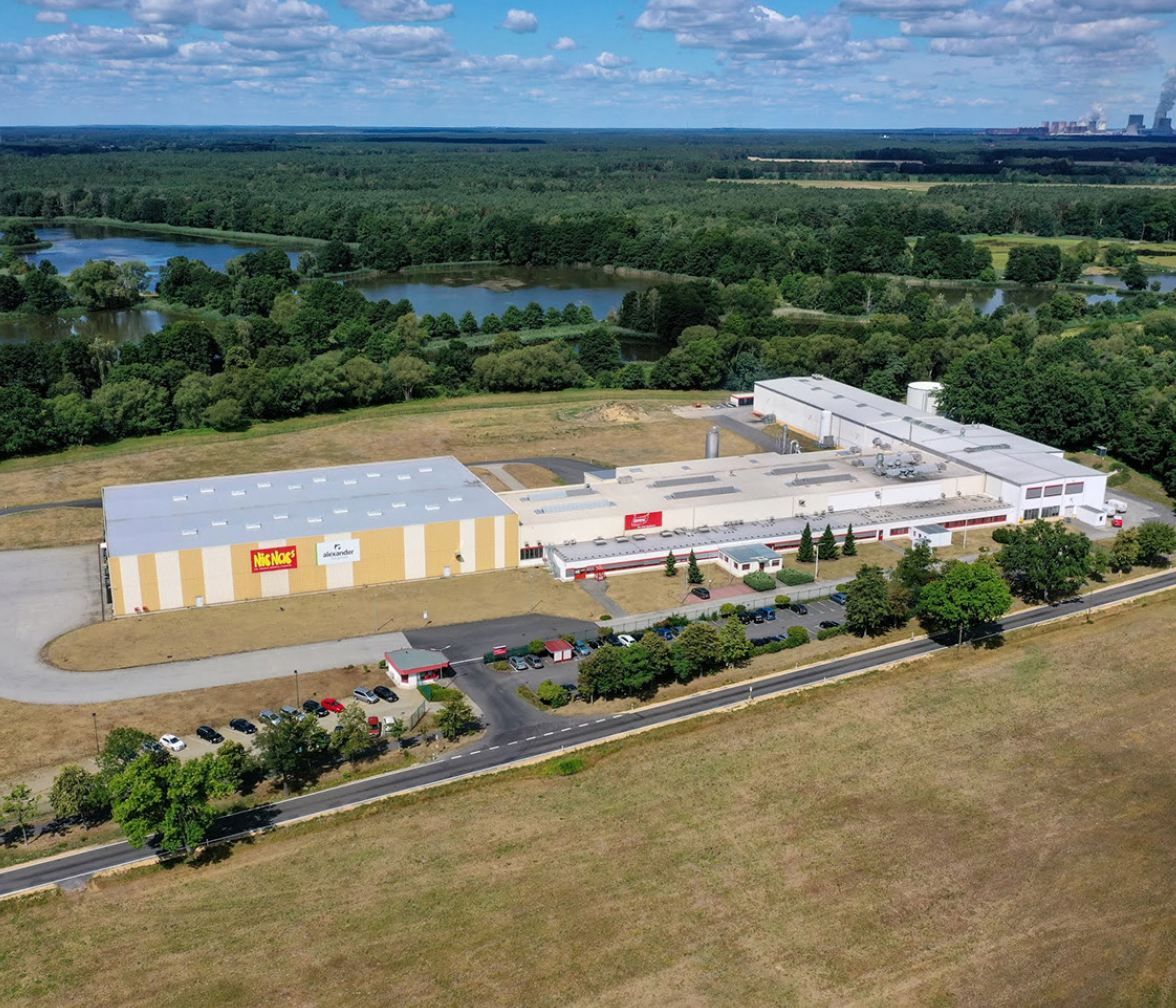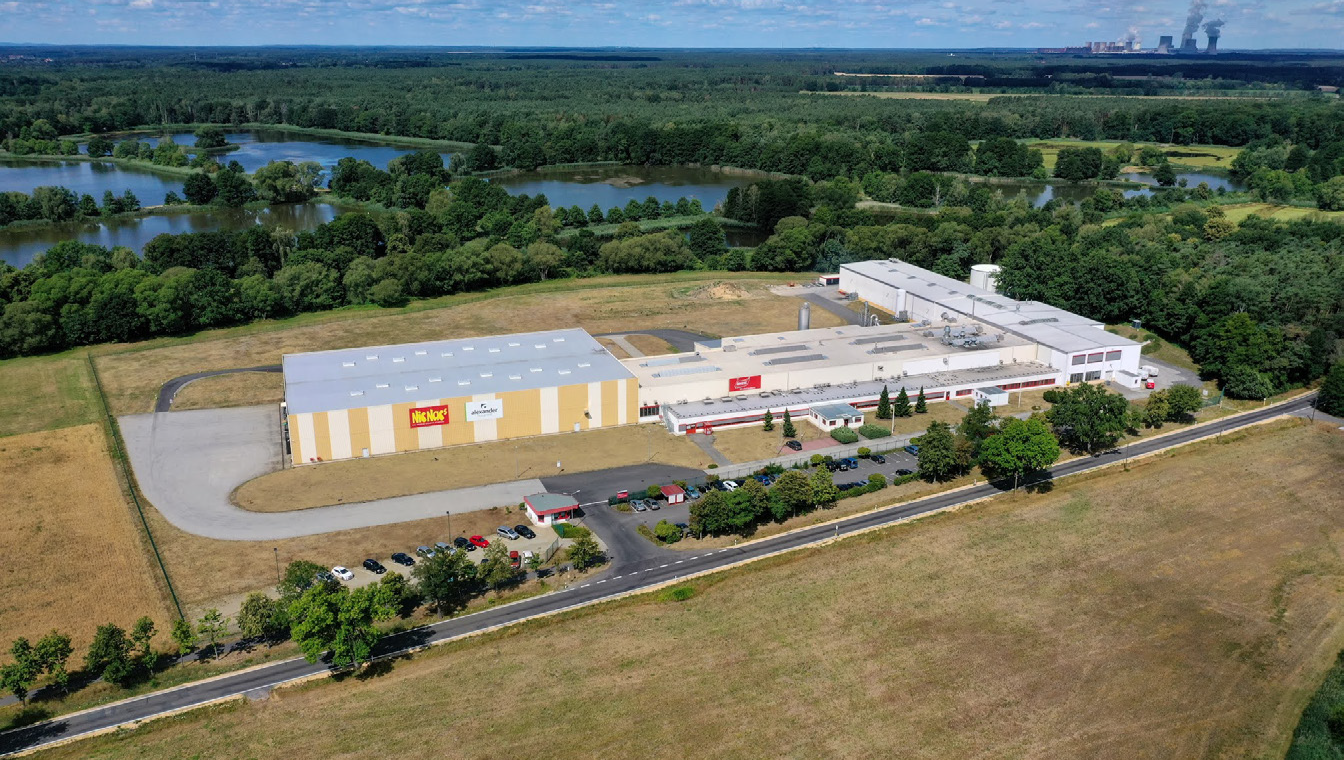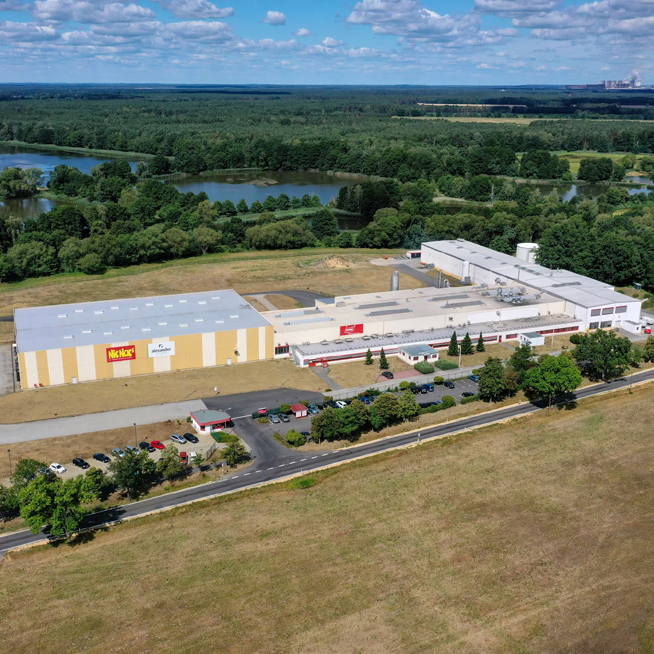 1991
Our new plant in Kreba, Saxony, starts production. The chips production soon becomes our nut specialist (1996). In the meantime, 175 of our colleagues work here.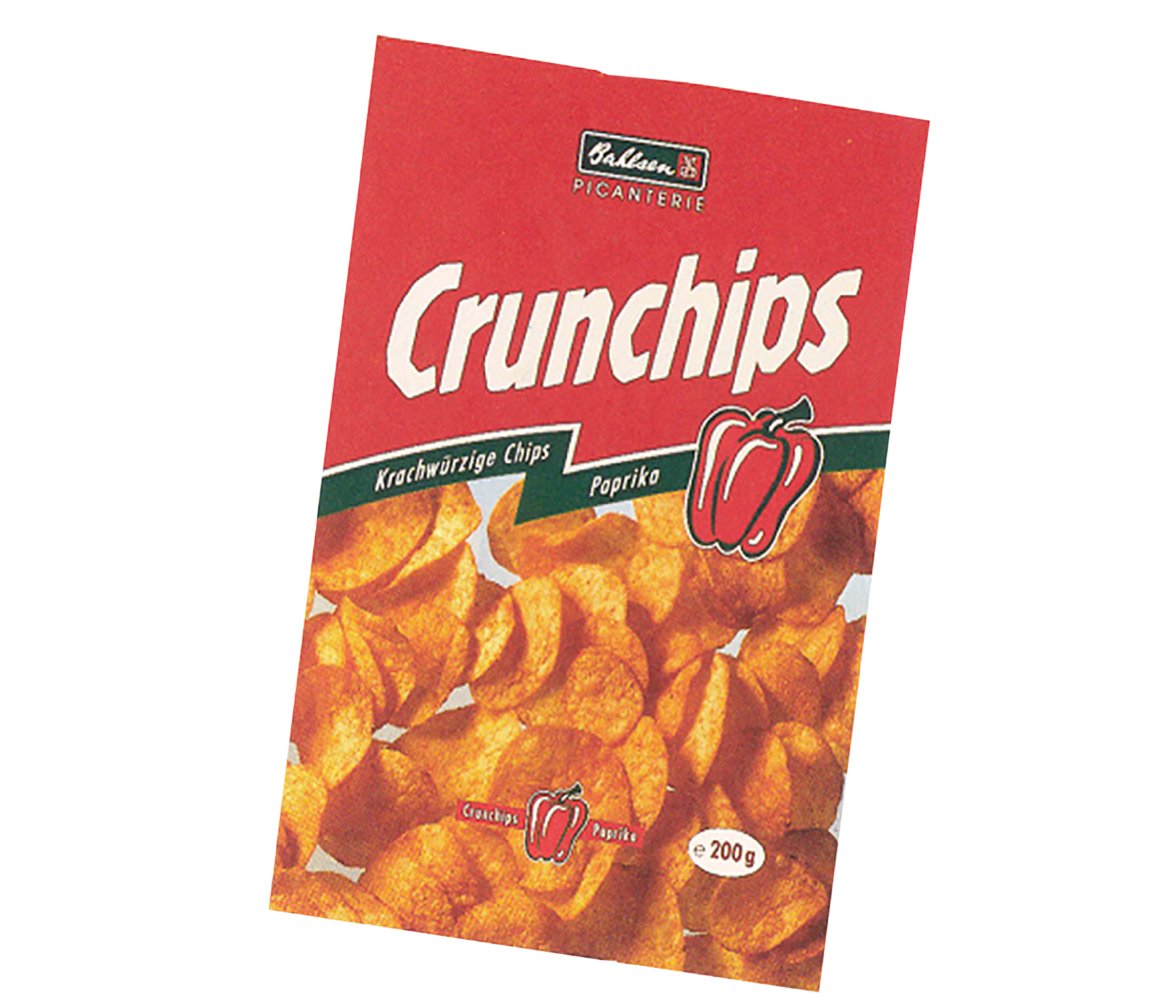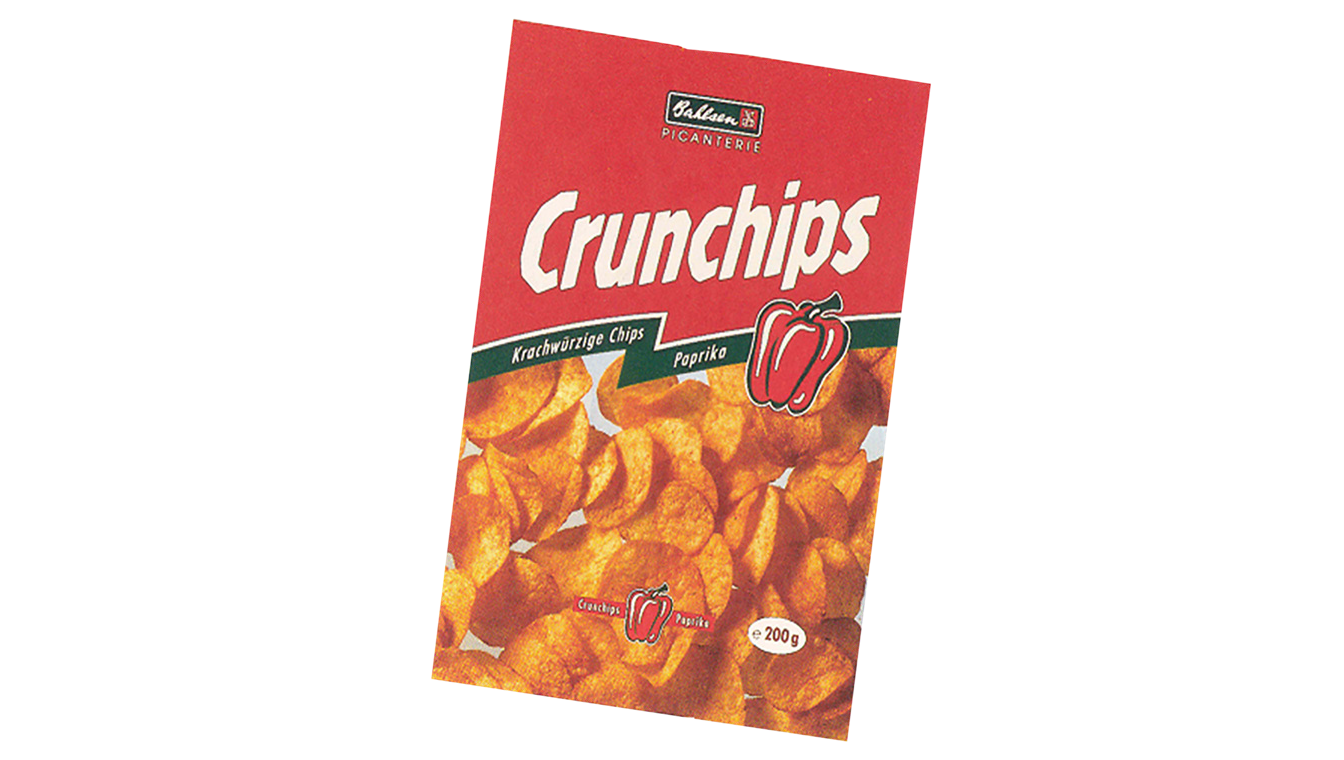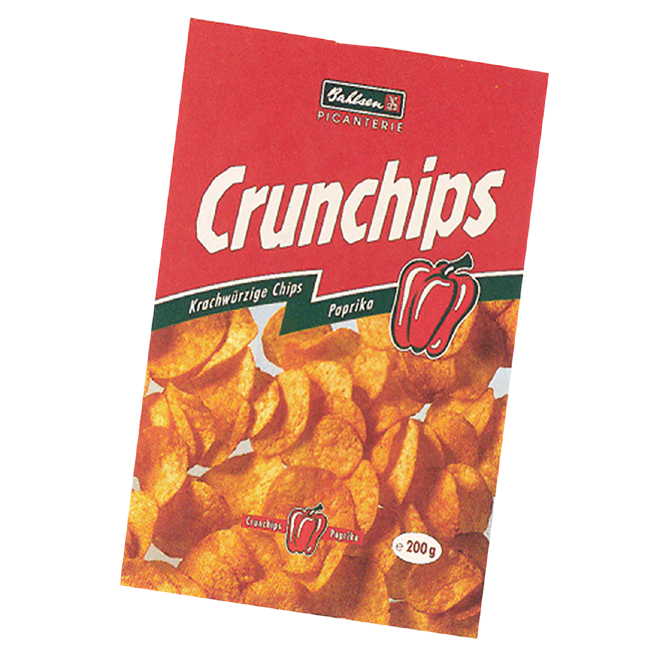 1992
Where there is Crunchips, there is party! From now on, Crunchips always have to be a part of any party.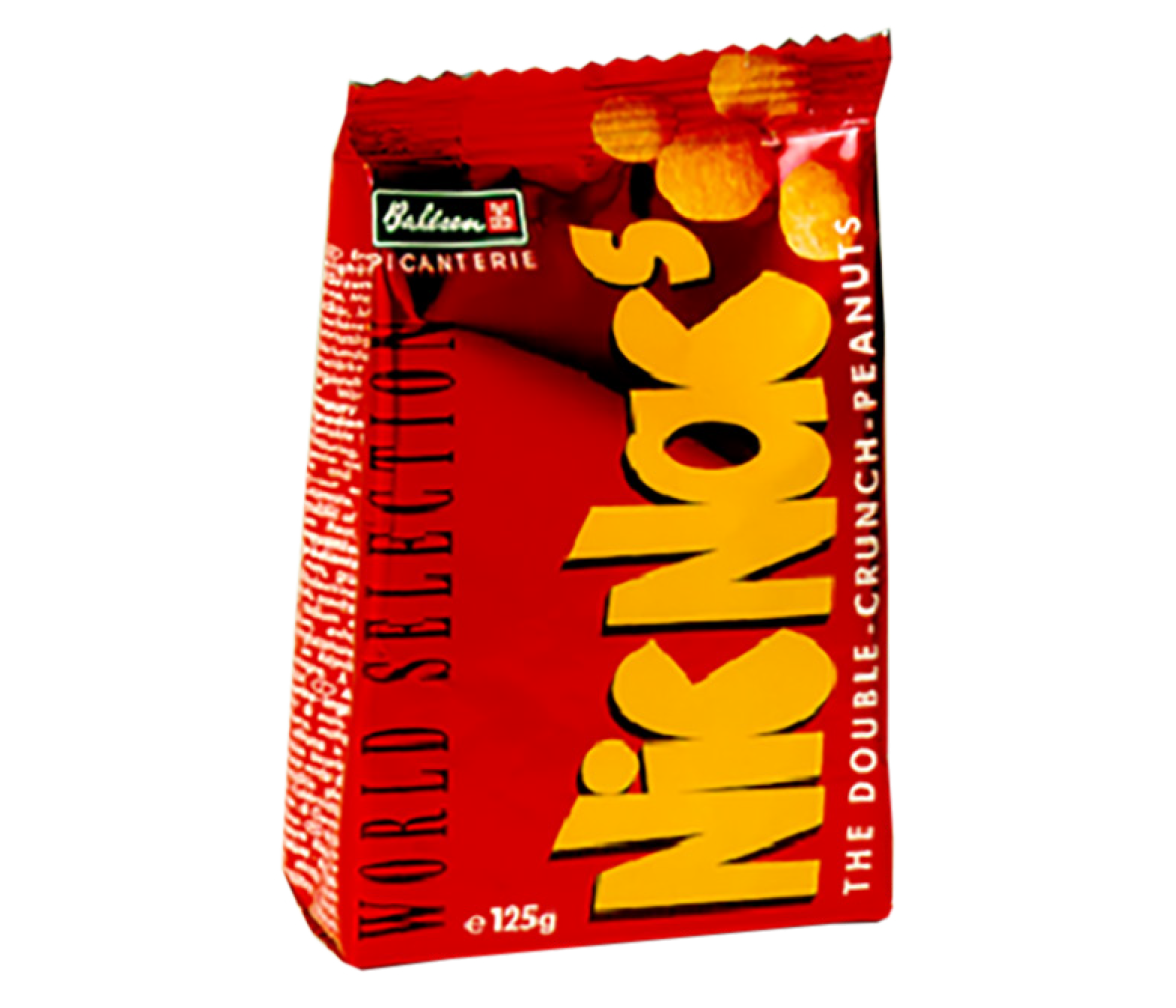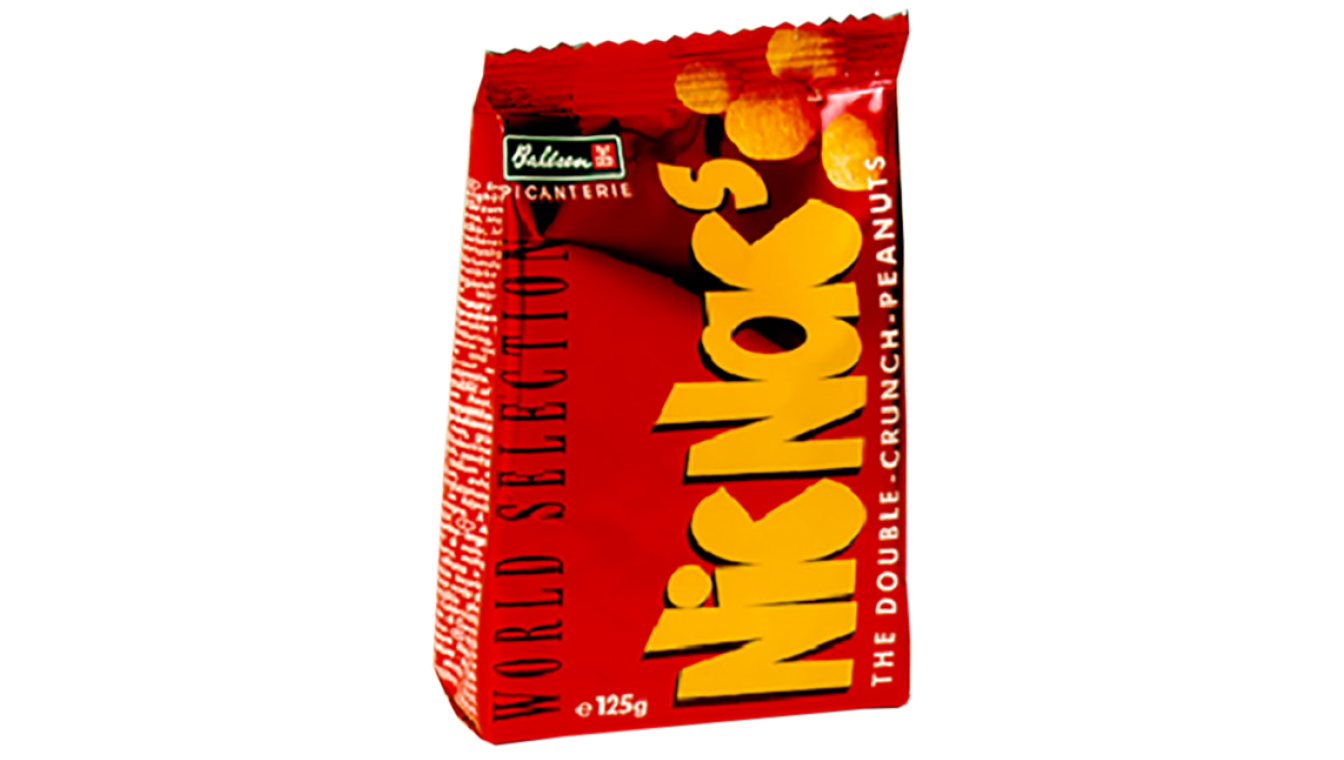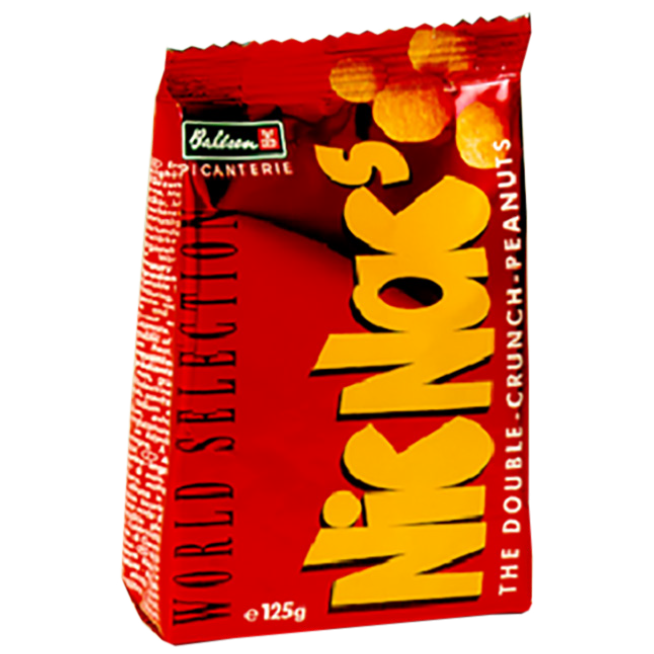 1993
Can crunchiness be sinful? No! So making things doubly crunchy with NicNac's meant more than double the fun!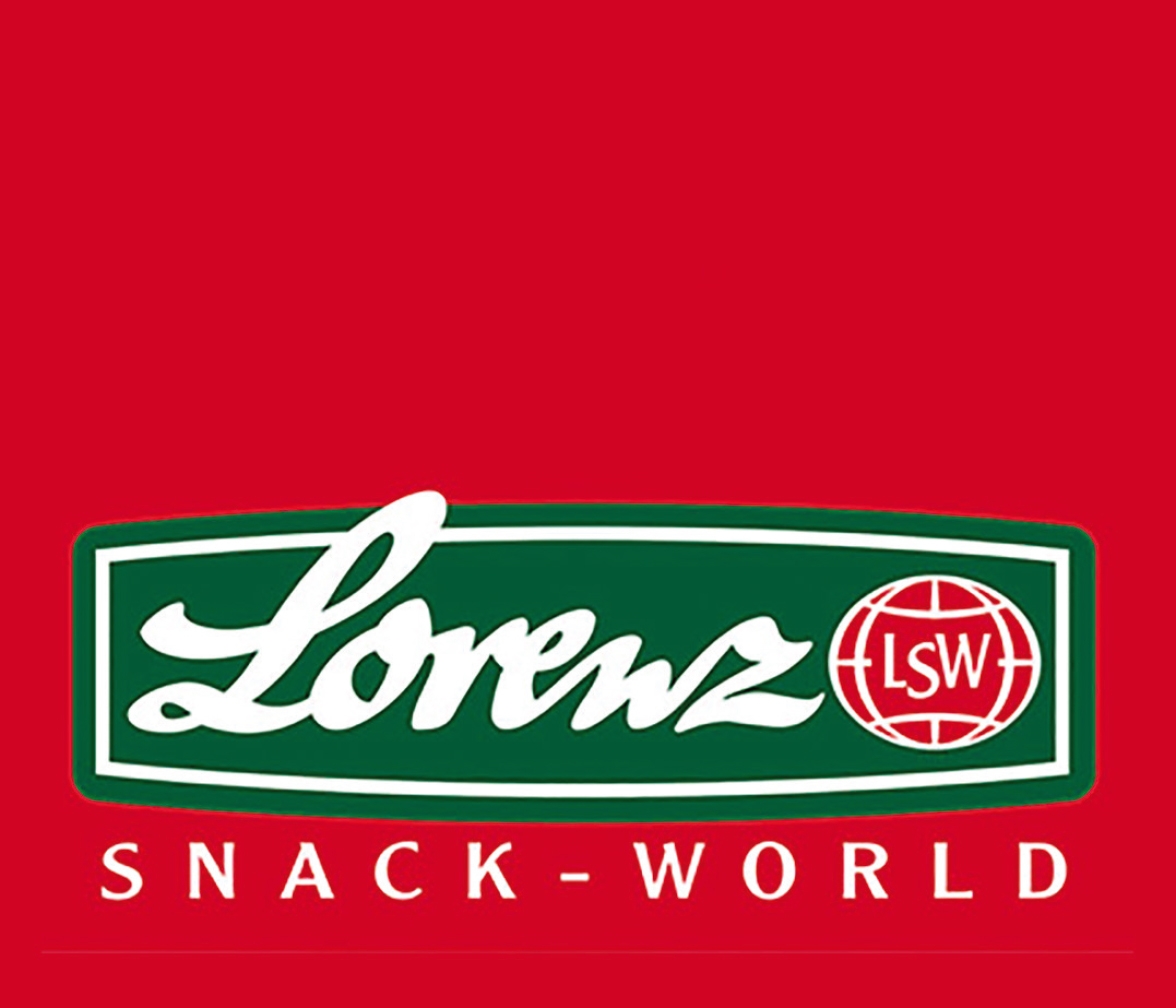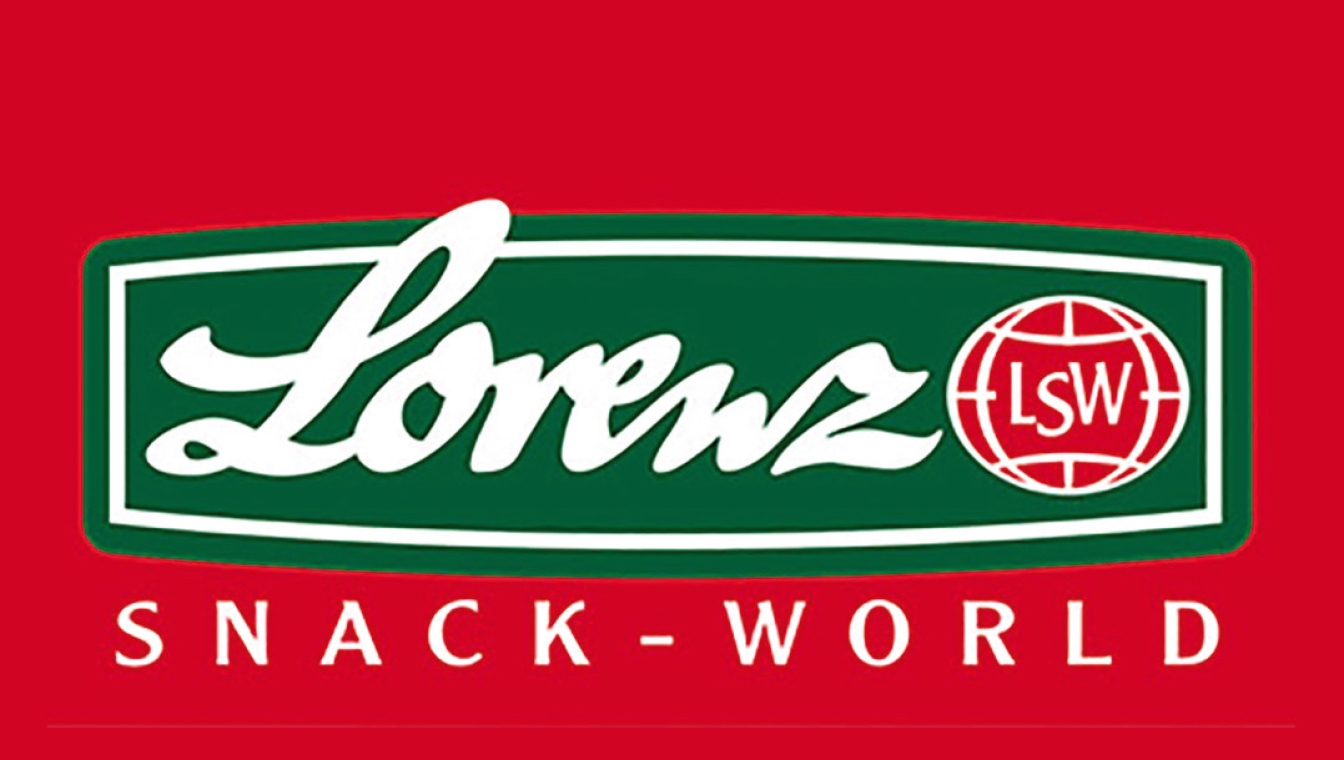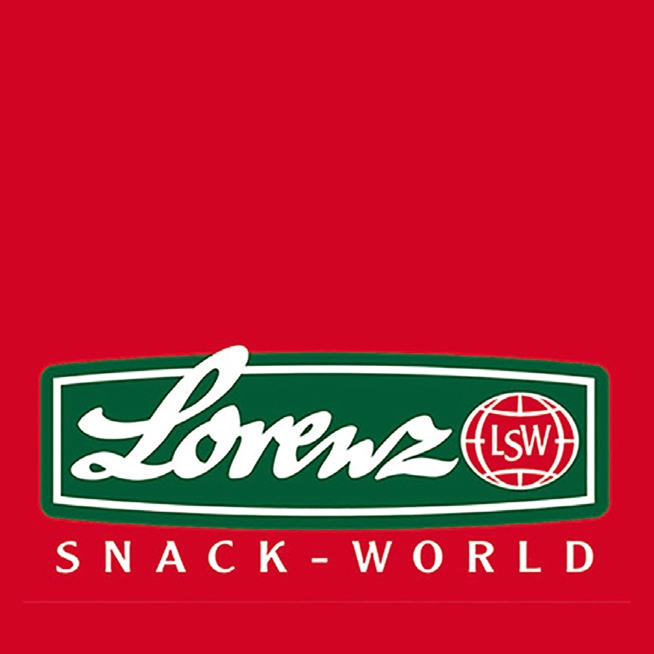 1999
Lorenz Bahlsen and his two siblings decide to transform the company into three independent enterprises. From this time on, we go our own way with our salty snacks and rename ourselves to Lorenz Snack-World.
The love for our snacks remains, as does our commitment to making life a little more joyful with our brands.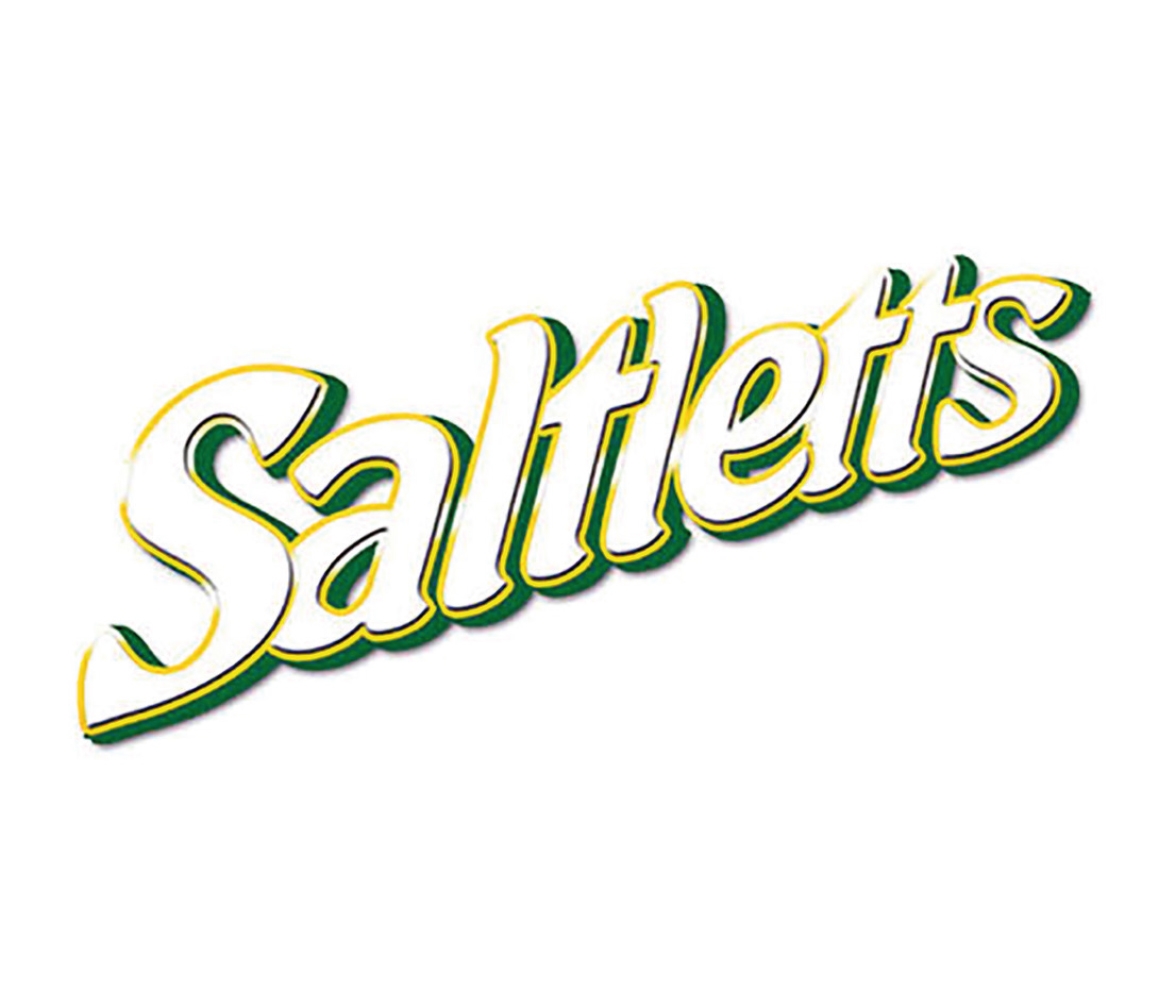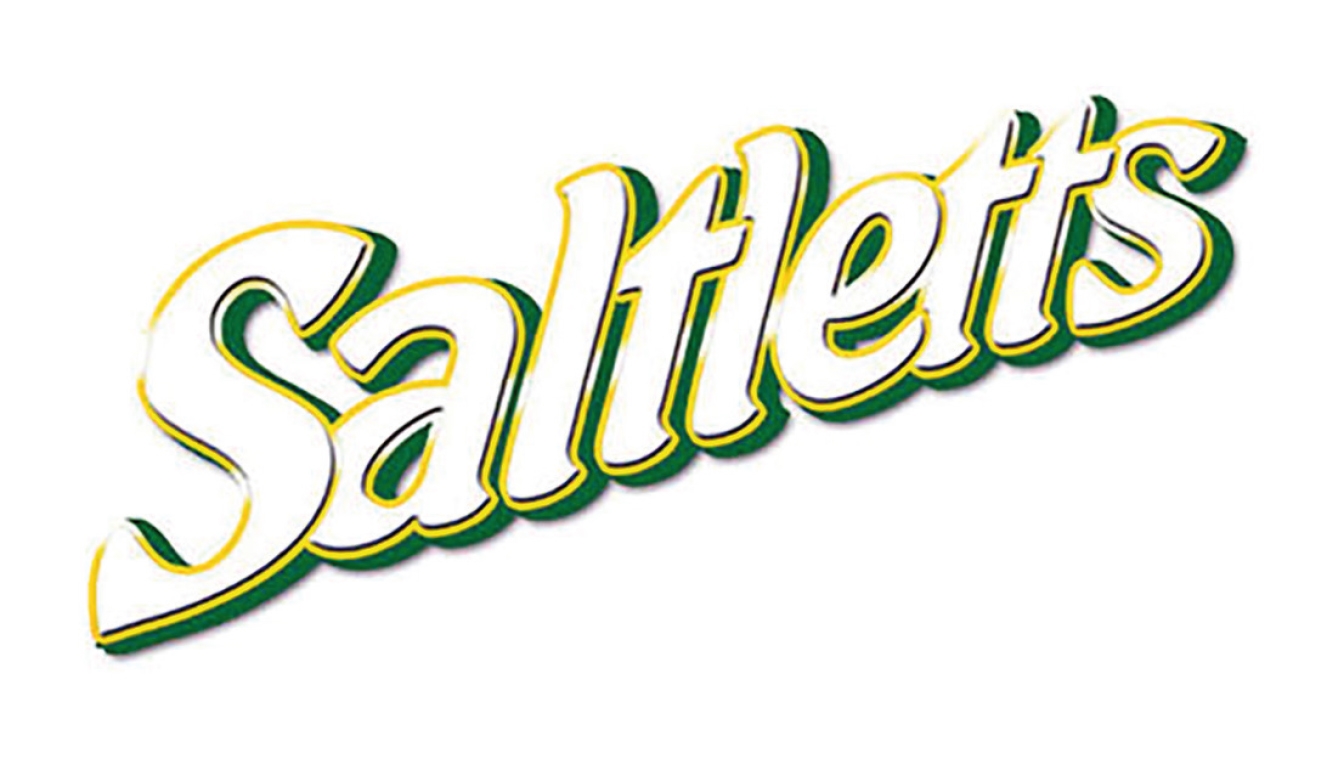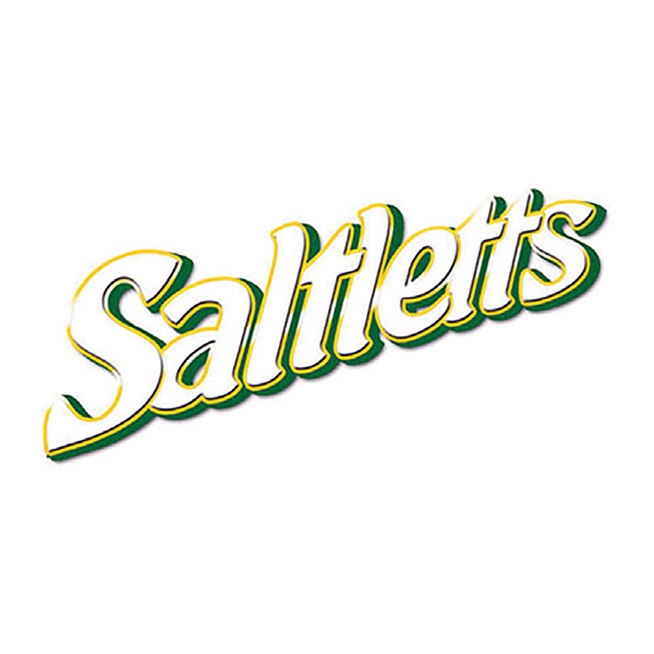 2003
Salzletten became Saltletts! But there was more to it than a mere name change. With Saltletts Sticks Sesame and the latest addition from 2020, Saltletts Pausen Crackers, the Saltletts family has grown apace.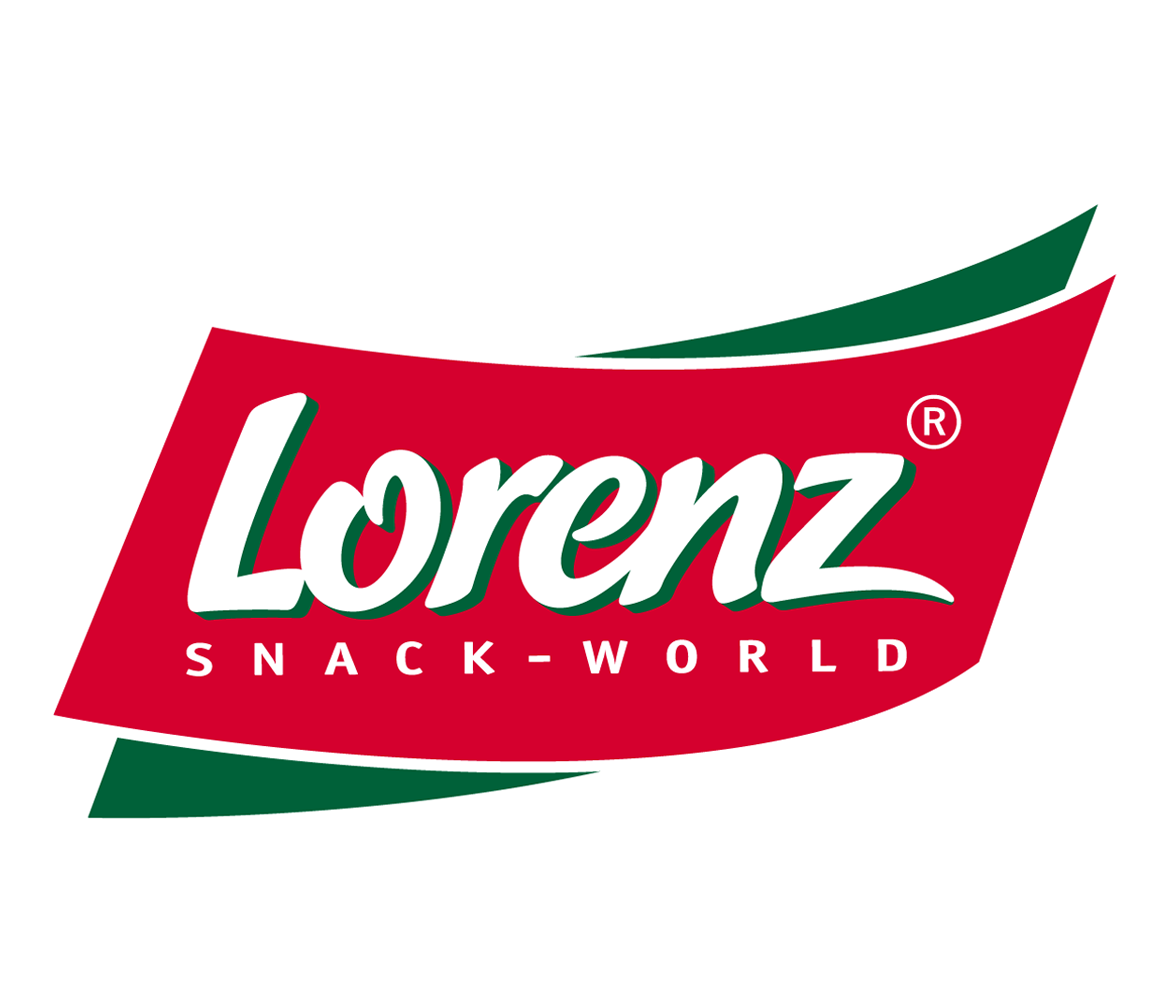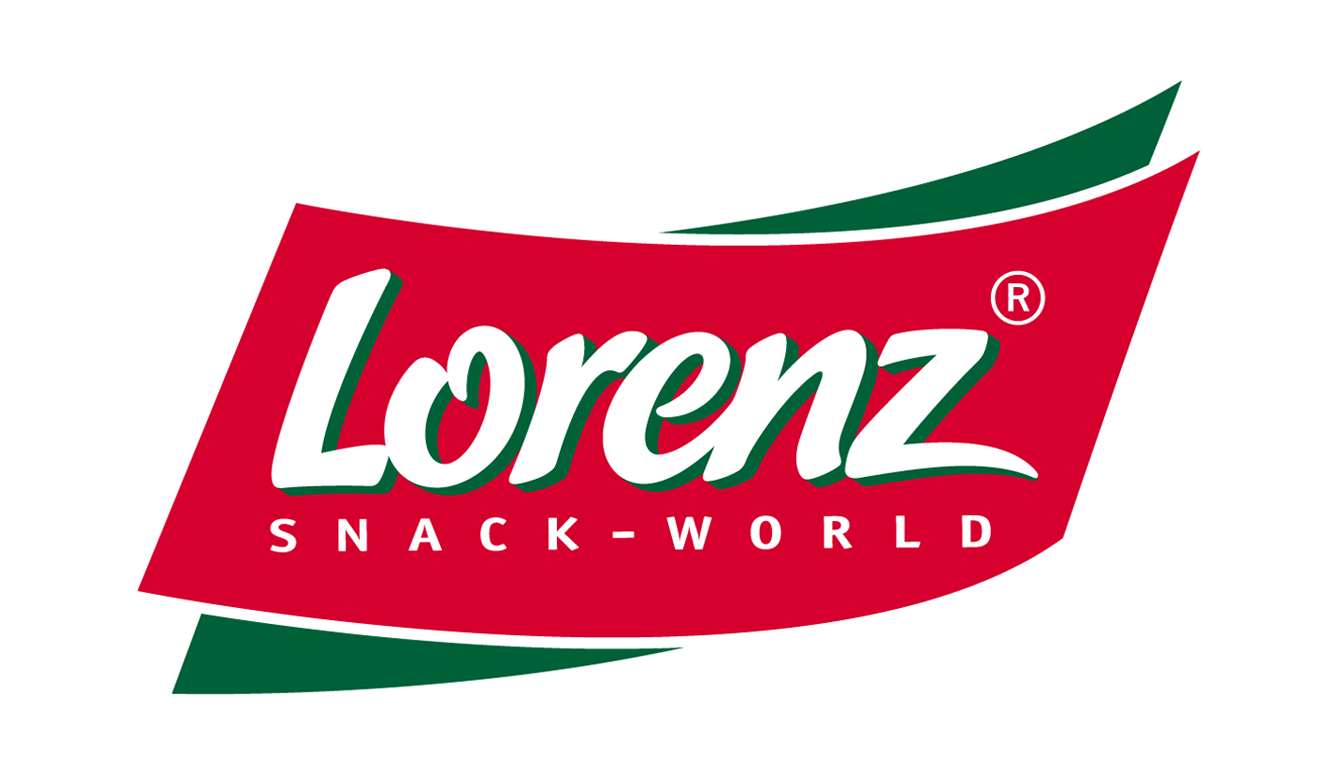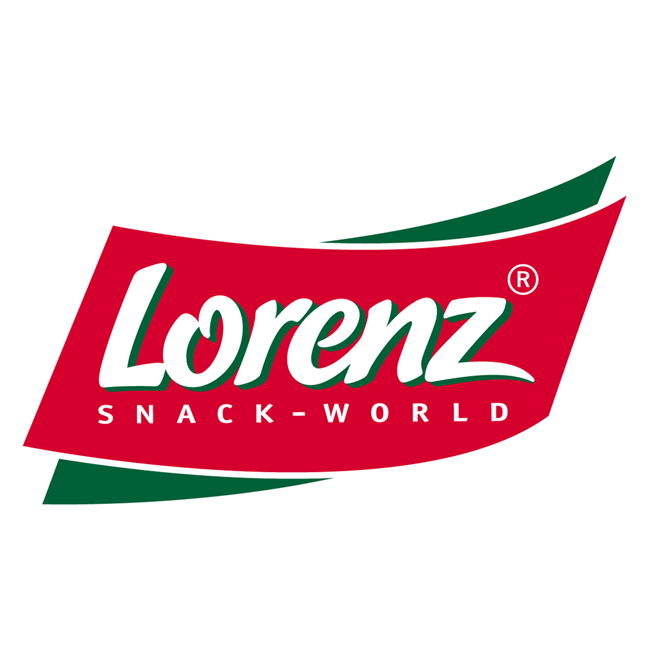 2006
We present our new logo. The focus is on the lettering - symbolizing a personal signature. 

In Poland, we open our new, modern production plant in Stanowice.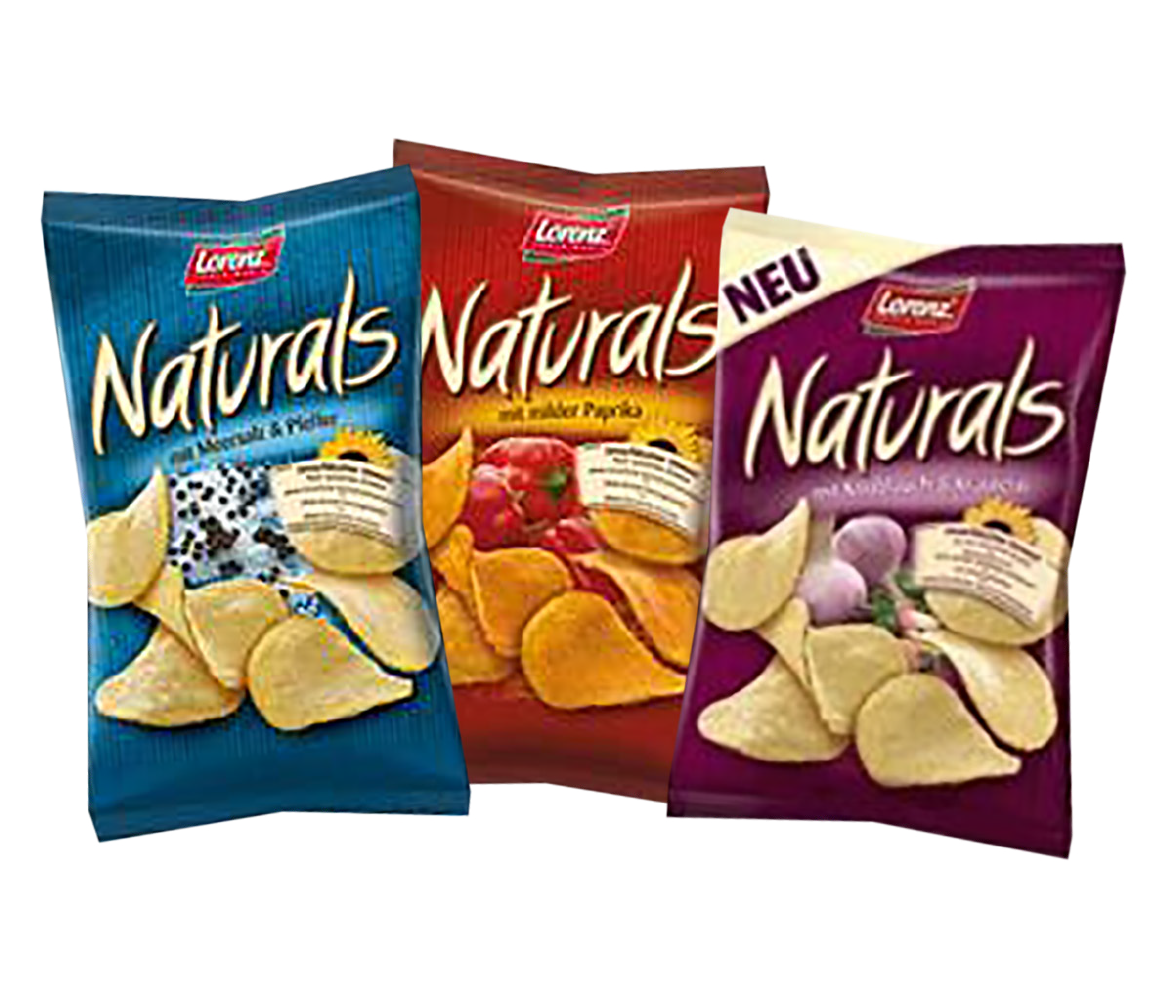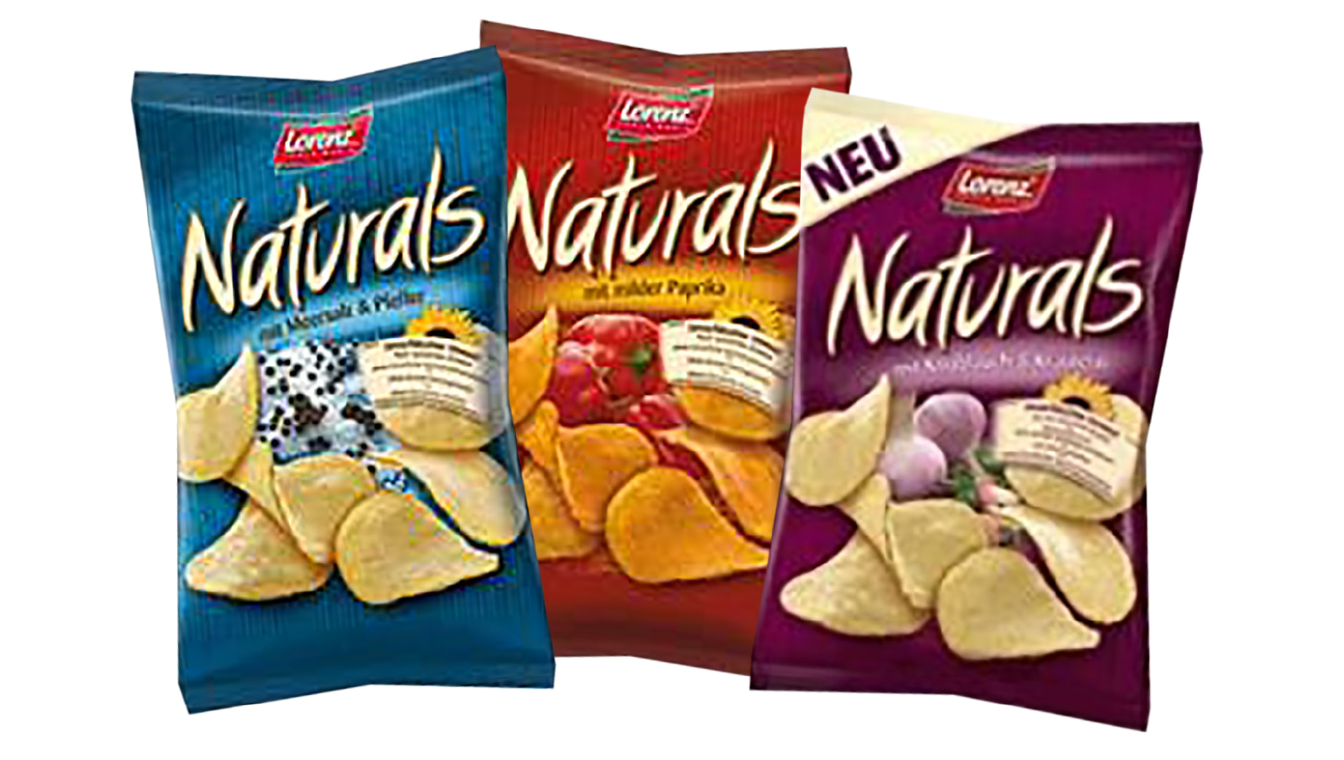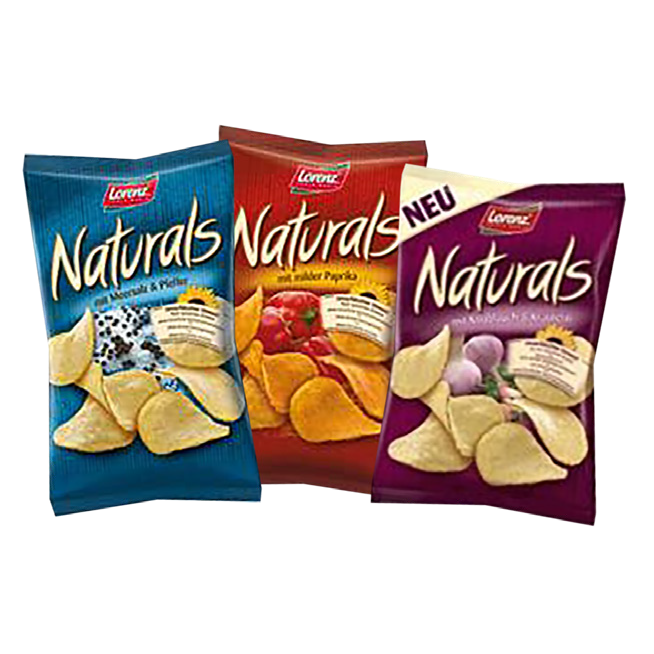 And naturally, in 2006 ...
…we also introduced our Naturals completely without preservatives, colorings and artificial flavors. Gluten-free, they are unadulteratedly good. And you can taste that too!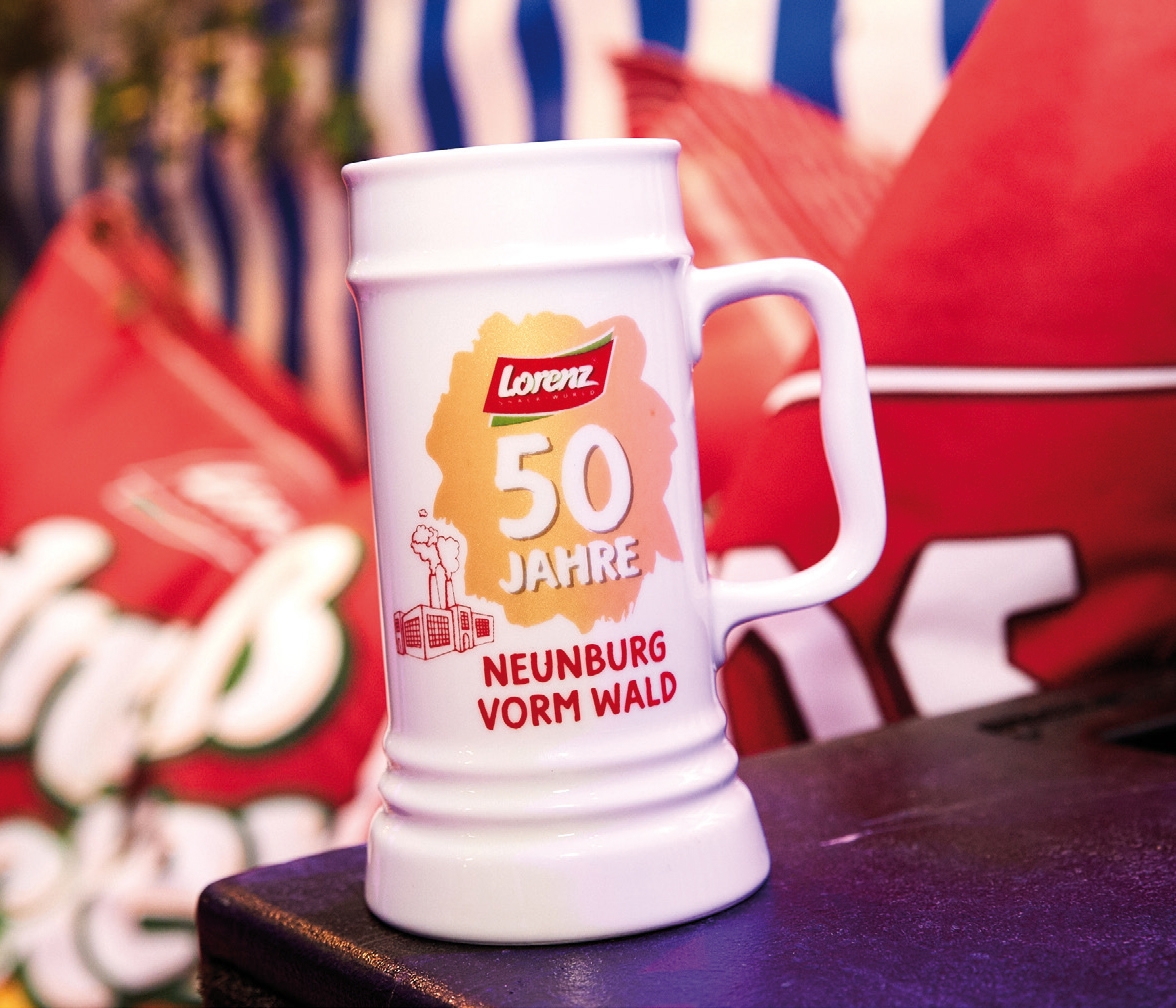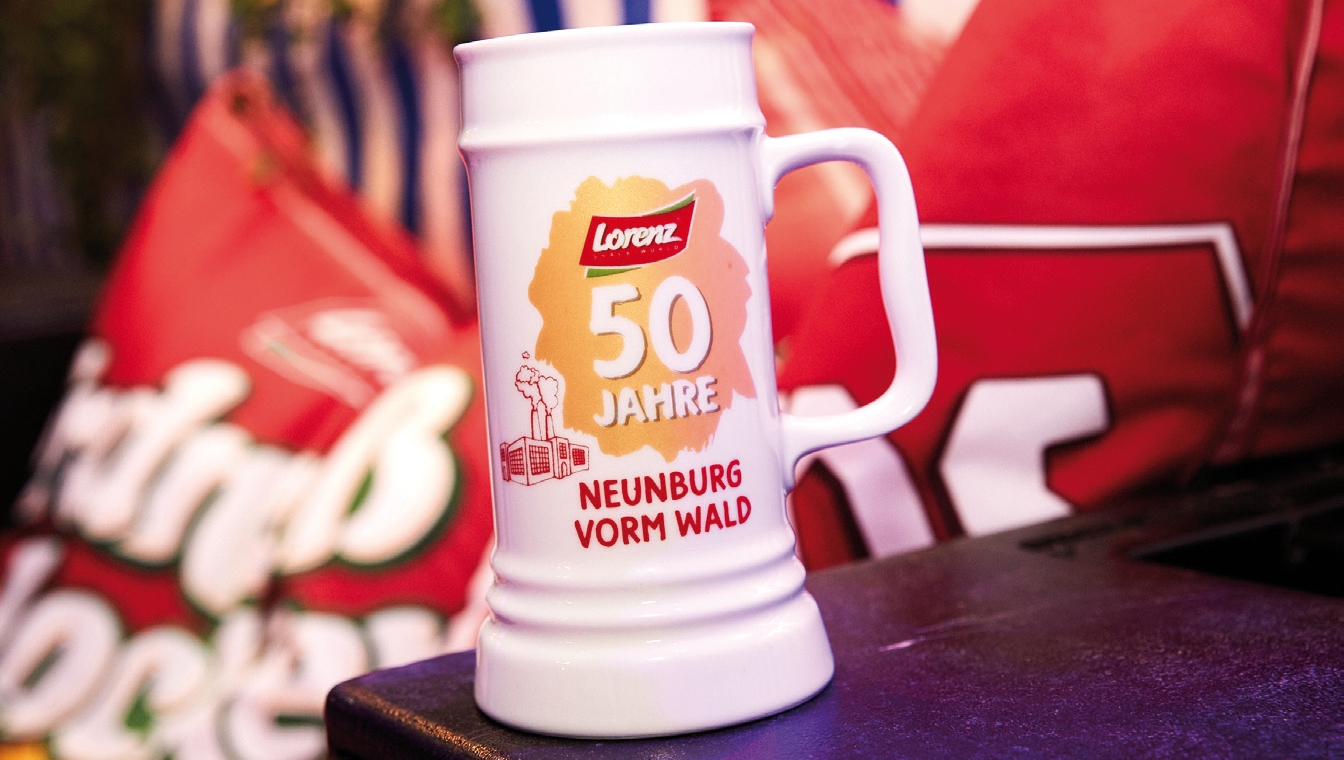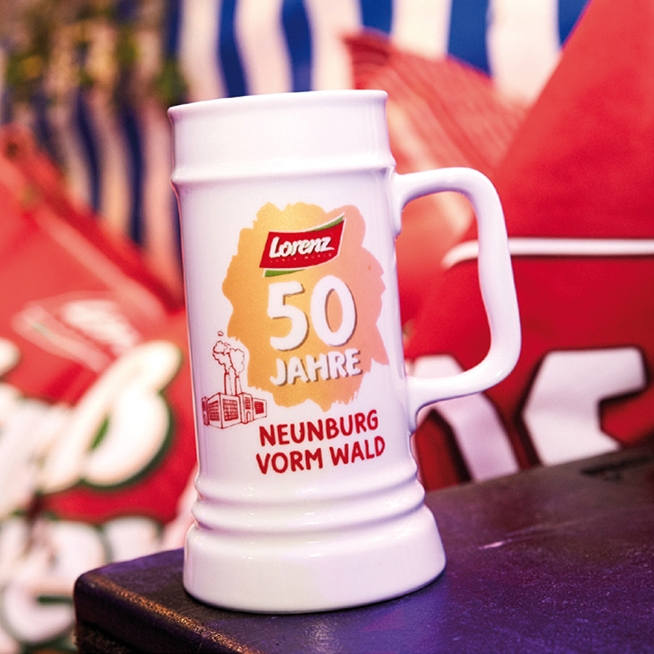 2018
Our plant in Neunburg celebrated its 50th anniversary. It also marked 50 years of working with our contract farmers in the region!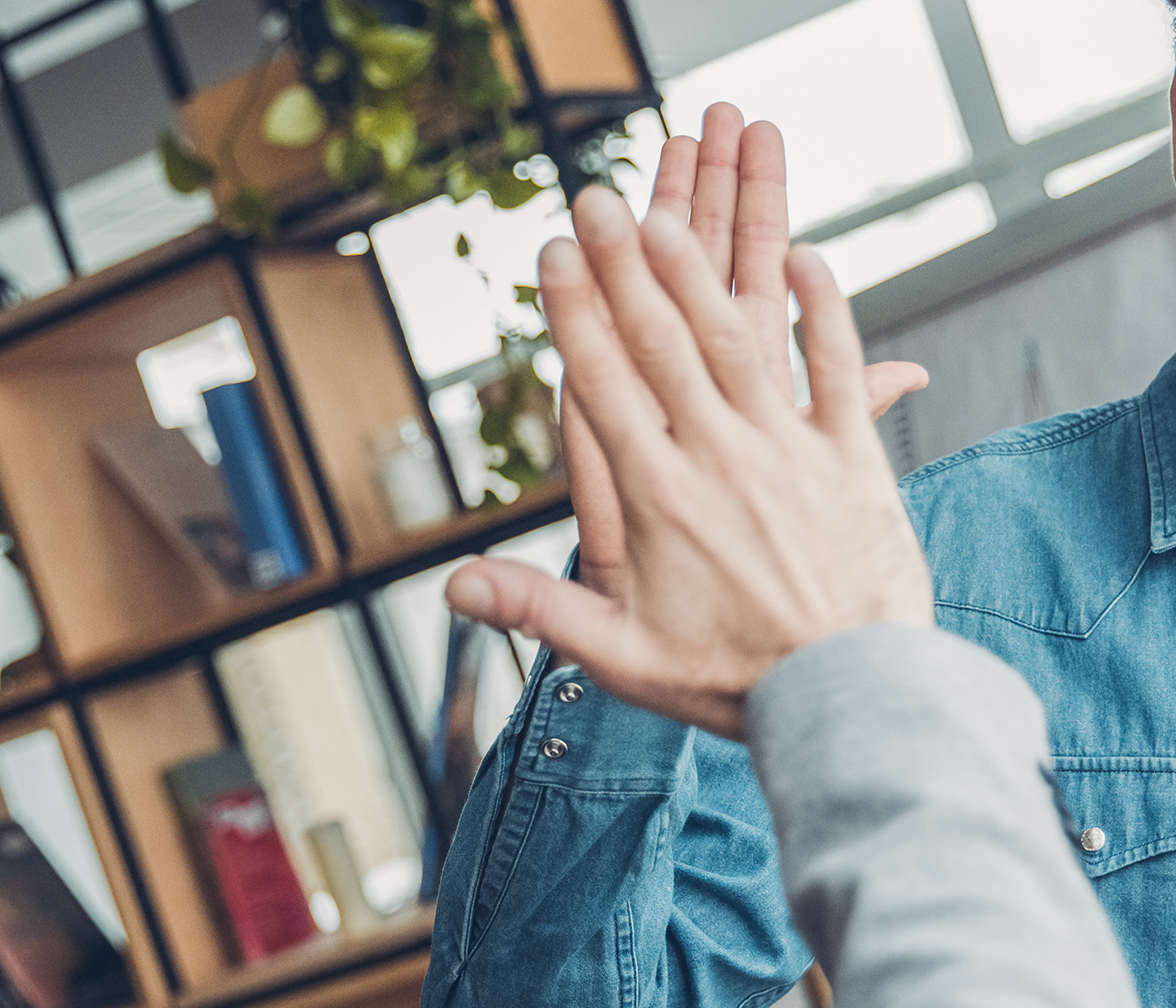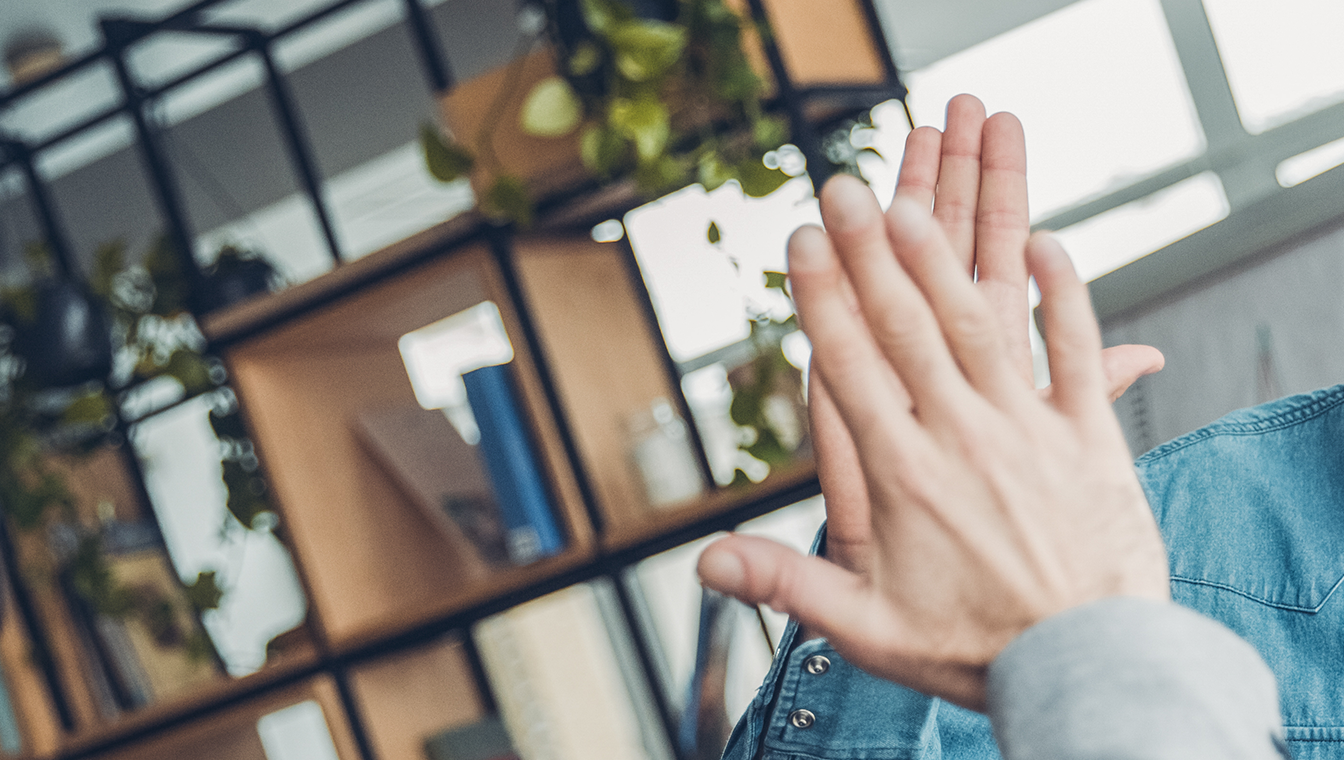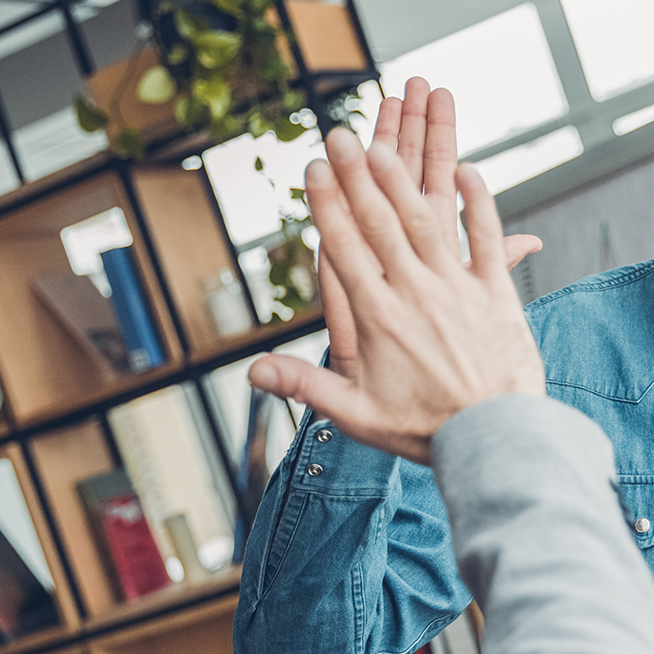 2019
At 72 and after 45 years of running the company, Lorenz Bahlsen handed over the reins to his son Moritz, putting the company in the hands of the fourth generation of the family.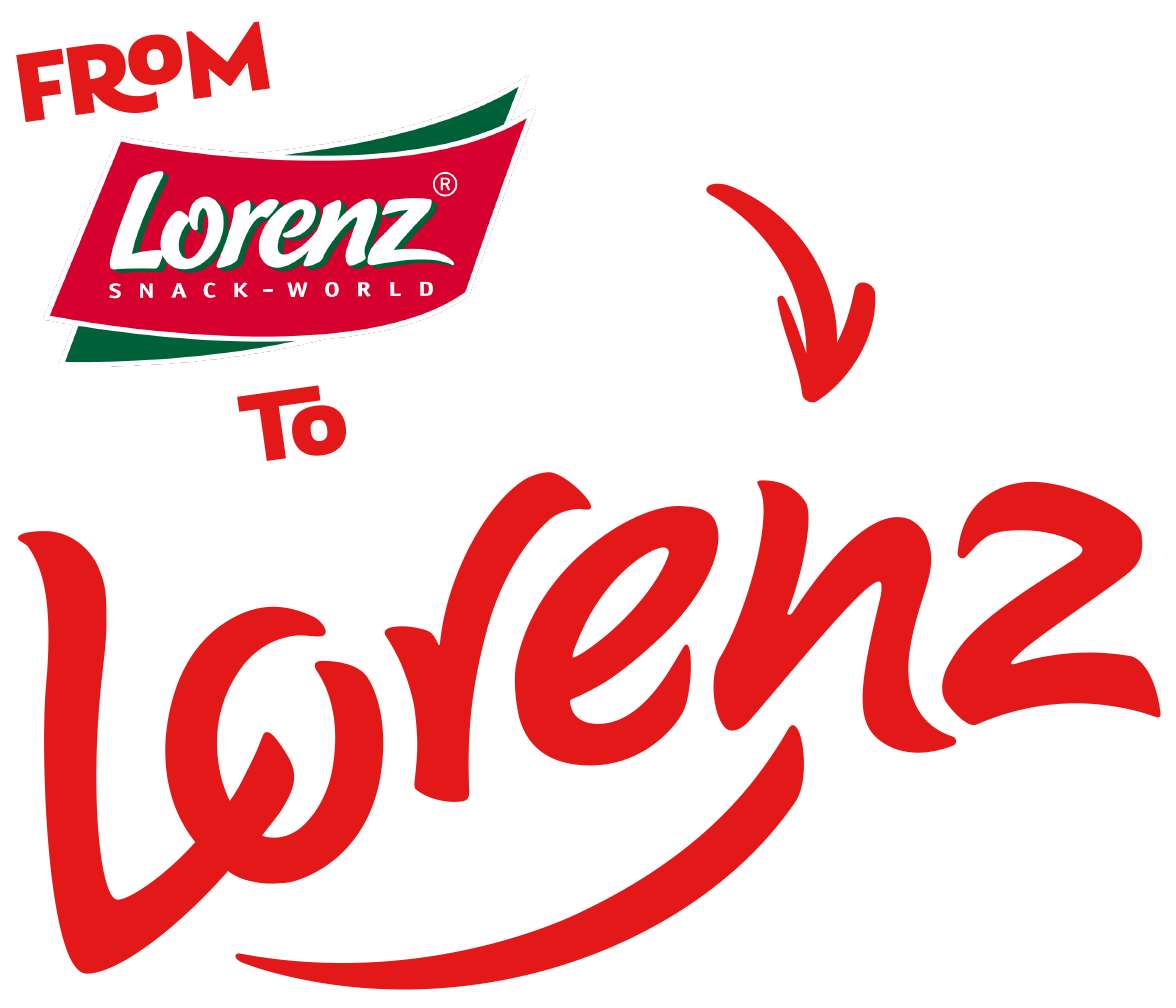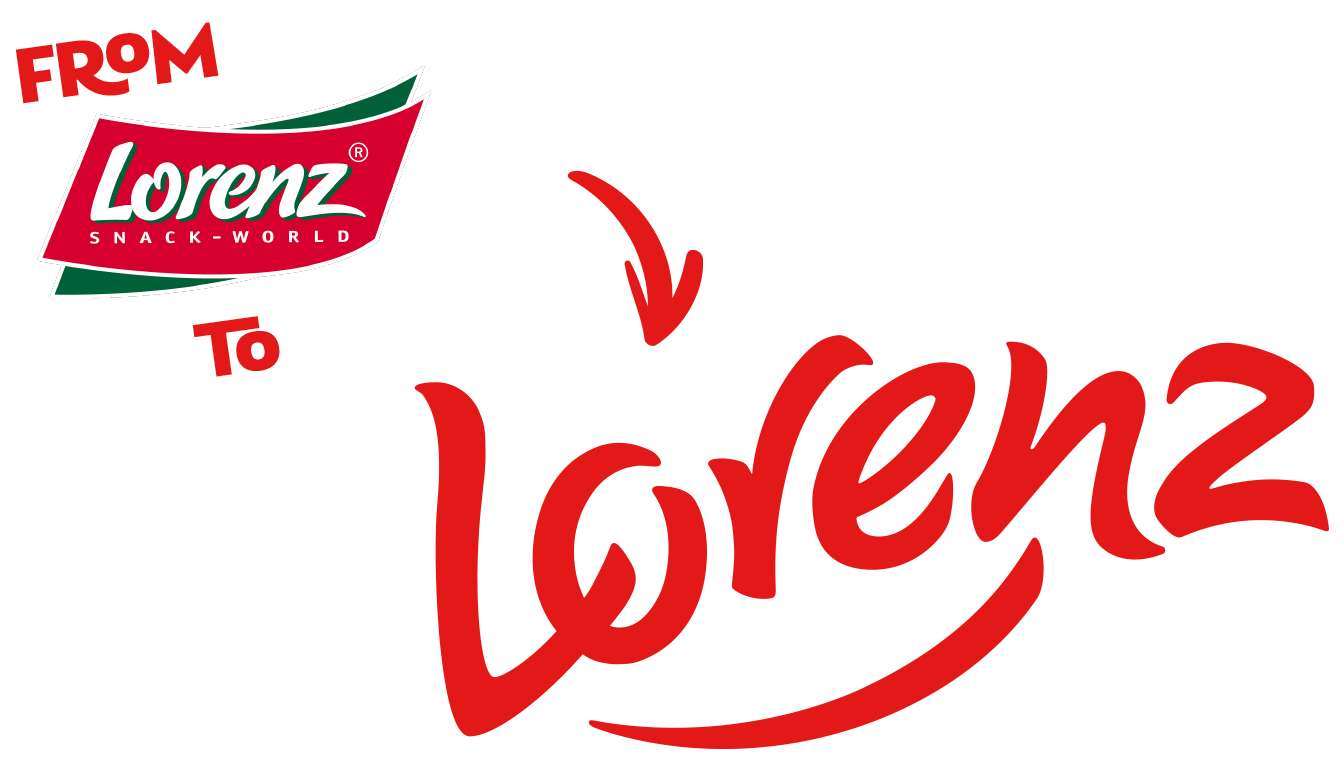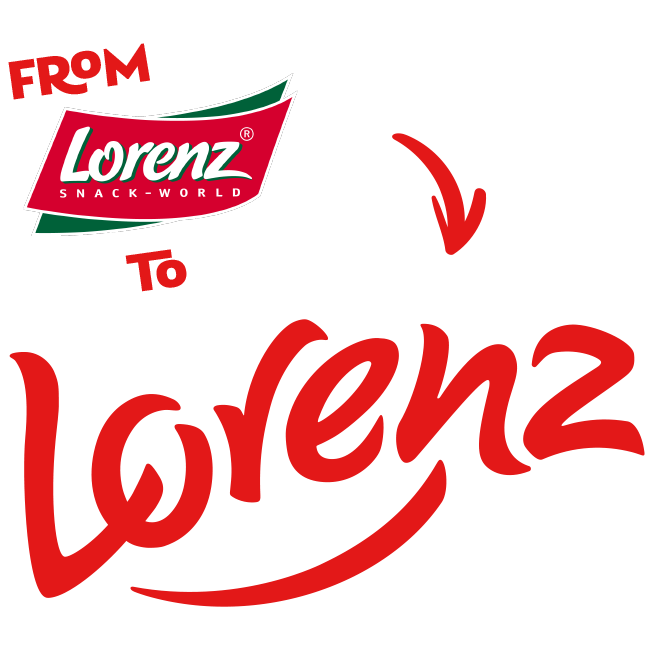 2021
The time is here. Lorenz becomes new! With our new logo, we are also making a commitment to finding genuine answers to the questions of our time. We want to get a little bit better every single day – in terms of both the social and ecological impact of our activities and the nutritional values of our products.