Pupil internships in our plants
Are you interested in doing a pupil internship with us? Excellent! You can do a pupil internship in one of our production sites, in either Germany or Poland. As a pupil intern, we offer you the chance to get to know either the skilled/technical aspects or commercial aspects of Lorenz. With us, you get your first glimpse of your potential career as well as practical experience that will help you find your way.
Simply send your written application directly to one of our production sites and tell us your profession wish and timeframe.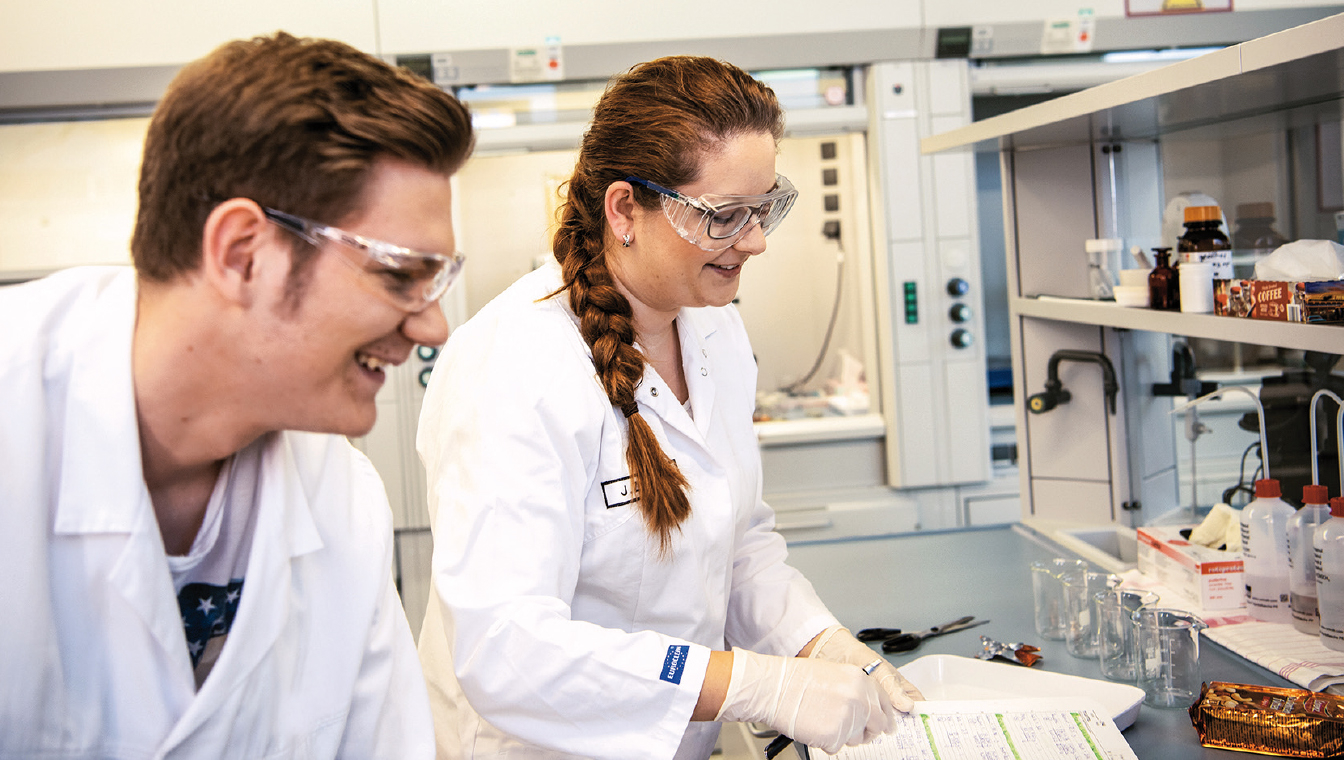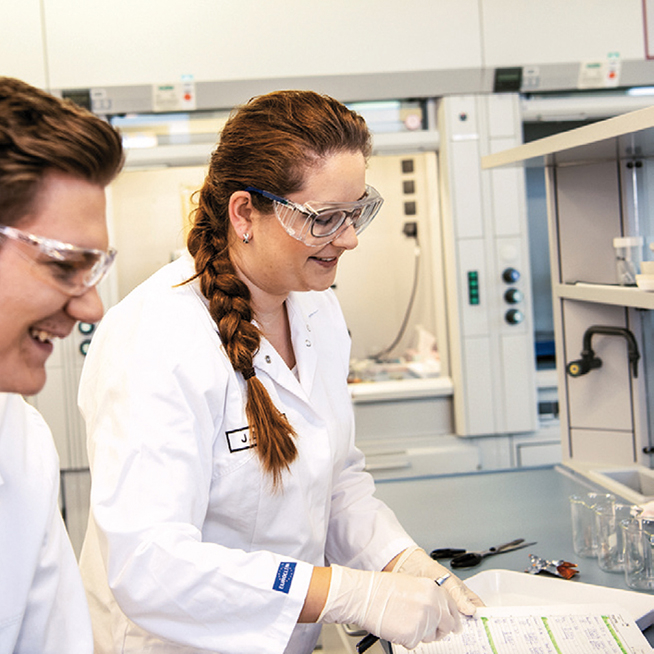 Internship for university students
Are you keen to combine the knowledge you are learning in your courses with practical experience? Then do an internship at Lorenz! As a student intern, not only can you look over the shoulder of professionals, but you can also join a team depending on your prior knowledge – as a fully-fledged team member. This means that you can work alongside others in everyday operations and also take on your own small individual projects.
You are important to us and that is reflected in the fact that we will offer you an appropriate wage, interesting tasks, the chance to take on responsibilities and comprehensive support from experienced members of staff.
We offer student internships in the following areas: Marketing, Sales, Personnel, Purchasing/Logistics, Product Development, Quality Management/Sensory Technology and Production.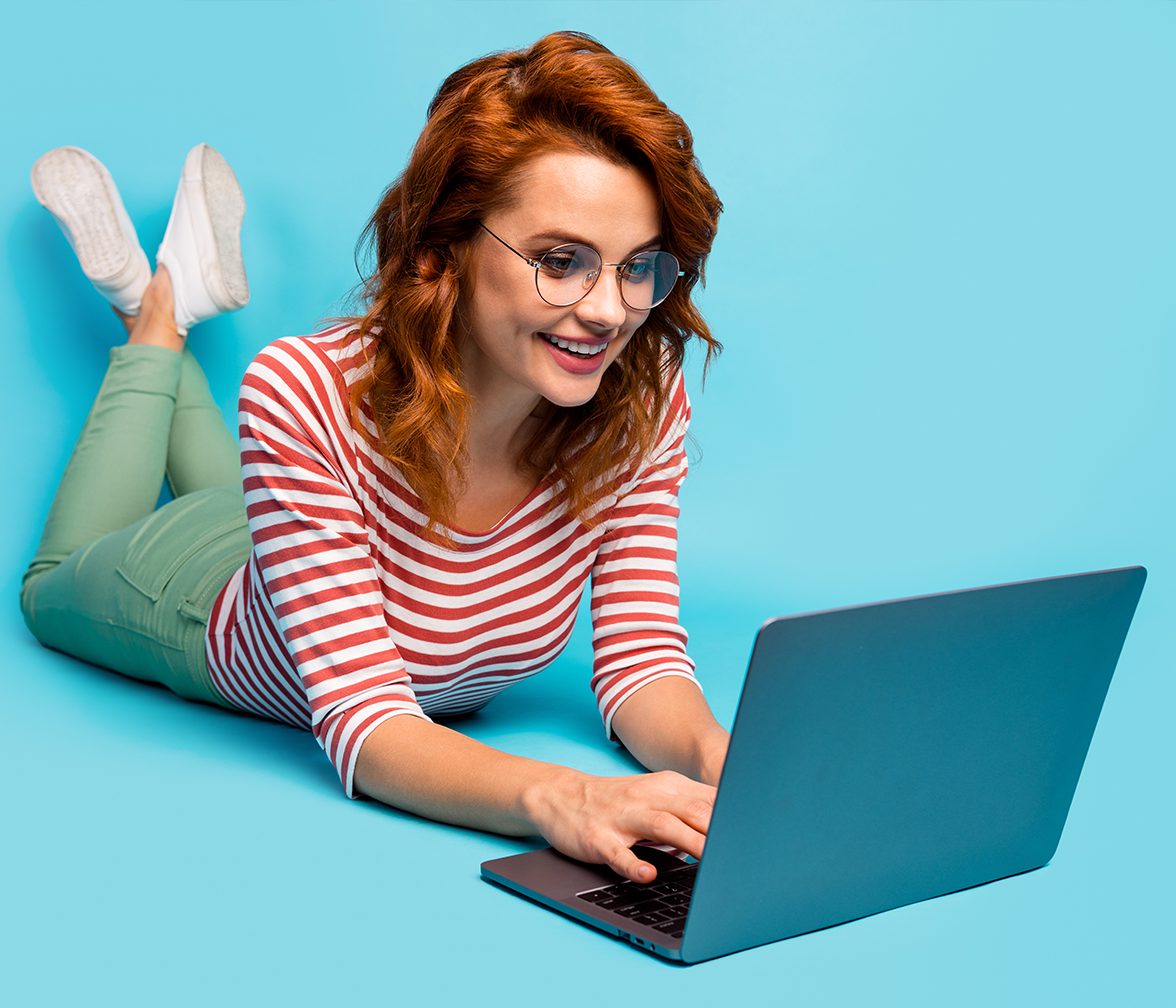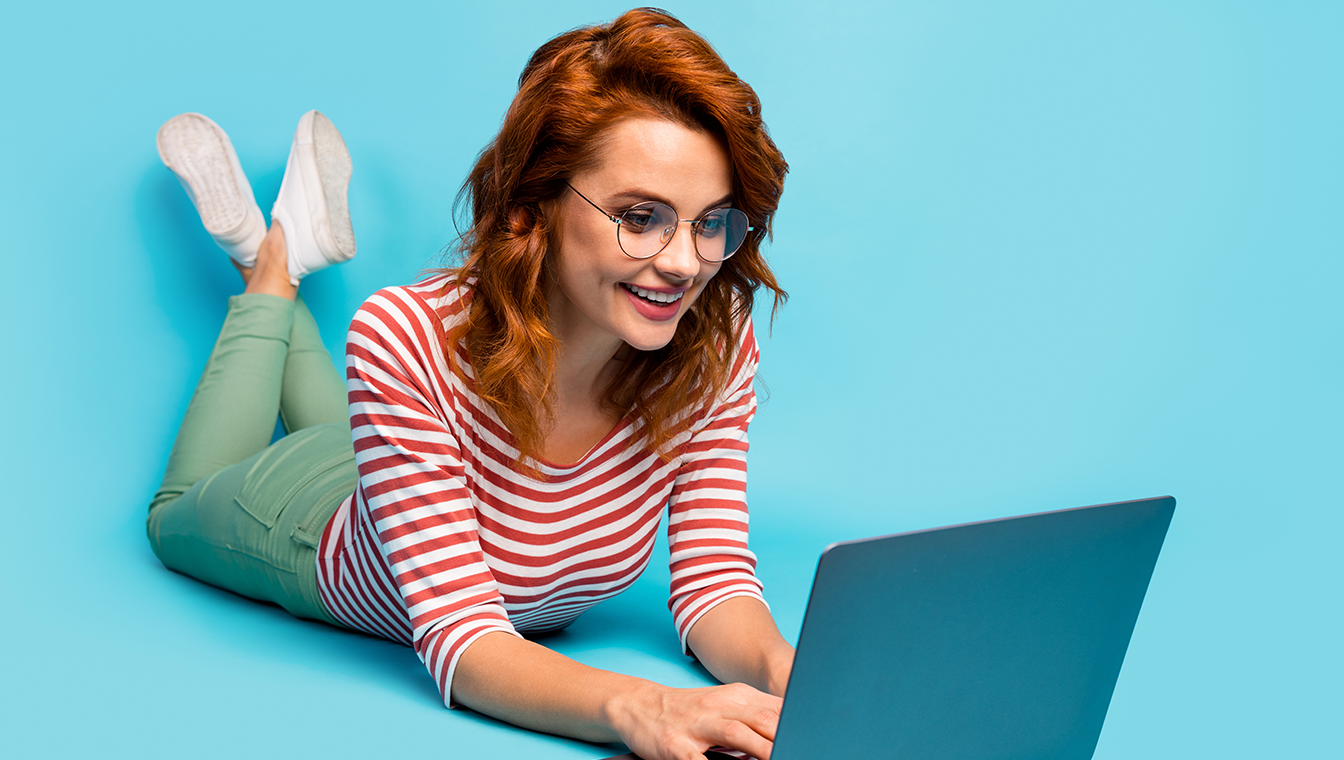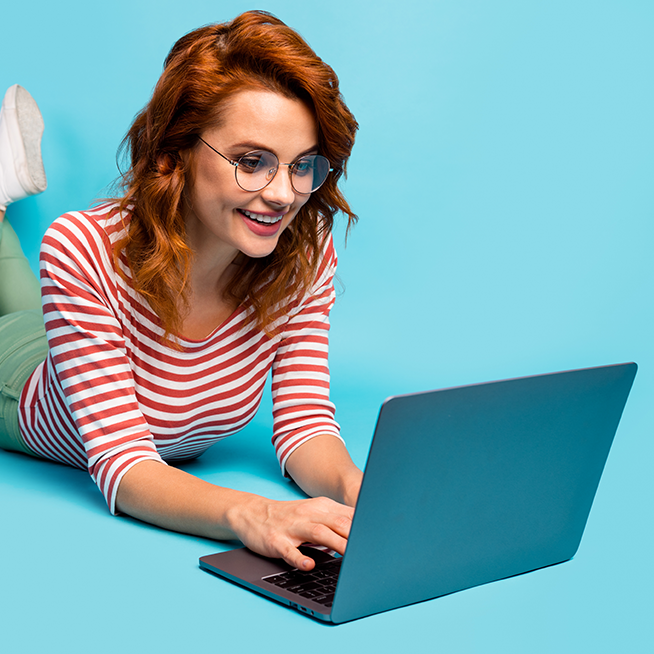 Theses
Do you want to finish your studies with a crisp, practical thesis? Then come to us – we will be happy to support you. Naturally, your thesis should be of interest to us, so convince us with an exciting topic! We offer you the reliable support of an expert contact partner. Send us your thesis proposal at least 3 – 4 months before starting your work!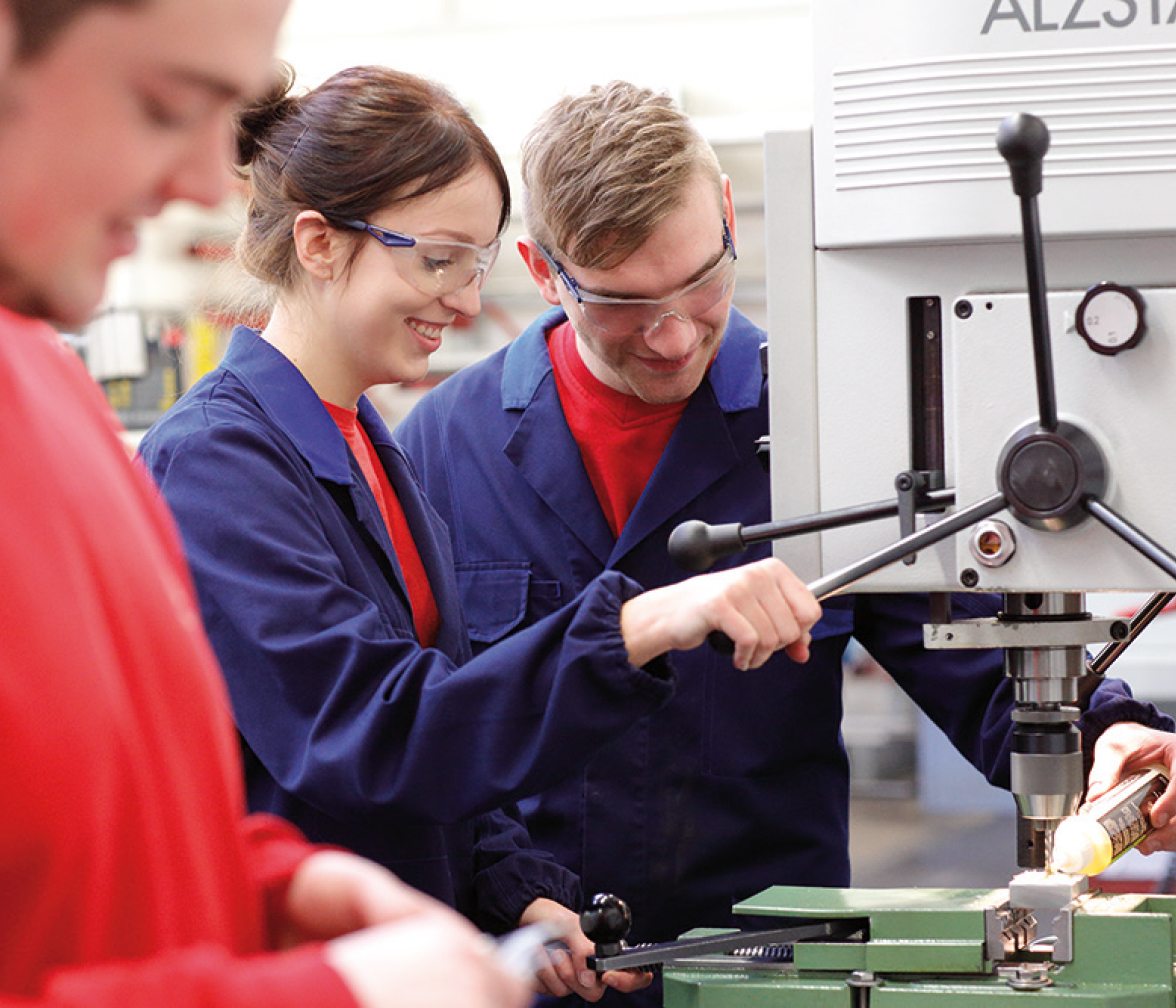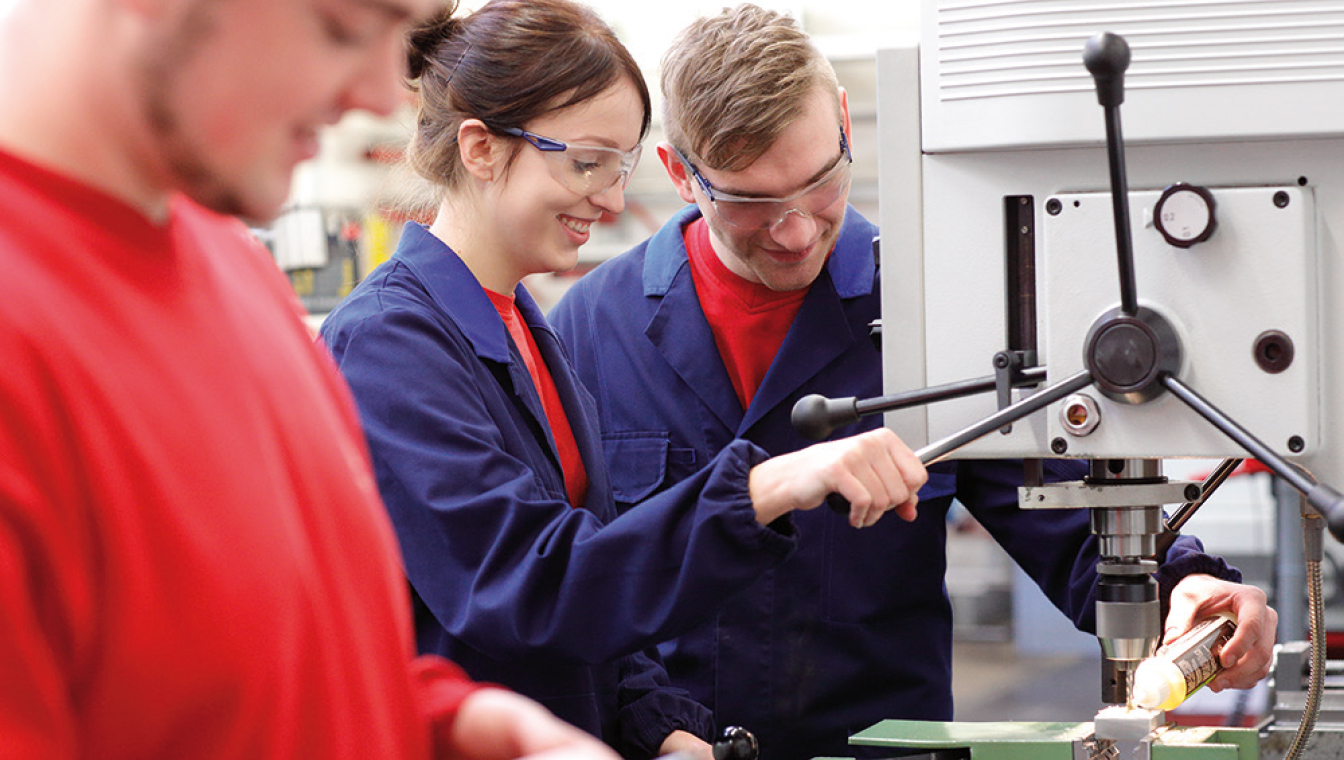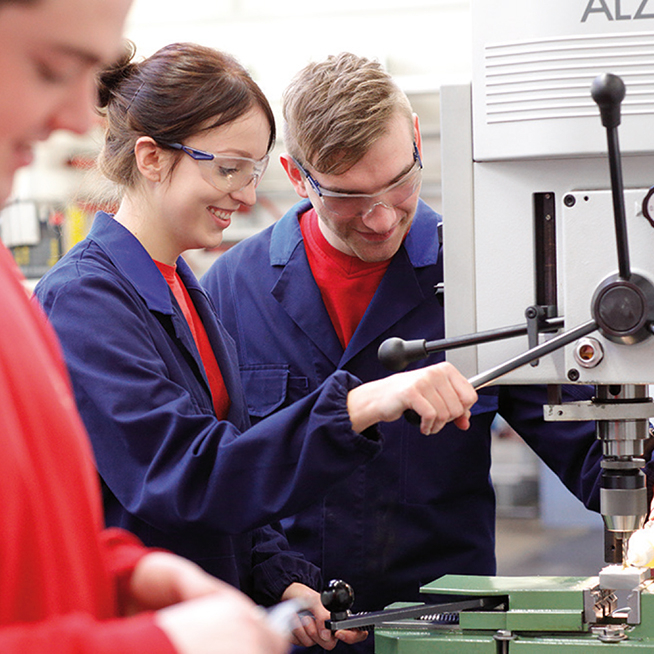 Training
With us you can start from the very beginning – we offer you a work environment where you can really make a difference. During your training in various stations, you will get to know the entire profession. From the start you can and should play an active role. You will be given exciting tasks, regular feedback and a rich and varied experience of everyday work. It won't be long until you have your first success! We are particularly delighted to report that many of our trainees stay with us once they have completed their training program.
Dual study
Practical work and theoretical learning can be combined if you choose the dual study option. As a school graduate, you can come to us for this kind of further education. You will study at one of our cooperating partner colleges and work in our company the rest of the time. As a genuine team member in everyday operations, you will also be given your own projects. We pay your college fees and pay you an appropriate wage. At the end of the course, you will graduate with a degree and are well equipped to pursue a technical or management career path.
Trainee programs
Have you already graduated? Great – then it's time to get started! How would you like to join a graduate trainee program at Lorenz? As a trainee, you work through a program that is designed around your main interests. Within the 18- 20-month training program, you will work in a team and be actively involved from the start in daily operations as well as taking responsibility for your own projects. You will be supported by a mentor, who will be by your side throughout the program. You will also get regular feedback and the relevant training measures.
We offer trainee programs in many areas, including: Marketing, Sales, Export, Finance & Controlling, Personnel, Purchasing/Logistics, Production Management, Engineering or Agricultural Management.
Professionals
Does FMCG sound like an exciting environment to you? Are you looking for a new professional challenge? Then take a look at our job vacancies! We are always on the lookout for people with drive who want to achieve great things within a team environment. When you join us, you can bring all your knowledge, talent and experience to bear in your new role. But that's not all: We offer you many different opportunities to develop and expand your existing skills.