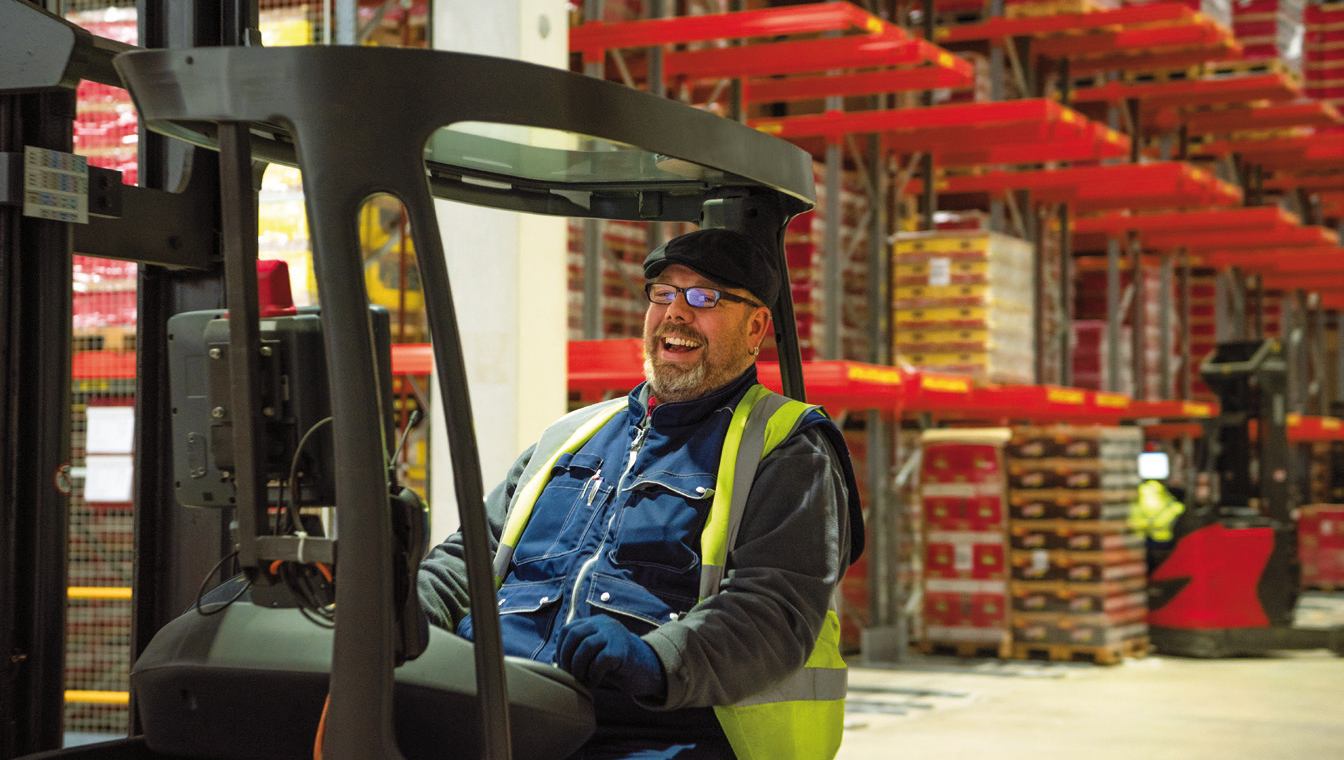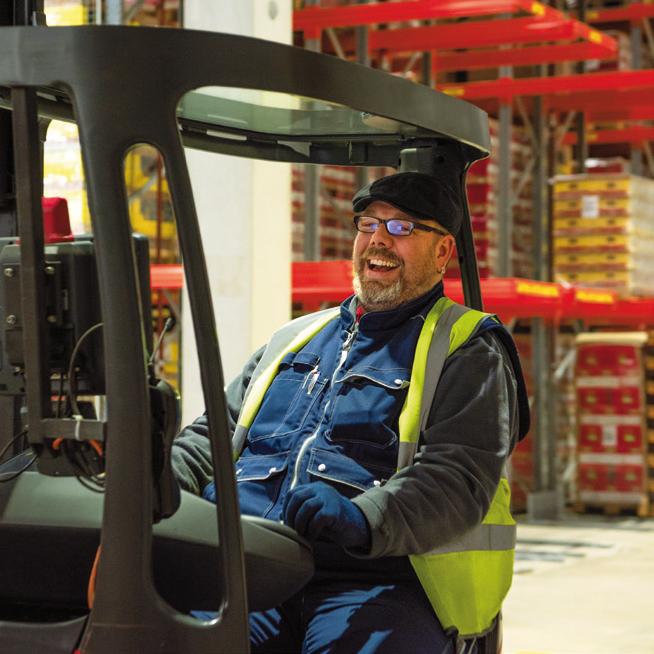 We take responsibility
If you want to make a difference, this is the right place for you. We are a family business, and everyone gets involved. For four generations, we have been making snacks for people all around the world. With our brands we want to make the special moments spent with friends and family just that bit more special. To ensure that we do that day in, day out, everyone here takes responsibility for the high quality of our products, as well as for the sustainable and commercial development of our family business.
Thinking outside the box, trying new things, learning from your mistakes, celebrating your successes – with us you get plenty of freedom and the chance to shape the future of snacks and our business – today and for the next generation at Lorenz. What do we expect from you? Just that you share our values, get involved, take responsibility, do your job with passion, and be willing to grow with us.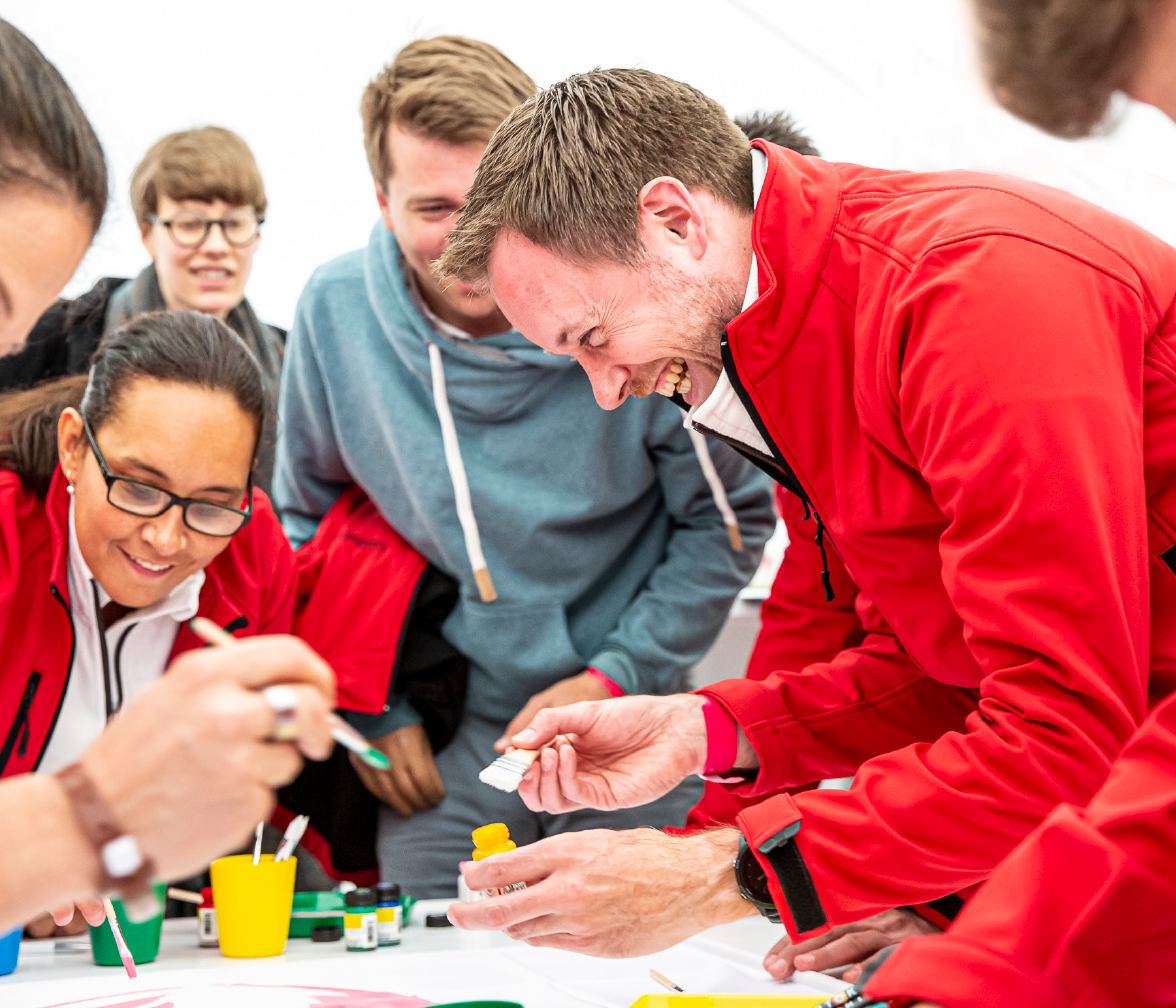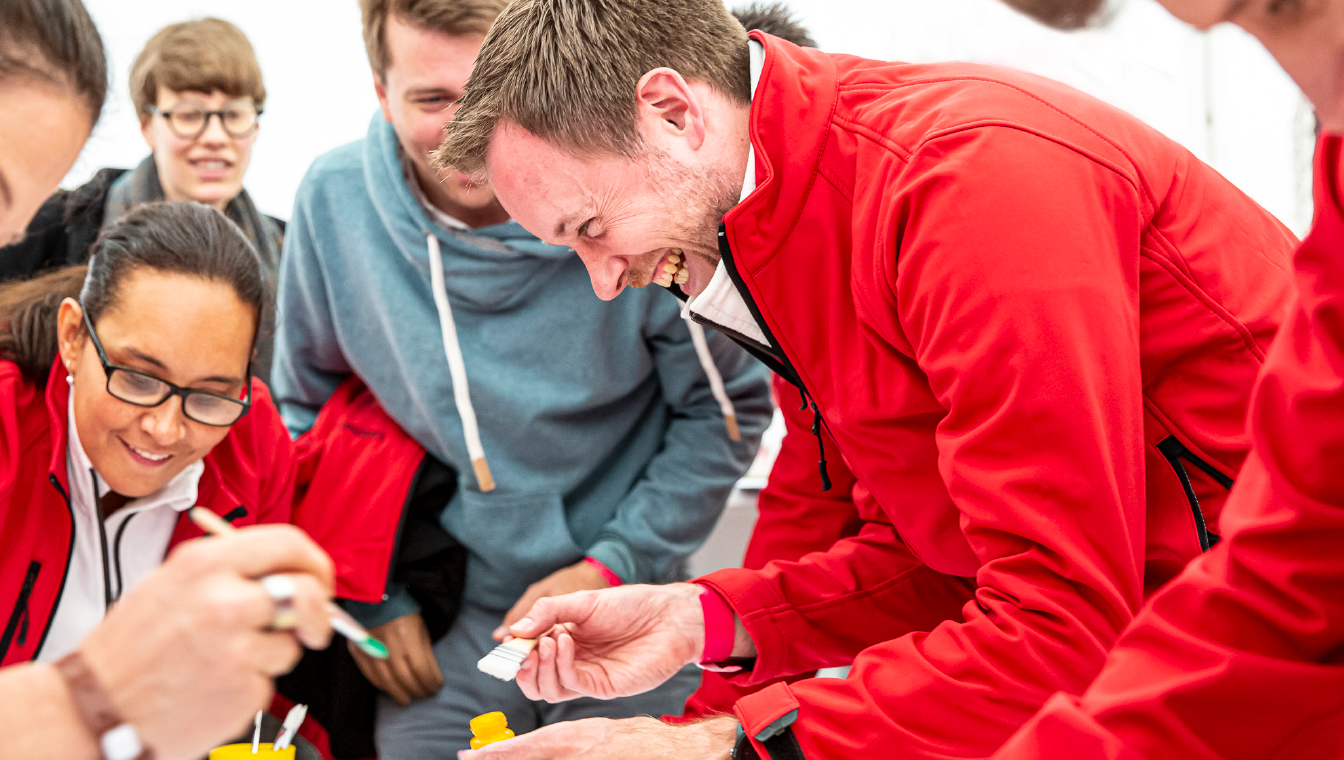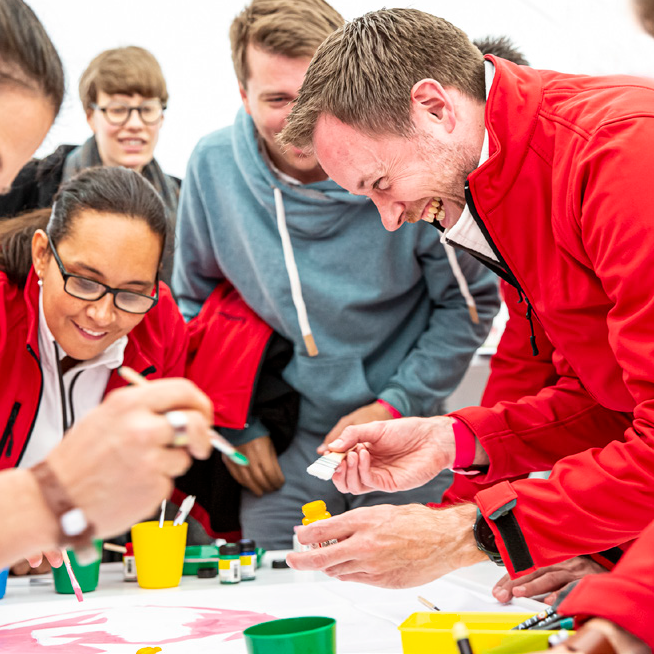 With strong values
We are 3,000 colleagues in many international locations. And wherever we work - in our production sites, our external sales teams and our offices – the same values unite us.
"We care for each individual, so that we all feel a sense of belonging and well-being."
Each individual – that means all of us: you, us, our consumers and our partners. For over 130 years our driving force has been to make life just that bit more joyful. We want to sustain what we have built up together. And we know that we can only create something that lasts if we keep developing. We believe in the future. And that's why we keep forging brave new paths.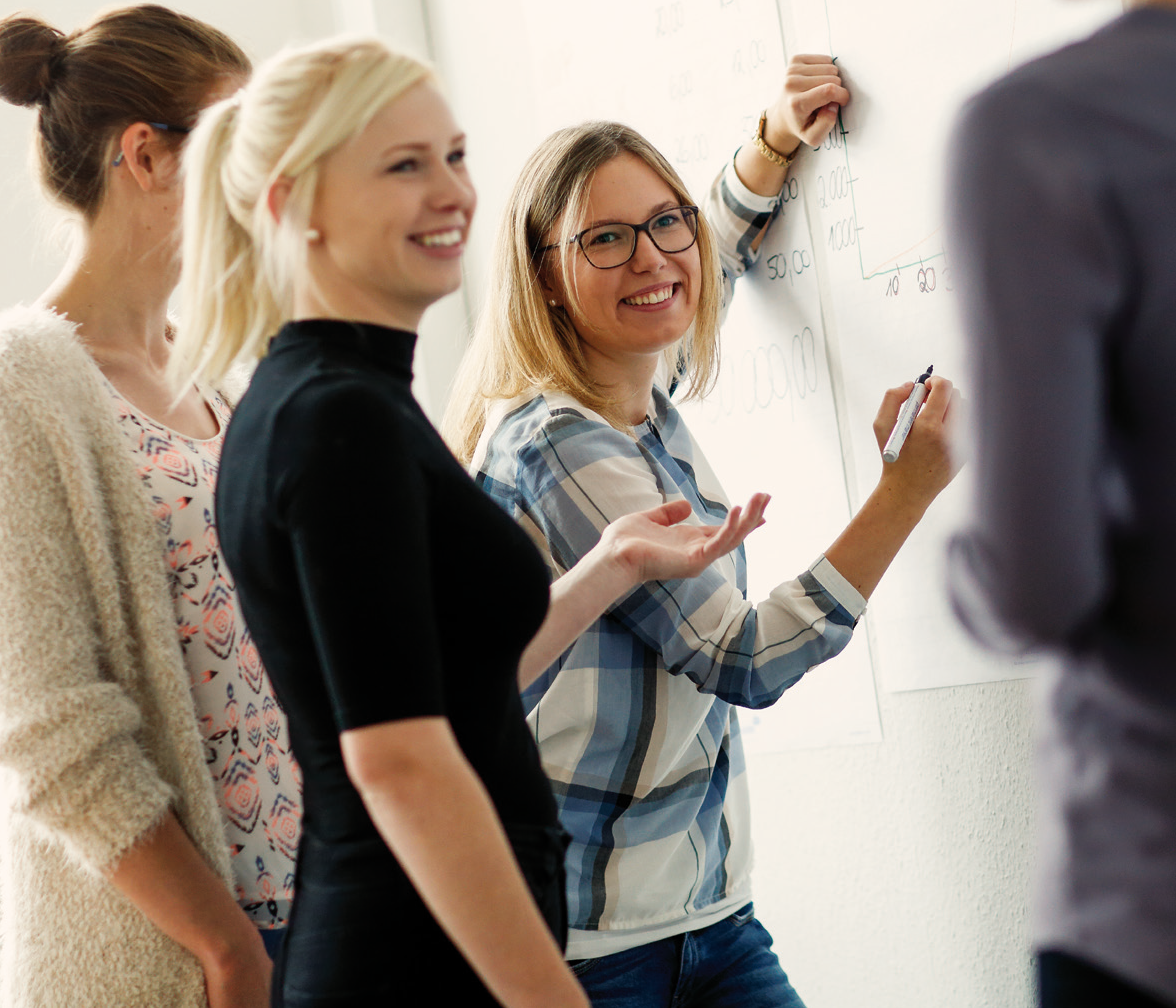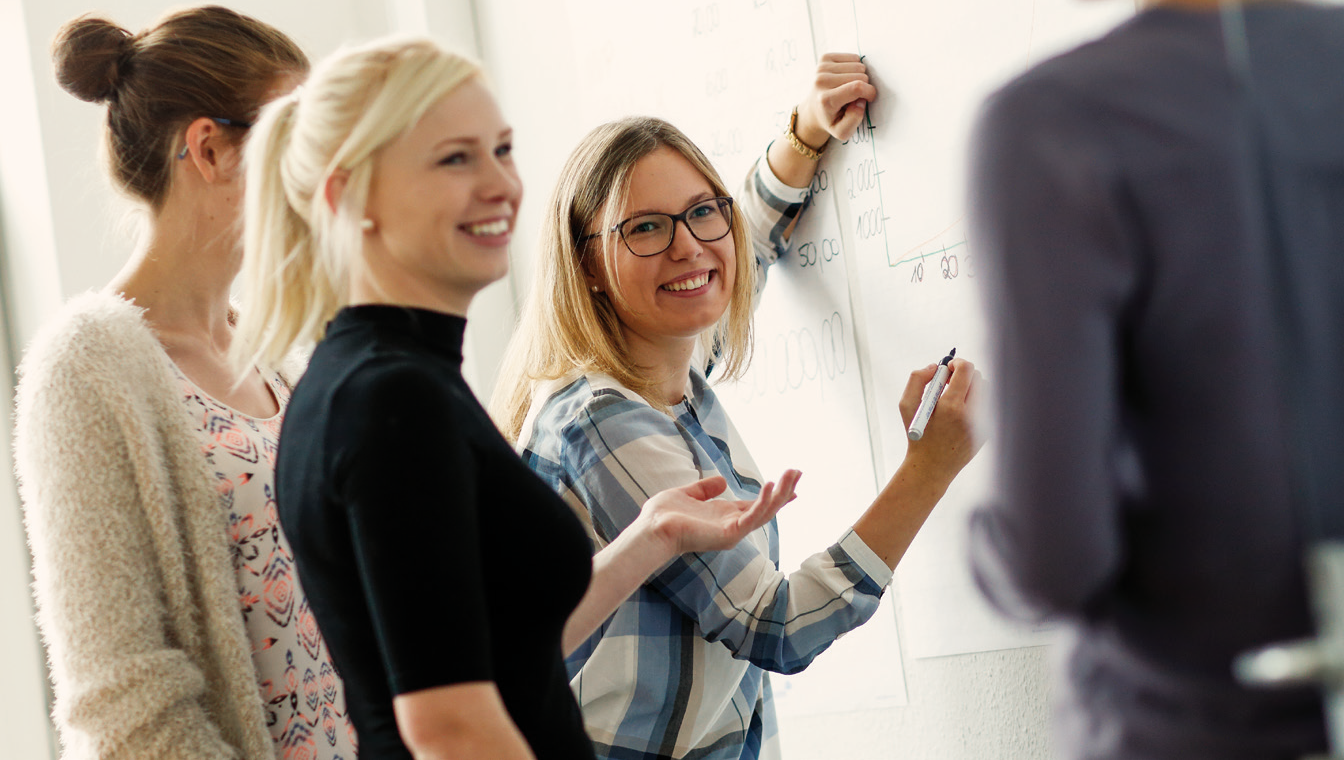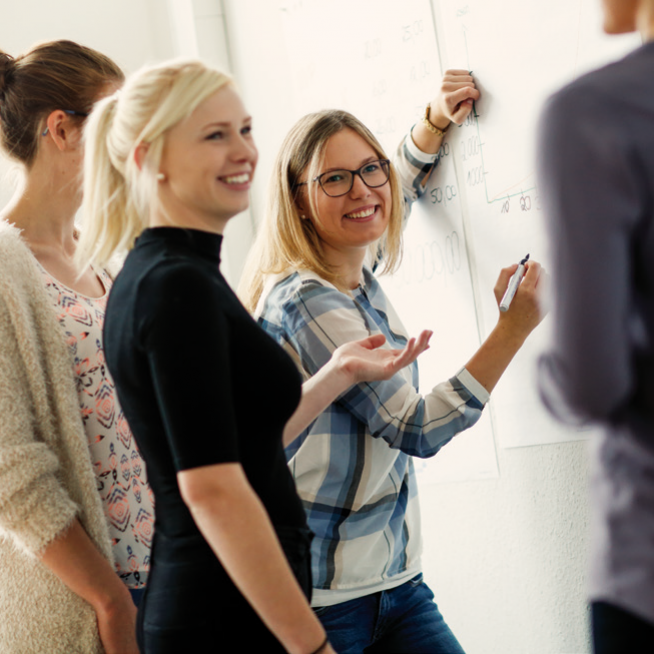 Courageous in our cultural change
Together we keep on growing, we learn and evolve together and in so doing we lead our company on to the next generation. We use our values to drive forward the development of our culture. Throughout that process, what matters to us is our team spirit, collaboration and mutual respect.
New Work – for us, that's not just a buzz word on the website. We will achieve our aims through appreciative cooperation and by learning from each other. To that end we network both in person and digitally, nationally and internationally – across teams, departments, countries and company borders. We want to ensure that every individual is aware of the contribution they are making to our aims and can play an active role within that network. For us, skills are more important than hierarchies. After all, we want to do things better together, and make every day just a little bit better in everything we do. Simply put: Doing.Better.Together.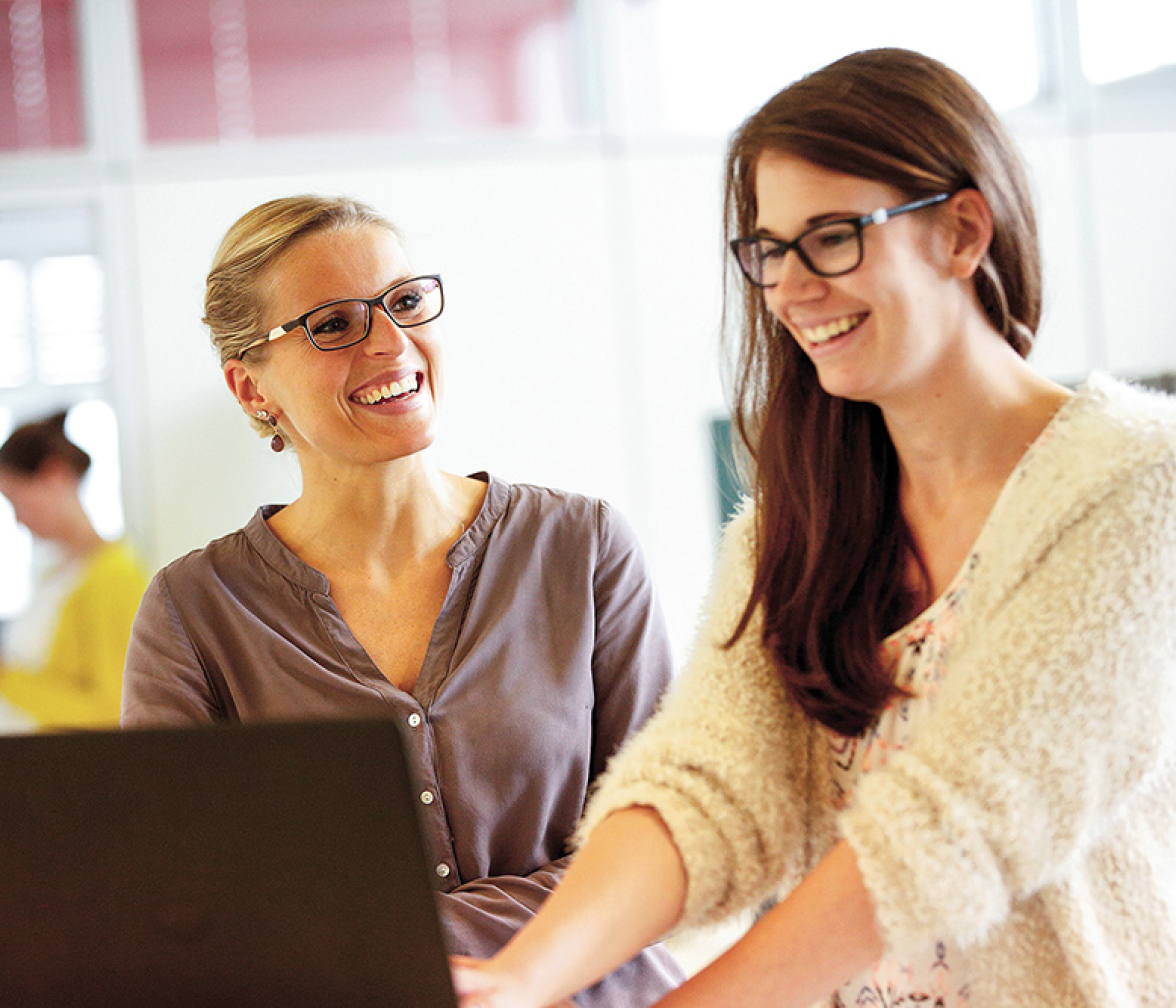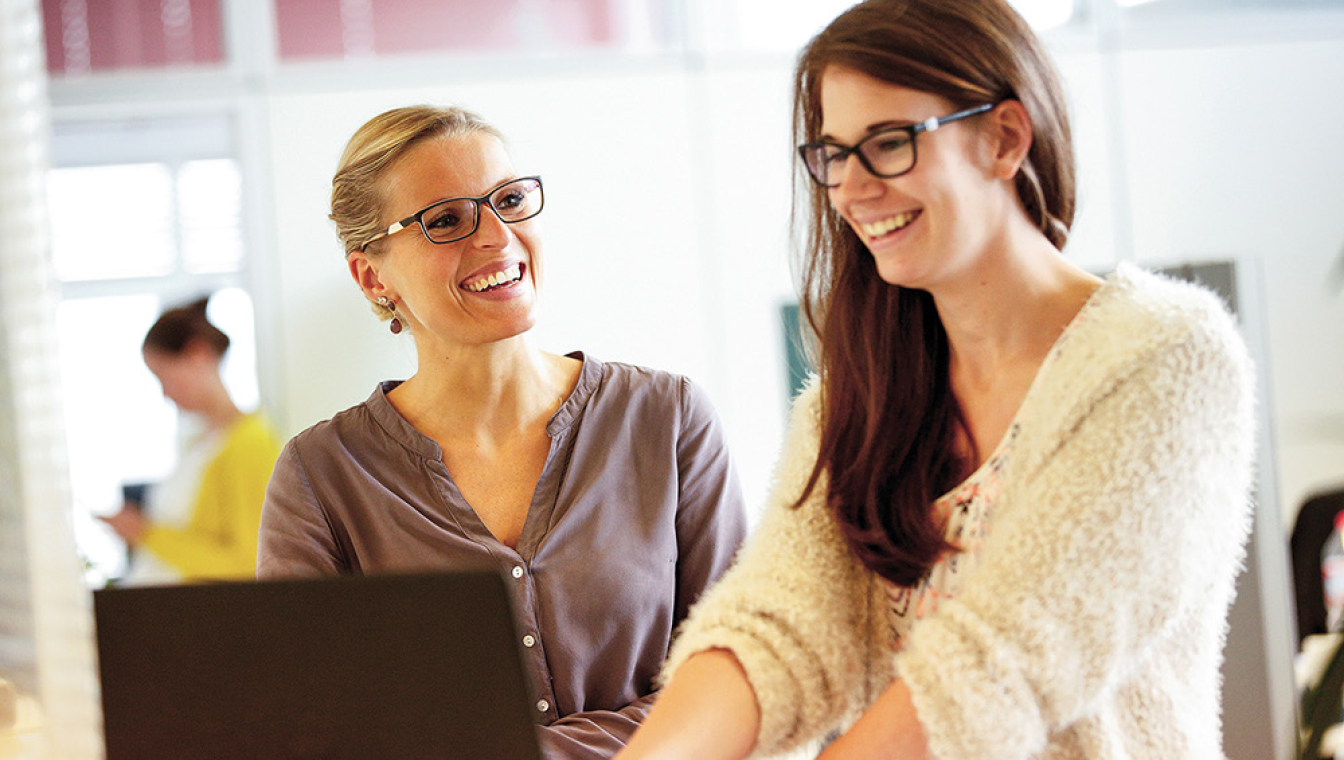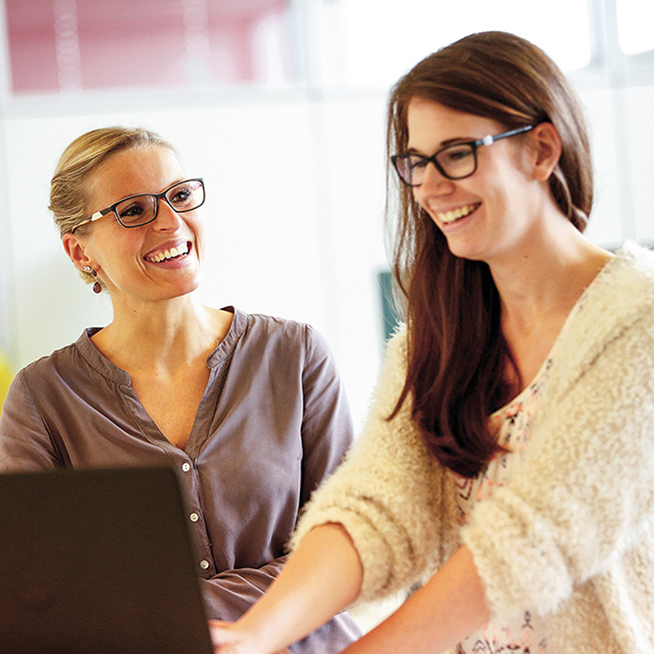 This is how you can realize your potential
To that end, we create an environment in which you can learn, work responsibly, and make a significant contribution. Whether that's in cooperation with our farmers, in production, in research and development, in sustainability, in sales or in marketing …, we will support you along the way and, in return, we expect you to be open to new experiences and able to take responsibility for finding the best solutions – for our consumers and our environment, for our company and for yourself.