Saltletts
Baked for good times.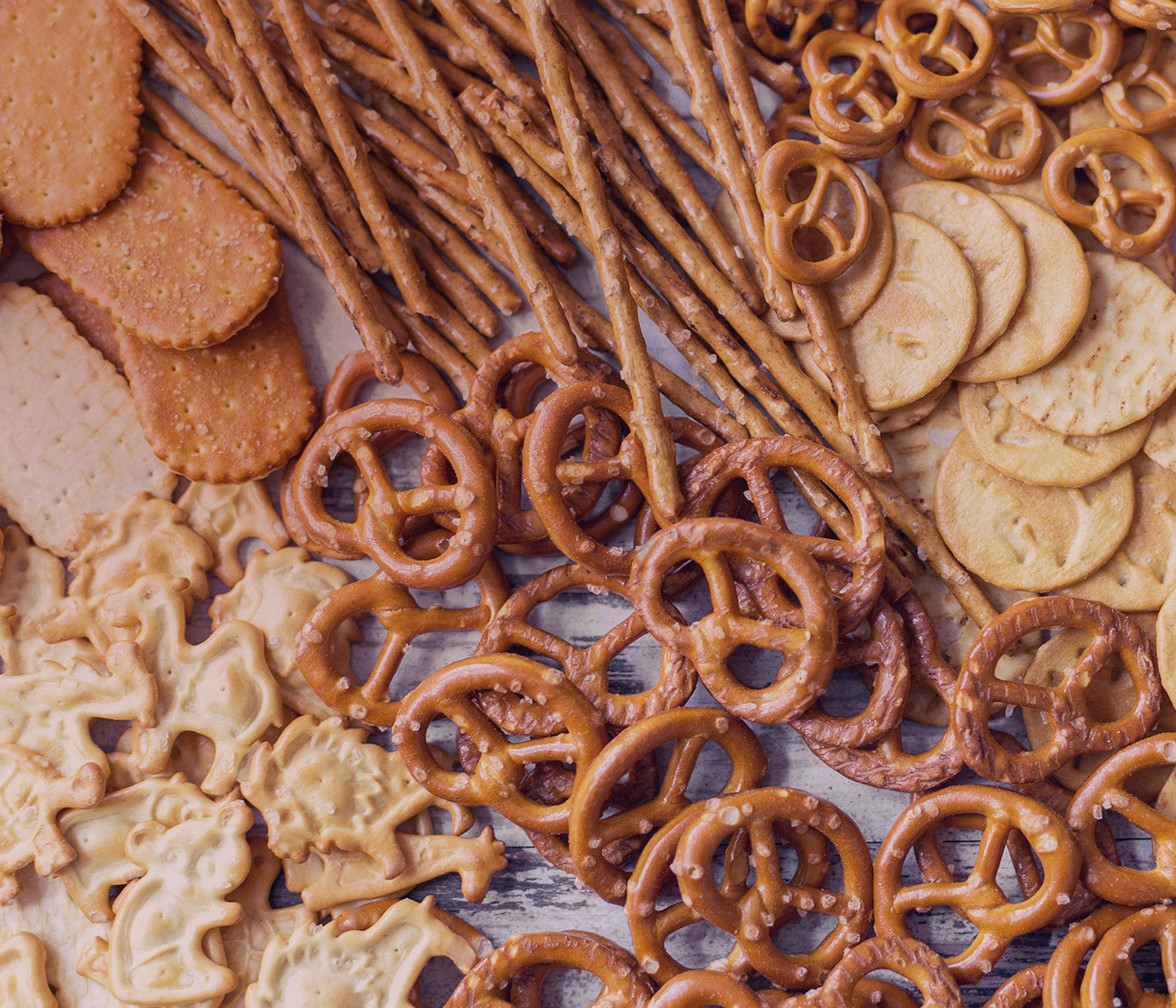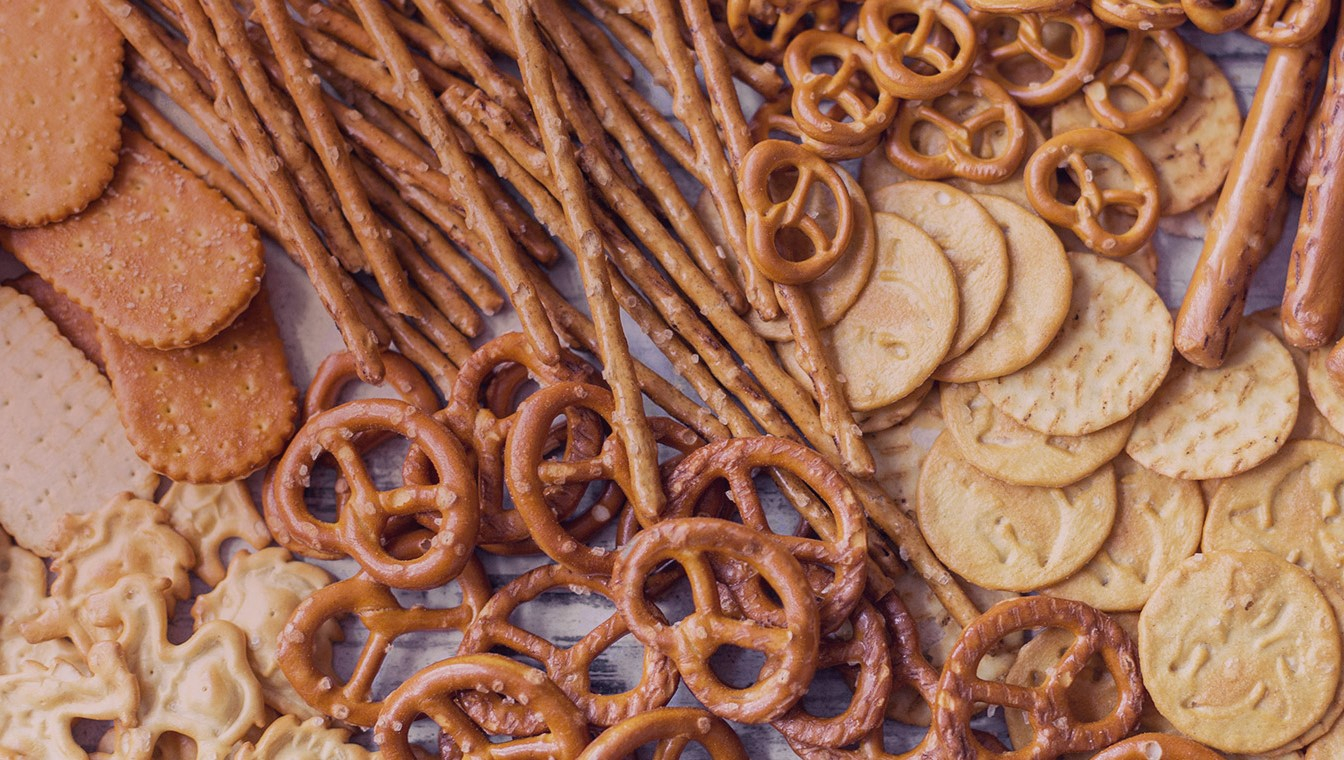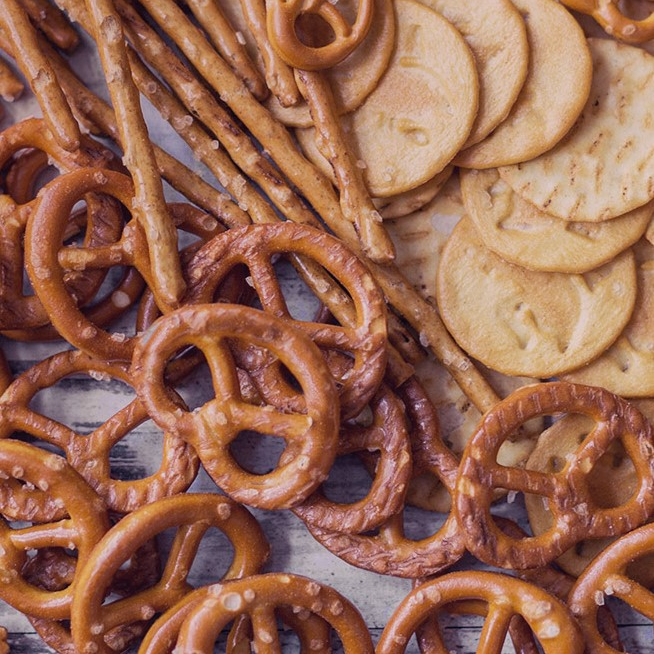 When our Saltletts are on the table, snacking fun is guaranteed.
Saltletts are the famous savoury baked classics in masterly quality - a crispy combination of tradition and innovation!
The popular Saltletts brand can draw on over 80 years of experience in masterful baking. It all began in 1935, when we baked Germany's very first salty sticks under the name "Salzletten".  Refined with sea salt and baked in the oven until they are crispy and golden brown and crunch so wonderfully when snacked on - they are still convincing today.
Consistently high quality, product safety and transparency are our promise. We believe that product quality you can taste starts with the selection of the ingredients - which is why we only select carefully chosen raw materials according to traditional recipes. This is how we create pure snack fun!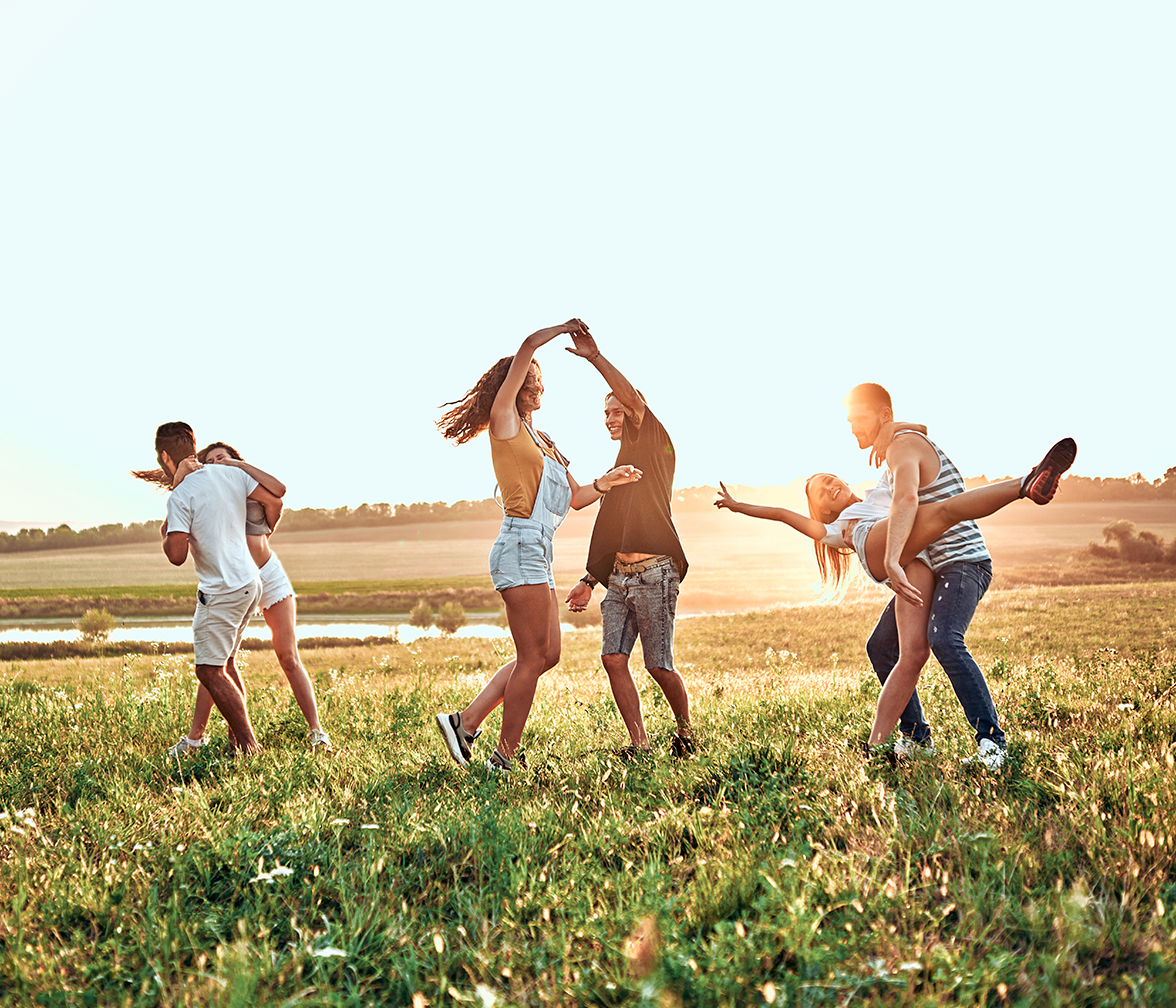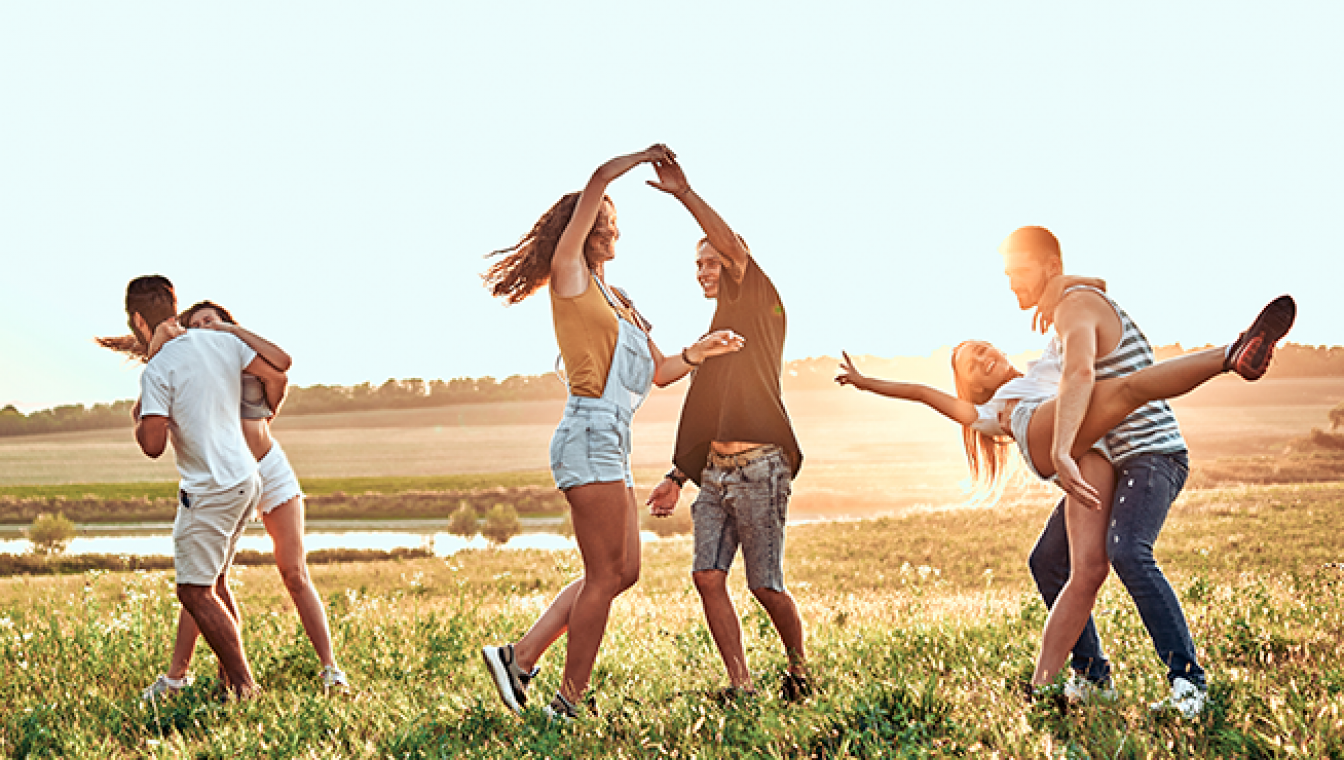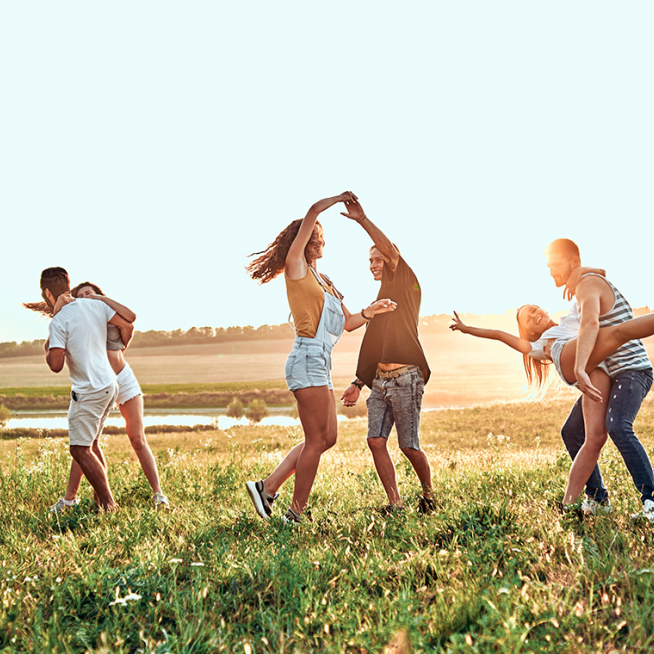 So that you can enjoy our Saltletts without a care
Saltletts are all about snacking and having a good time. But Saltletts also stand for responsibility and carefully chosen ingredients. That's why we work hard every day to offer you the best quality. And there are many other issues that are close to our hearts. For example, we are keen to do even more to reduce packaging waste.