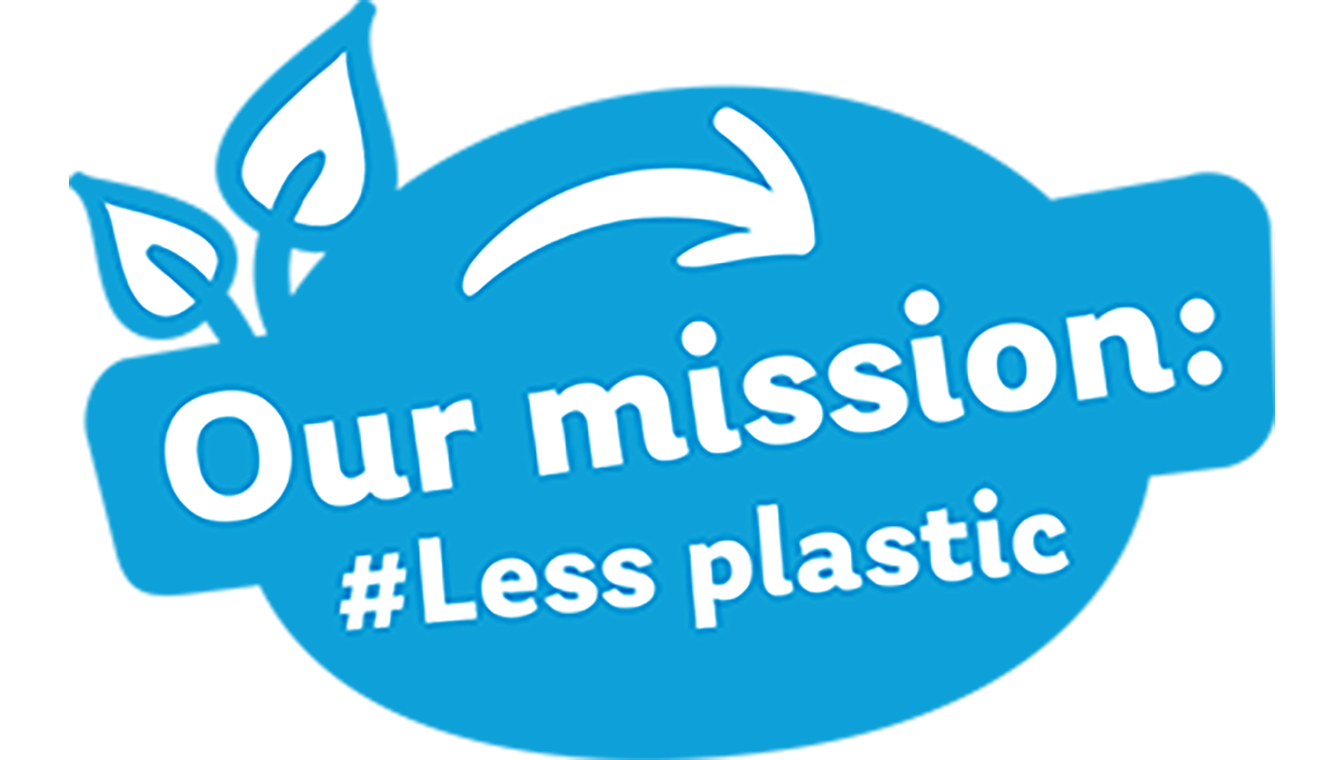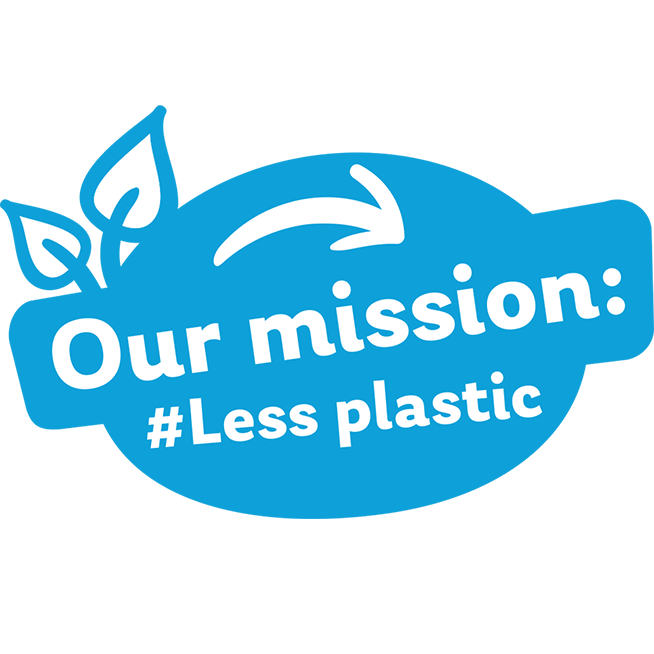 Plastic reduction? Naturally!
We are continuously working to reduce packaging material used for our products. For some of our Naturals packs, we have now switched to a thinner film material that uses 19% less plastic than in 2019. These packs carry our Mission: #LessPlastic icon. By this, we are reducing the amount of plastic used to make our Naturals globally by more than 20 tonnes a year - roughly the weight of four adult elephants.
If you don't find our Mission icon on one of our packs,  it's because we pack our Naturals in several grades of film material to meet increased product protection requirements for global sales. Of course, we are working closely with all departments to be able to save plastic as soon as possible also for this packaging.
You can be sure that our search for more sustainable packaging solutions for our Naturals products will continue in the future so that we can move ever closer to our mission: #LessPlastic.
Do you want to learn more?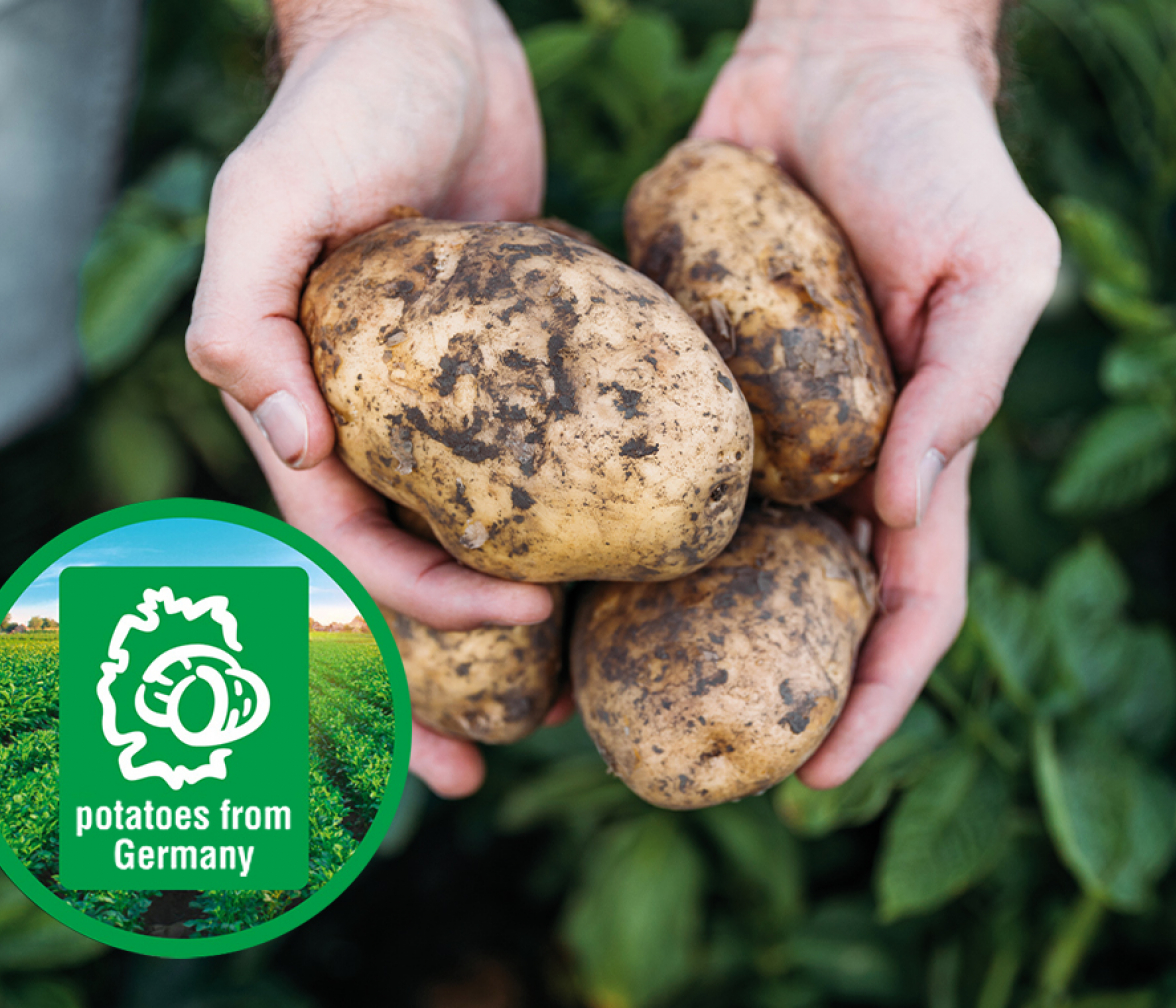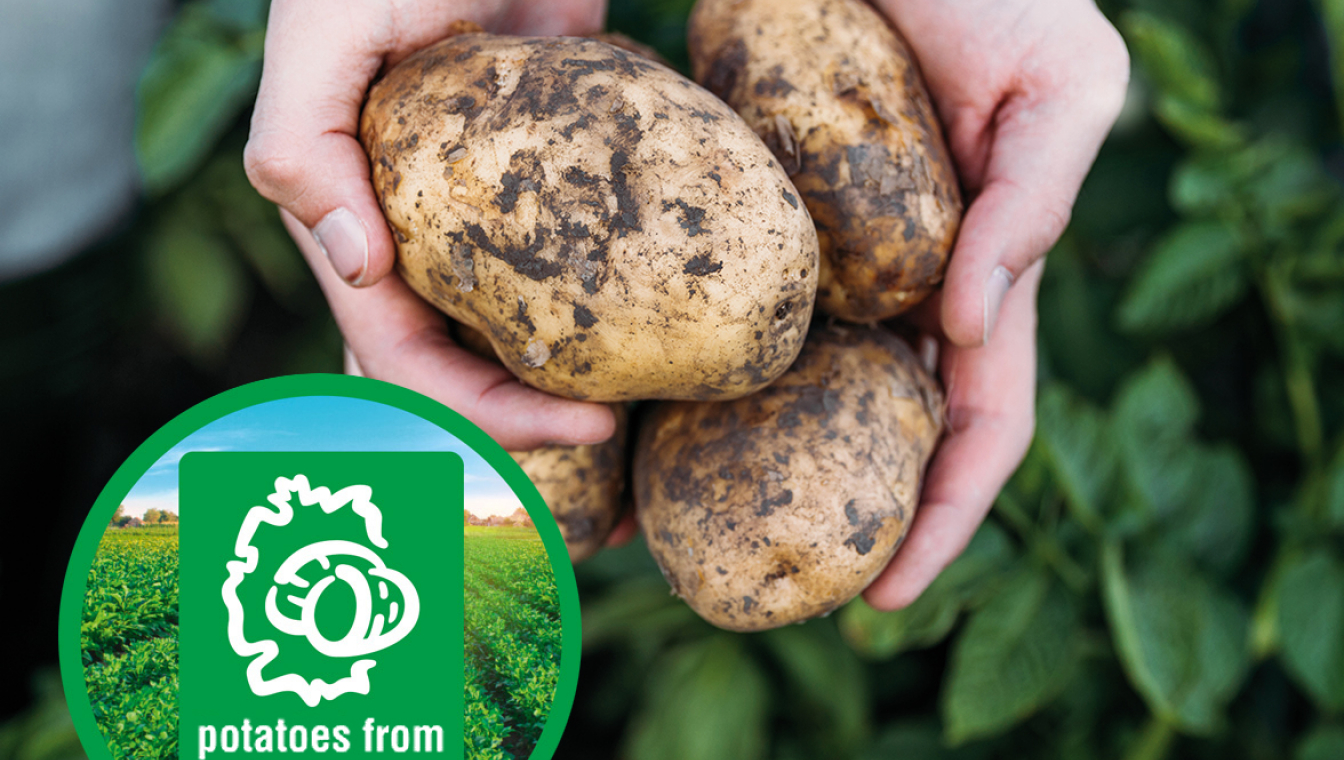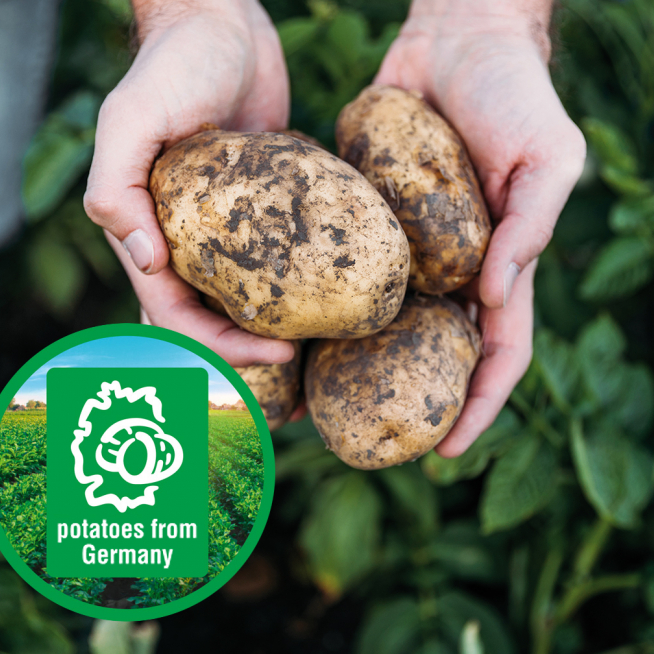 GERMAN POTATOES FROM CONTROLLED CONTRACT CULTIVATION
When choosing food consumer products, it ultimately comes down to not only the taste, but also the quality and origins of the raw materials and the type of production. As a family company, we take the long-term view and assume responsibility for humans and the environment. This is also true for the potato – the most important ingredient in our Naturals. Therefore only German potatoes are used in our production plants. This allows us to avoid long transport distances and save on CO2 while at the same time offering you the highest quality. Furthermore, we have been working in partnership with local farmers for decades. The result: premium quality in all regards – from potato seed stock to soil properties and harvesting. This is also confirmed in the soil and potato testing carried out regularly by our farmers.
 
OUR CARDBOARD PACKAGING
We aim for sustainability in our use of resources. This is why we now draw on unbleached, brown cardboard packaging which preserves resources and the environment and still looks good, even with minimal printing. The cartons we use are FSC® Mix (FSC-C133957) certified and consist primarily of recycling material. FSC® stands for Forest Stewardship Council®. This is an organisation which sets internationally-valid environmental and social standards for sustainable forestry.